The 3rd CHINA NEARLY ZERO ENERGY BUILDING CONFERENCE was held in Jinan from December 8th to 9th, 2016. Around 600 people from design institutions, research institutes, universities, real estate companies and high-performance energy equipment manufacturers took part in the conference. ARCHILAND was invited to attend, and its "Nanjing Green Lighthouse" project won the Award of Passive Ultra-low Energy Buildings.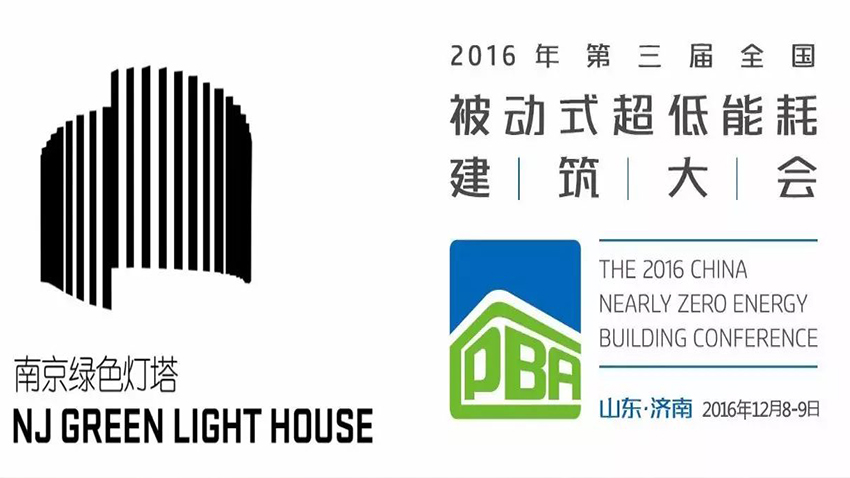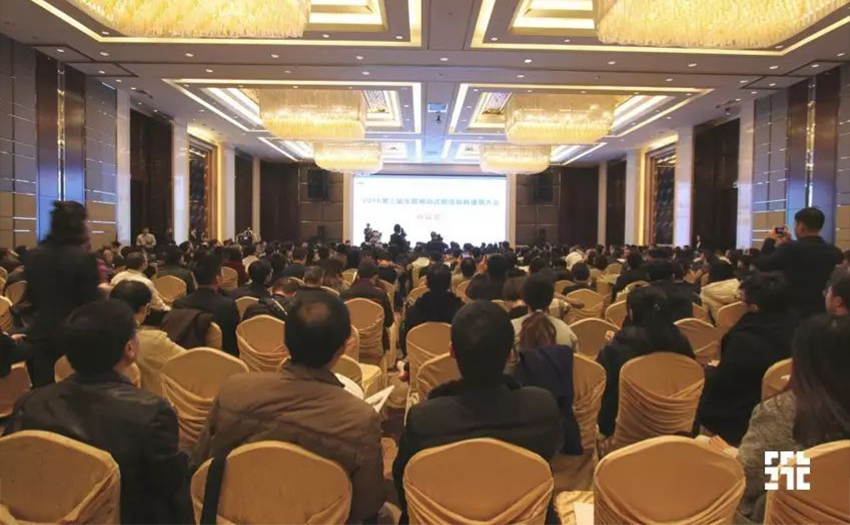 Nanjing Green Lighthouse, completed in July 2015, is one of the representative projects of low-energy buildings in China and a landmark project with advanced technologies. As the chief designer of this project, Morten Holm, Design Director of ARCHILAND, shared his design experience at the conference.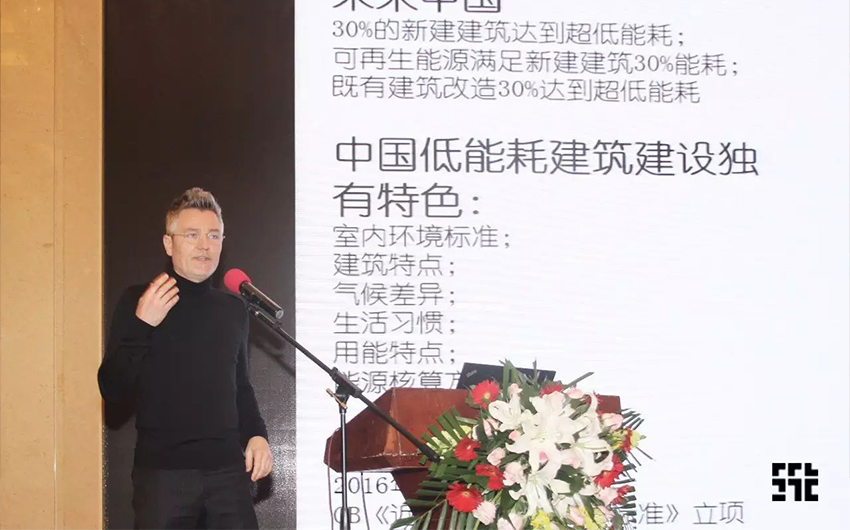 The main body of Nanjing Green Lighthouse used the most advanced technologies and maximized the use of daylight through roof, windows and facade, to achieve high efficiency and energy saving. Energy consumption of this building is less than 25 kWh/m2/year, and the remaining energy load can be offset by the light barrier. The glass curtain facade distributed in a zigzag shape on the exterior of the building can adjust the intensity according to the angle of daylight, collect real-time solar data, and effectively eliminate light pollution caused by the glass curtain.