On June 30, 2018, Sun Zheng, Design Director of ARCHILAND was invited to the 16th AAUA Forum: Design Perspective on Multidimensional Social Problems held by Jilin Jianzhu University. Many problems on design field has been discussed.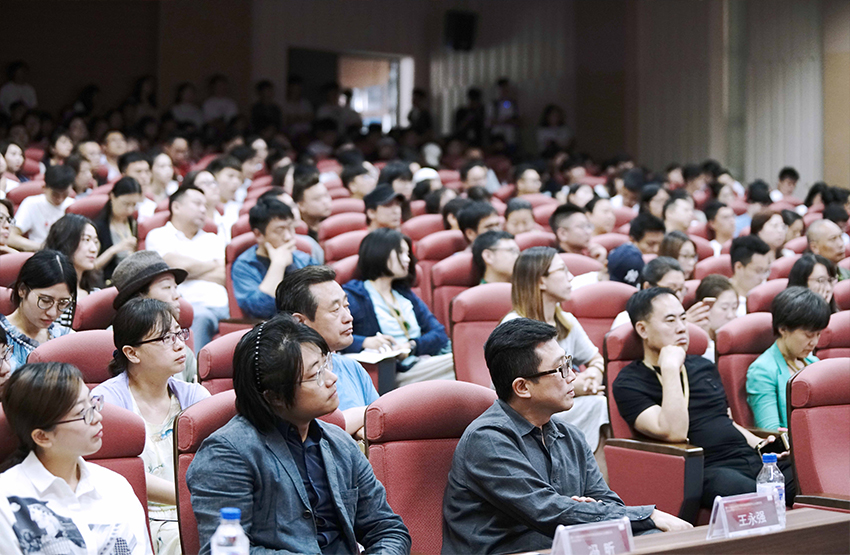 Sun Zheng, Design Director and Chief Landscape Planner of ARCHILAND, shared his opinions on "Multidimensional Practice of Sustainable Design" and analyzed the opportunities and challenges in urban renewal and development. Cities should not be developed and renewed at the expense of urban ecology. The development should be sustainable.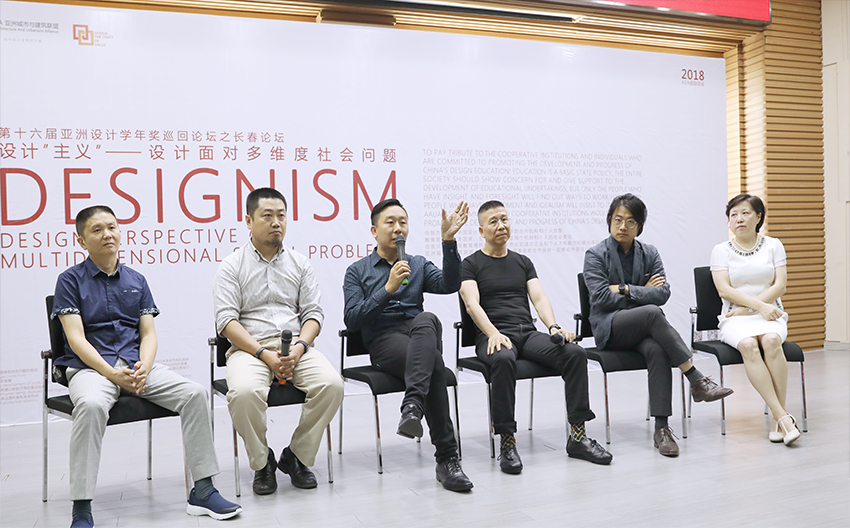 The society is changing quickly. Urban renewal is the core of urban development and construction in the future. This forum has great significance on urban renewal and provides new solutions to various urban challenges. The concepts put forward by ARCHILAND provide practical experience for urban development, and inject energy to the livable urban life.