On May 10 2018, "Future·Community" international seminar was successfully held by ARCHILAND at our Tianjin office. Experts from National University of Singapore, Hebei University of Technology, WORLDUNION, Dayu Advertising Agency and Archiland shared opinions about the future of livable communities.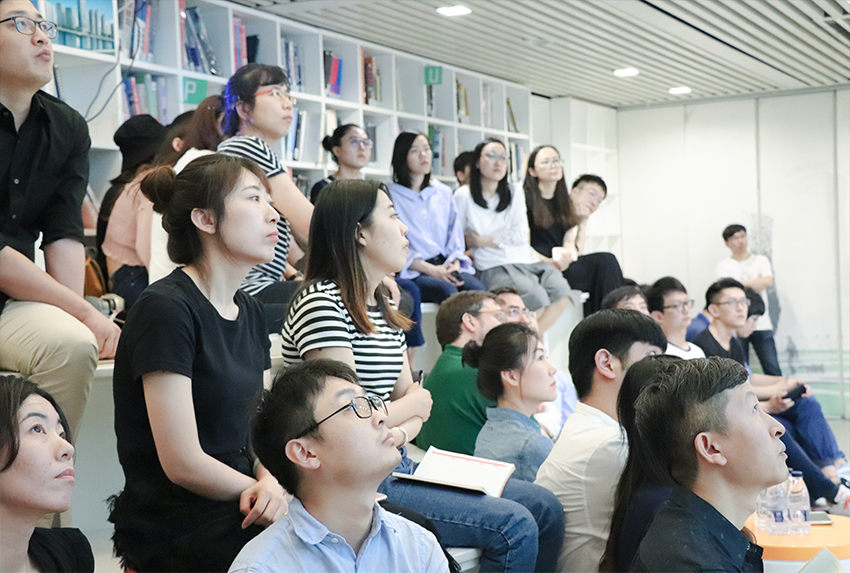 Sun Zheng, Design Director of ARCHILAND, hosted the seminar. Ge Bin, Planning Director of ARCHILAND, Zhao Xiaomeng, Assets Management Director of WORLDUNION Tianjin, and Heng Chye Kiang, Dean of the School of Environment and Design, National University of Singapore gave speeches, interpreting the concept of livable communities from different perspectives.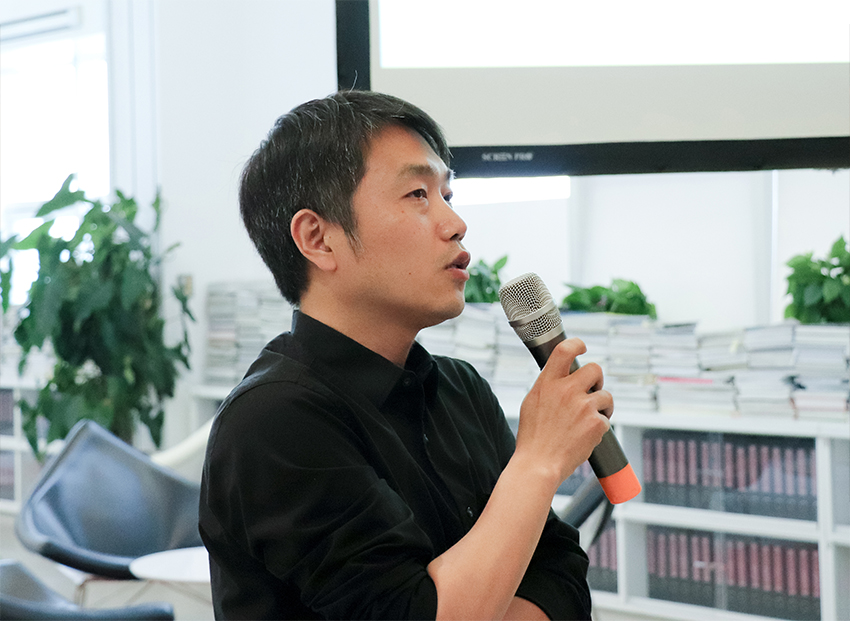 Experts from various industries exchanged their opinions, shared their interpretation of the concept of livable communities and gave their ideas of its future from different perspectives.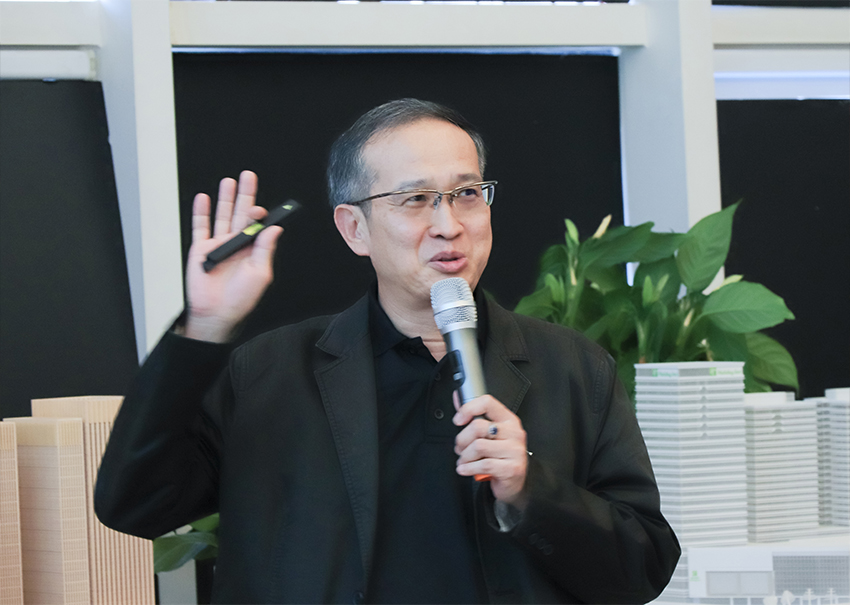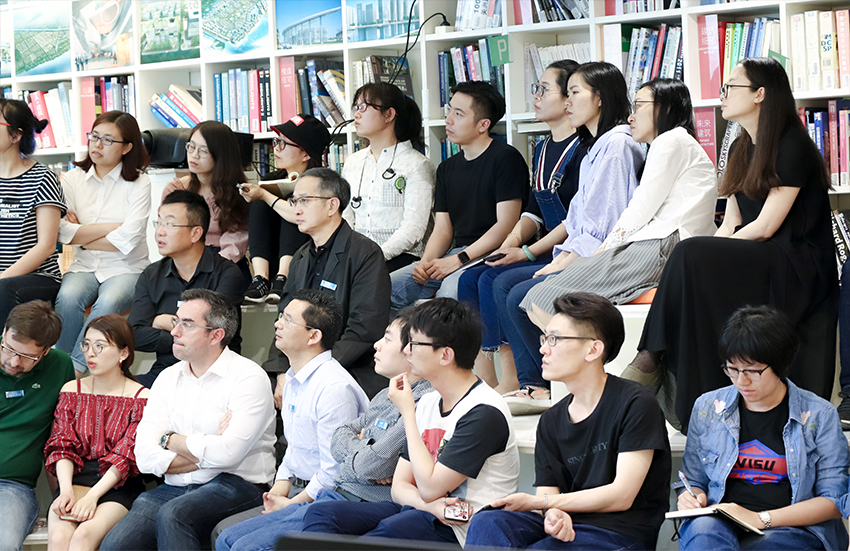 Being people-oriented, comfortable, healthy, safe, environment-friendly is not the only requirements of livable communities. We should take the flexibility and sustainability into consideration. Only in this way, can livable communities absorb vitality in this changing world and adapt to the development in the future.