On January 11, Morten Holm, Design Director, and Sun Zheng, Deputy General Manager of ARCHILAND were invited by Jiangnan University School of Design to give lectures of latest cases as visiting professors. This event has promoted the exchange and cooperation between ARCHILAND and Jiangnan University.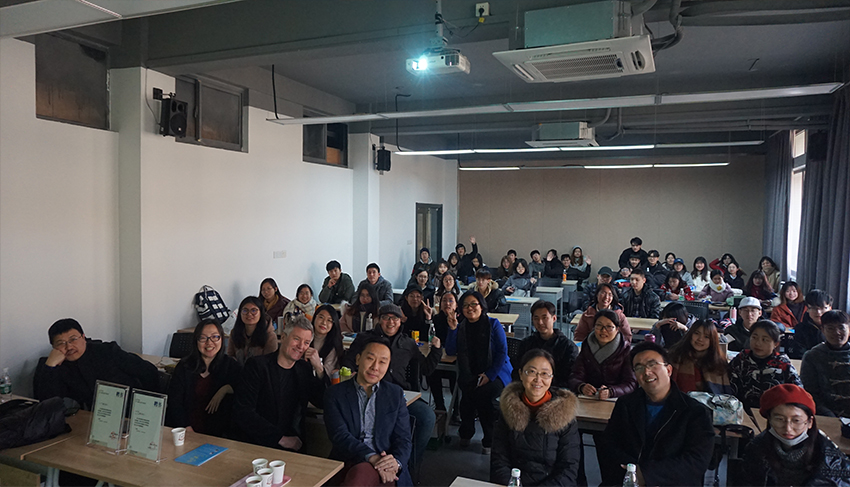 In the lecture, Morten discussed the value strategy in urban renewal from the development of Denmark and Beijing, and shared his understanding of the ecological concept in urban planning from the aspect of transportation and climate. Taking the Nanjing High-tech Zone Urban Planning, Yixing Dongjiu Lake Landscape Planning and Nanjing Green Lighthouse Project etc. as examples, explained the design philosophy of ARCHILAND on different scales.
Through this lecture, we have strengthened the cooperation and exchange with Jiangnan University School of Design, and conveyed the design philosophy and professional spirit of ARCHILAND.