ARCHILAND WON THE PROJECT DESIGN RIGHT OF CHINA INTERNATIONAL FAMOUS WINE CULTURE MUSEUM
Recently, the official concept design scheme of China International Famous Wine Culture Museum has been approved and announced. ARCHILAND and Zhongshe Engineering Consulting (Chongqing) Co., Ltd won the design rights of this project. With the spread and influence of world culture, wine culture has become a special form of international exchange. Our team using wine as a bridge to connect history and future by multidisciplinary collaboration. We aim to create a modern museum focusing on cultural display with multiple functions such as research, exhibition and education.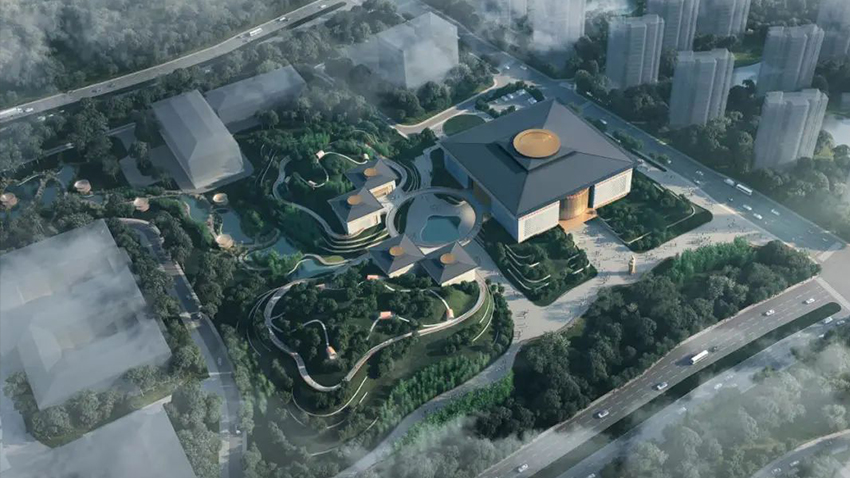 The China International Famous Wine Culture Museum is located in Yibin City, which has a long history of wine culture and is known as the "Liquor City". Show the world wine culture, spread Chinese wine culture, and show the multi-dimensional connotation of wine culture with the design language combining tradition and modernity.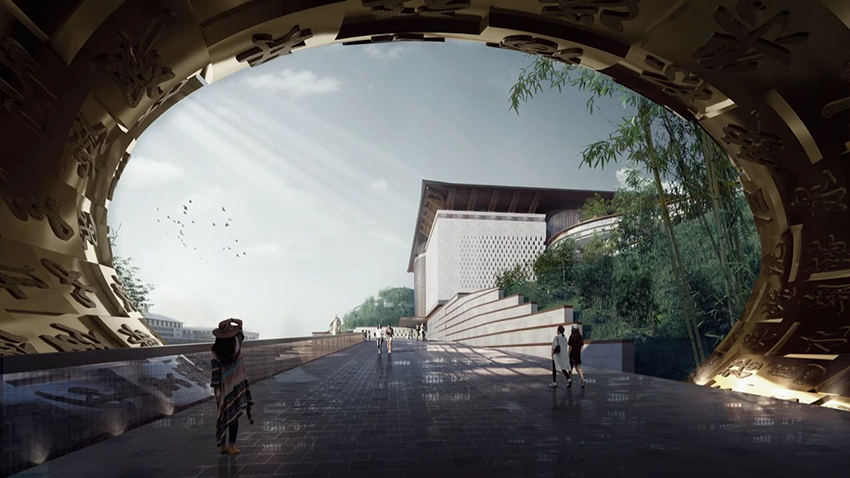 Entering the museum from the main entrance, you can experience the visual experience of "walking in different sceneries". The entire space is mainly based on Han and Tang culture, with a classical style combining virtual and real. The China International Famous Wine Culture Museum will infiltrate the profound wine culture into all aspects of architectural design, use sustainable design concepts to build a smart museum, and in the future will become a unique international cultural exhibition hall.