ARCHILAND WON THE DESIGN RIGHT OF YIBIN SOUTH BANK EAST DISTICT CULTURAL AND SPORTS CENTER PROJECT
Recently, the concept urban design scheme of Yibin Cultural and Sports Center Project has been officially announced and approved. The consortium, with ARCHILAND as its leading party and Tianjin Huahui Engineering & Architecture Design Co., LTD. and Tianjin Jiujie Investment Management Co., LTD. as its members, has won the design right of this project. In Yinbin Cultural and Sports Center Project, we aim to create urban public cultural space with sustainable and organic renewal concepts, and build innovative training bases for citizens in culture, sports and art, sharing camps for various types of culture and art, hubs for inter-city cultural exchanges, and creative parks for key cultural and art professionals with innovative design concept and development thinking.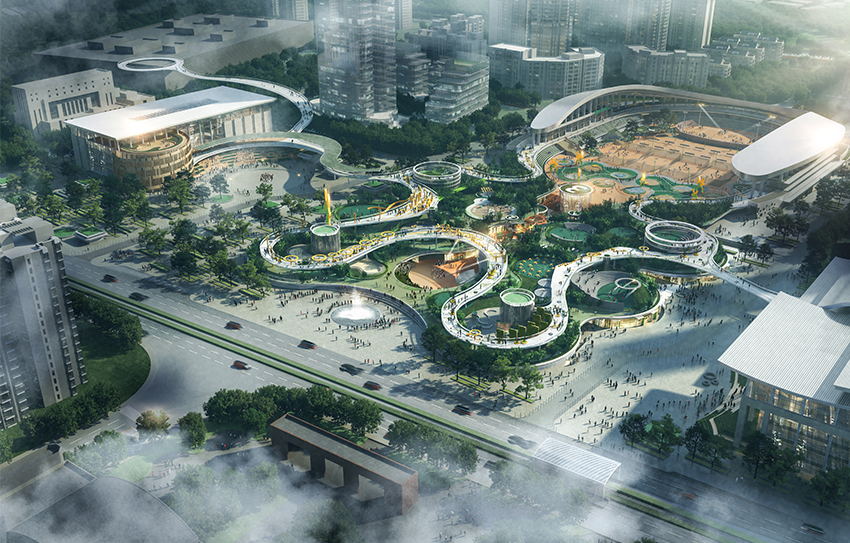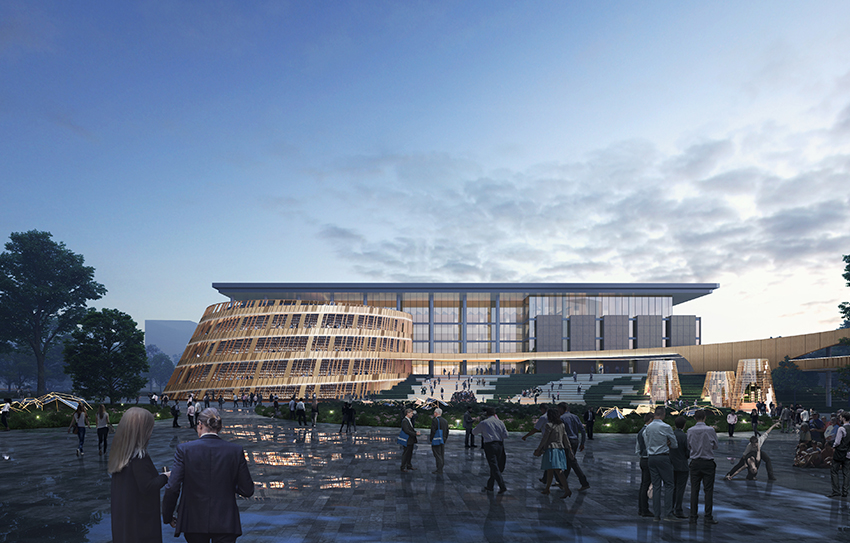 Yibin Cultural and Sports Center located at the CBD core area of Yibin, the main city on the confluence of three rivers (Yangtze River, Jishajiang River and Minjiang River). This project, as a benchmark project of the stock planning market of this area, will become the new focus of the urban renewal in Yibin. As Yibin's "High Line Park", this project is designed to become a new landmark of Yibin city culture, integrating urban leisure park, public healthy living room and network-popular tourism destination of urban culture. And this project will also connect various culture buildings and public service facilities to create complete and well-connected urban spaces.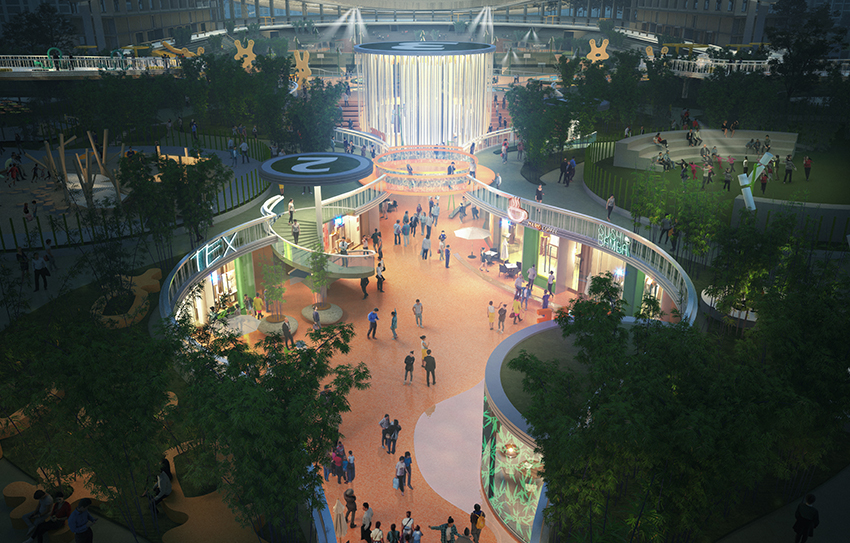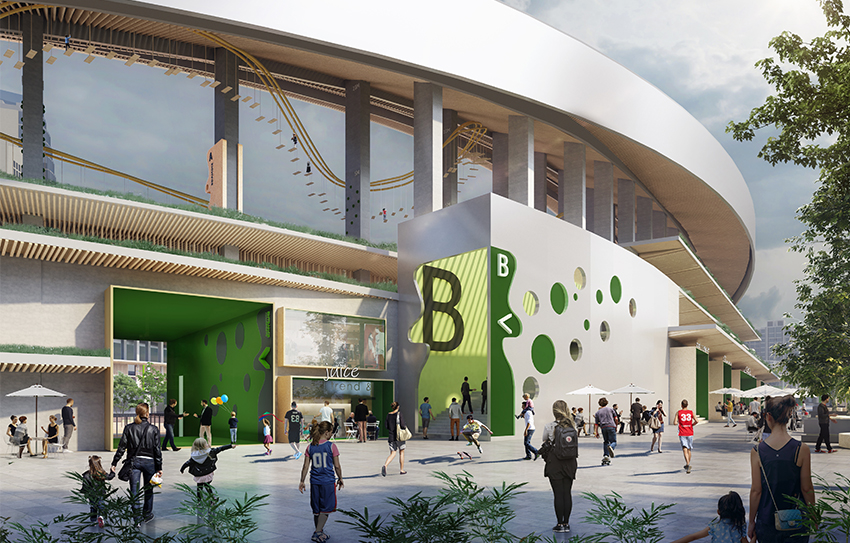 Under the background of economic development in Chengdu-Chongqing Area, the people-oriented design of Yibin Cultural and Sports Center will elevate the development strategy of public cultural service to a new height, provide Yibin citizens with a more comfortable and professional urban living space to meet their growing spiritual needs. In the future urban planning and renewal, ARCHILAND will take life as a link to build livable cities which are more suitable for the future.