As time goes by, 2019 is coming to the end and a brand new 2020 is waiting for us. In the past year, the growth of ARCHILAND is inseparable from your support. In 2020, let us move forward hand in hand. ARCHILAND hereby wish you a Merry Christmas and Happy New Year!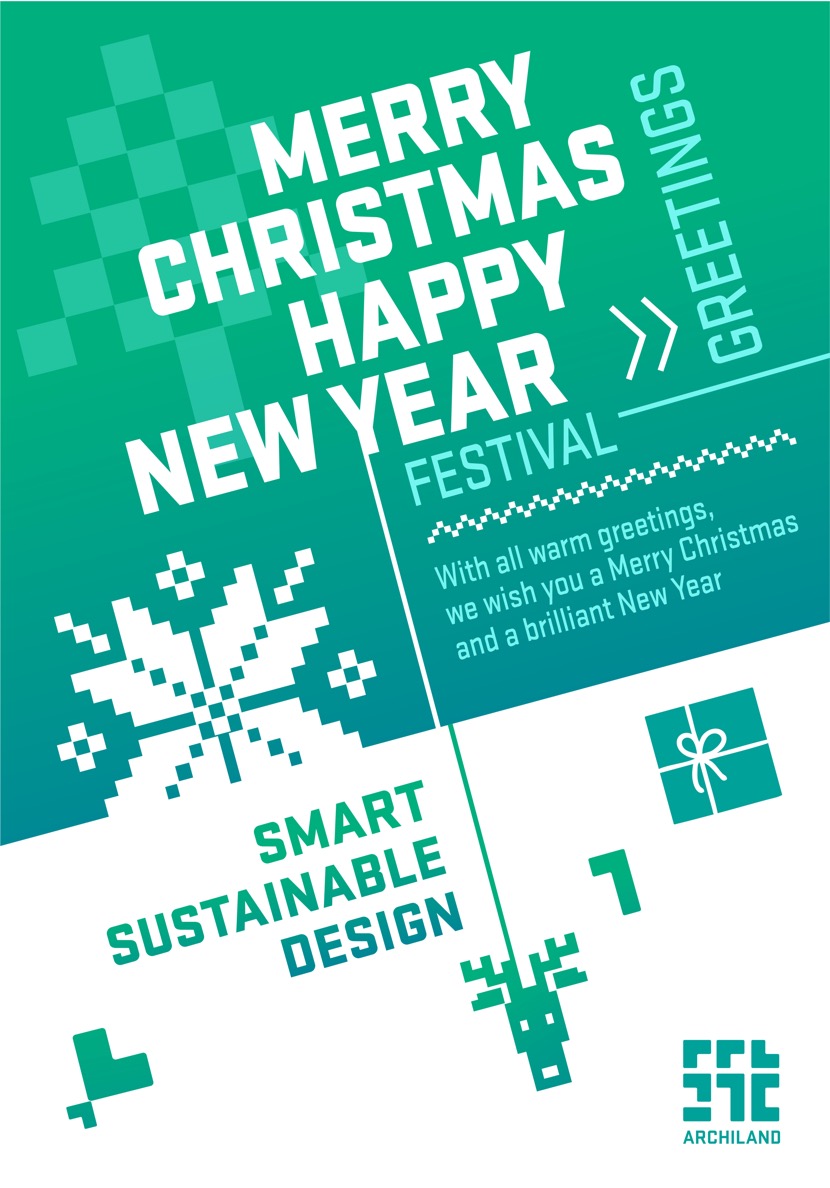 Looking back on 2019 and looking to 2020, Beijing office and Tianjin office of ARCHILAND China held the traditional annual party at the same time to celebrate the Christmas and New Year.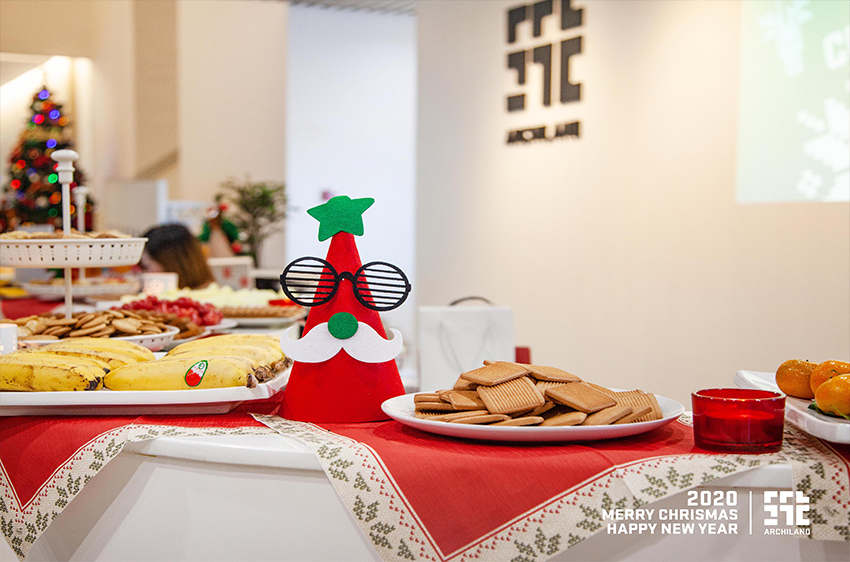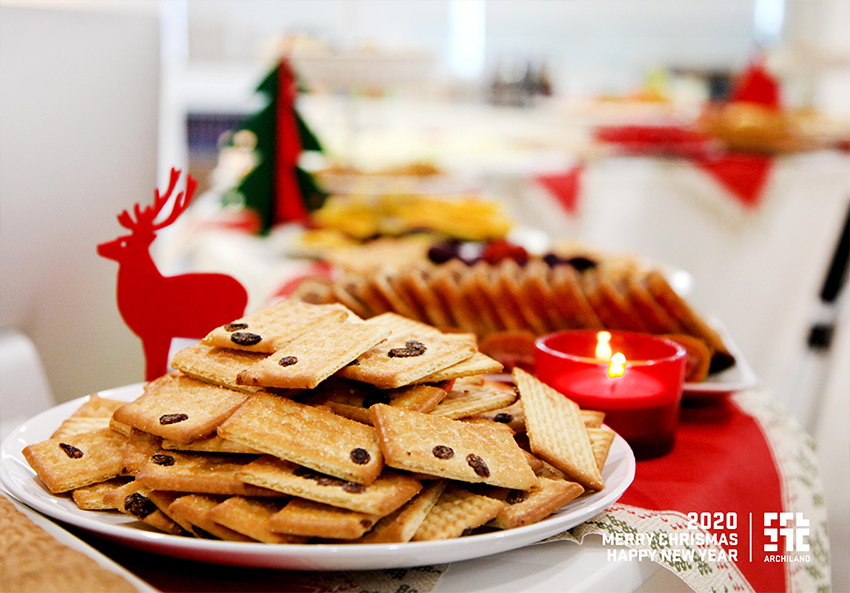 Through this Christmas and New Year party, ARCHILAND said goodbye to 2019 and got ready to welcome 2020. In the new year, with your support and trust, ARCHILAND will live up to expectations by providing better designs for sustainable urban development and creating a more livable living environment for cities.