On December 17, 2020, "EXPLORE NEW PATH IN POST-PANDEMIC PERIOD: RESILIENCE DESIGN IN URBAN RENEWAL" theme forum hosted by World Union and ARCHILAND was successfully held at World Union HOMEPLUS. Many experts in design industry exchanged their views on the topic "urban renewal" and shared their expectations on resilience of future urban renewal.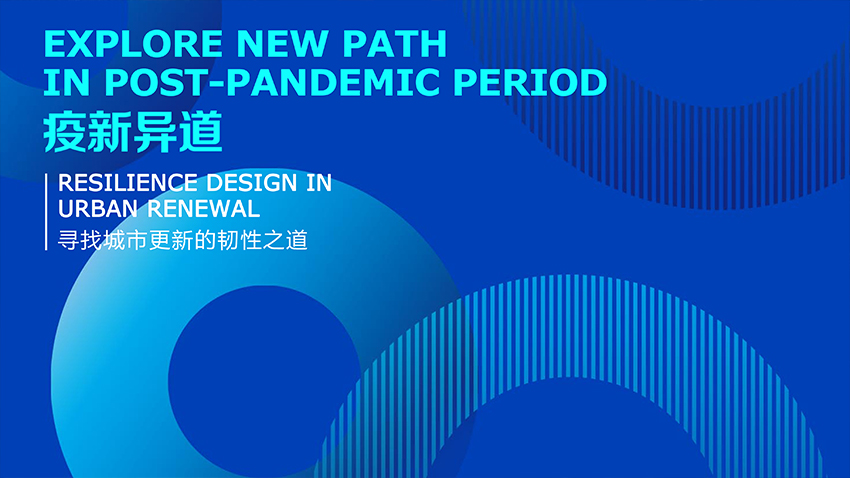 Under the globalization and rapid urbanization, how to further explore the urban value has become the biggest challenge in urban renewal. The "Explore New Path in Post-Pandemic Period: Resilience Design in Urban Renewal" forum invites planning and relevant experts to discuss together. We aim to come up with feasible solutions for the combination between urban development and local culture and design ideas and methods with Chinese characteristics in future urban renewal in this forum, in order to promote the urban development with Chinese characteristics and create new design missions.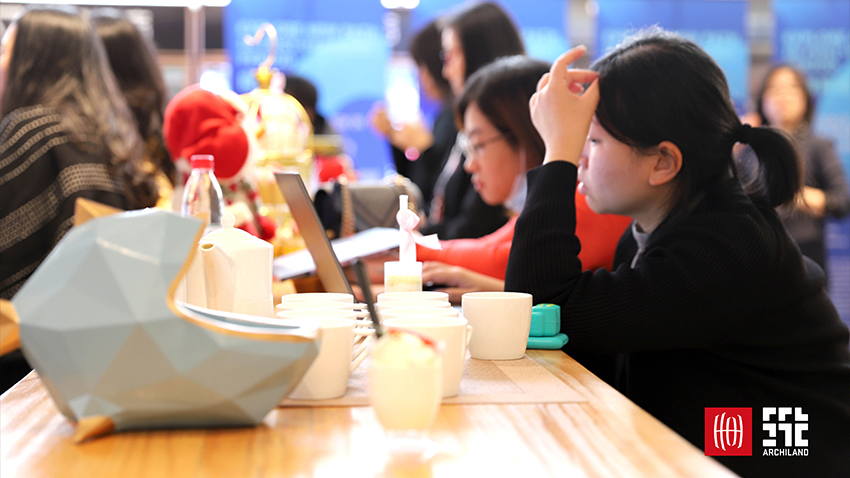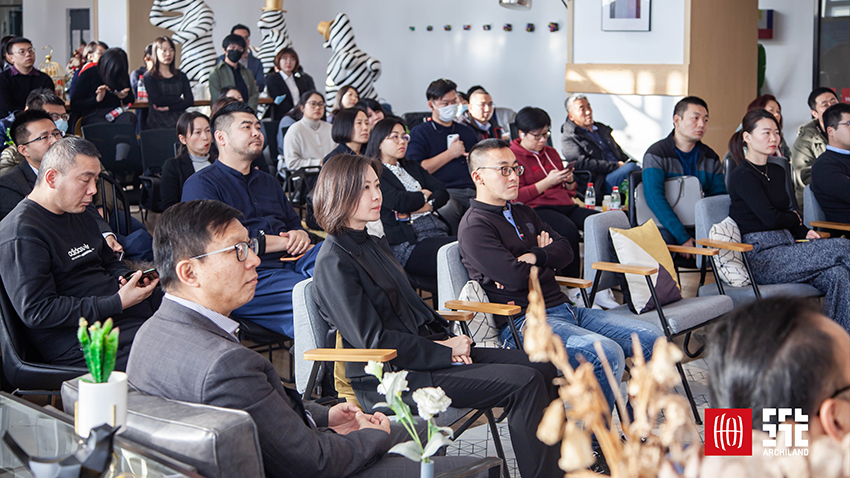 This forum discussed resilience in architecture renewal under the urban renewal background, explored status of urban renewal and development, elaborated important values in urban renewal from multiple dimensions, looked for various intervention methods in current urban space, aiming to provide feasible solutions for the organic development and resources allocation in future urban renewal. Through researches, we will present more contemporary and resilient urban renewal projects to promote sustainable urban development and to build livable urban spaces.