SAMARANCH MEMORIAL WINS A PRIZE IN PUBLIC SERVICE BUILDING CATEGORY IN THE INTERNATIONAL PROPERTY AWARDS
Recently, the winning list of INTERNATIONAL PROPERTY AWARDS has been released. The Samaranch Museum Project designed by ARCHILAND INTERNATIONAL has won a Prize in the PUBLIC SERVICE ARCHITECTURE category. The whole building is integrated with surrounding natural landscape and uses space as a medium to create large and varied experience space, giving space more possibilities, reaching the coordination between nature and heart, realizing the connection between the Olympic Spirit and space, and achieving the combination among sports, culture, art and the world.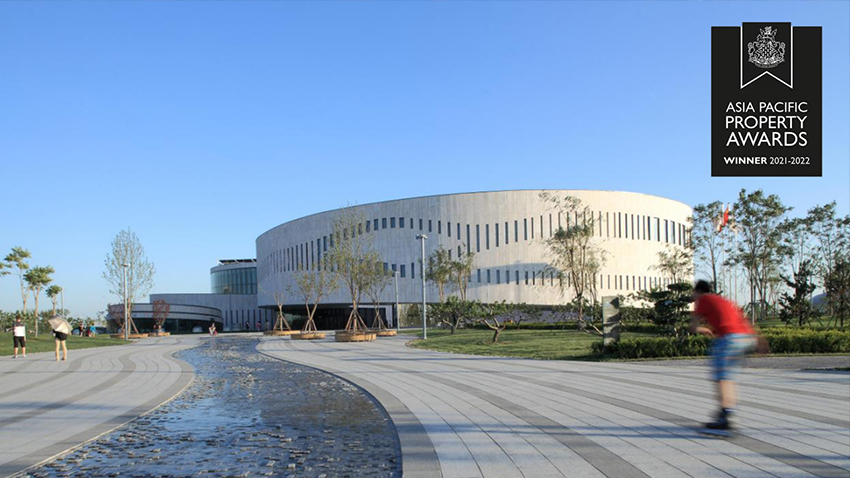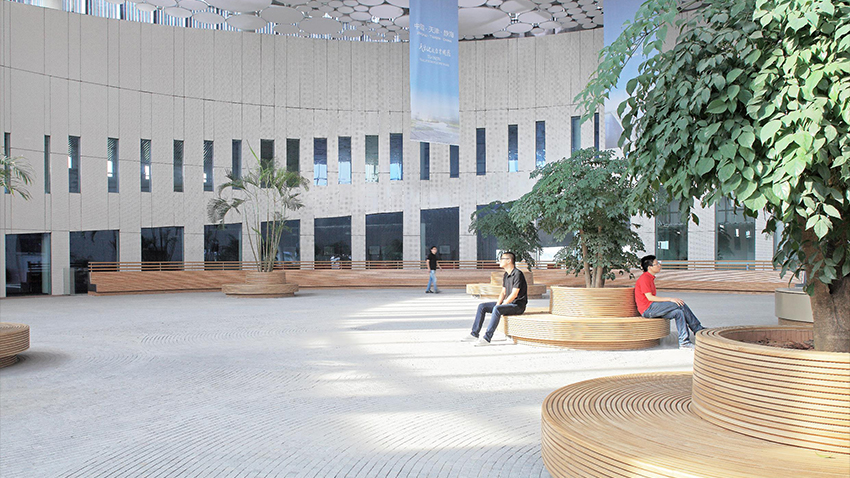 The only Samaranch Memorial in the world is located at the west district of Tuanbo New City, Jinghai District, Tianjin. Its main functions are cultural and art exchanges, large exhibitions, conferences and forums, etc. Meanwhile, it is also the display, inheritance and development of Mr. Samaranch's Olympic Spirit.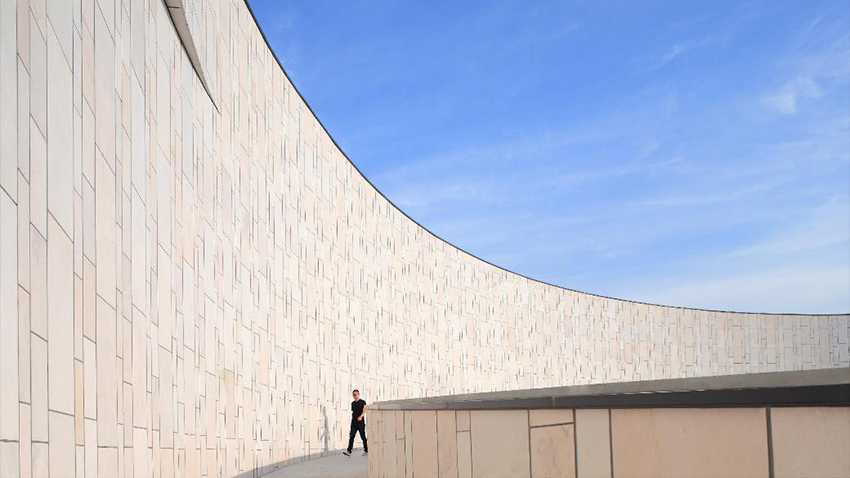 The Samaranch Memorial is composed of two main buildings and three sunken courtyards, which is an architectural re-layout of the Olympic Rings. The design concepts and spirits embodied in the architectural form give the building itself more cultural values and connotation, affecting the overall perception and behavioral cognition of the audience. The Olympic Sculpture Park surrounding the main building is a fusion of Chinese classic garden design concept and Western modern garden deign techniques. Through the research on daylight, heat pumps and passive design, the overall energy demand of the building has been reduced to 75% of traditional museums, which is responding to the "Green Olympics" proposed by Mr. Samaranch as well.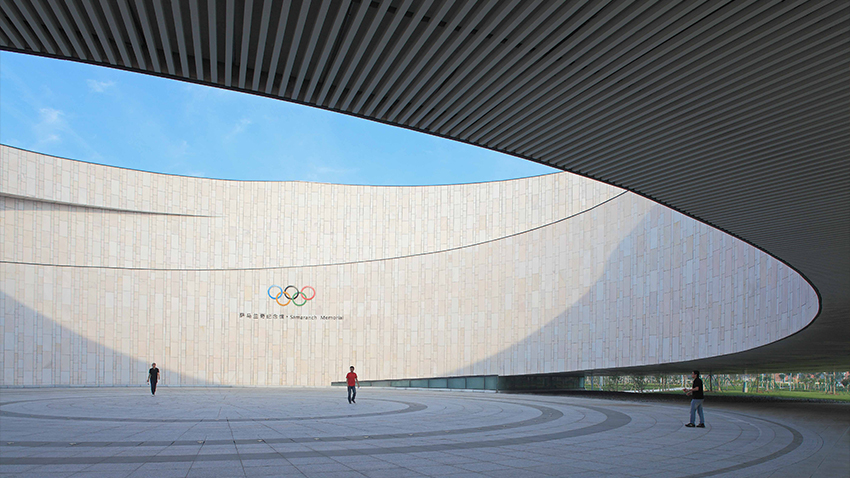 *More information pleae click here

https://propertyawards.net/region/asia-pacific/?fwp_winner_year=2021-winners