From May 13th to 16th, "Future Talks: Nordic Voices 2021"series activities have been held by UCCA and the Embassy of Denmark, Sweden, Norway, Finland and Iceland in Beijing. In this activity, opinion leaders in relevant fields at home or aboard discussed issues related to sustainable development, and Chinese audience has been invited to discuss the most urgent issues of current era such as climate change, food waste, gender equality and green future. Mr. Morten Holm, partner of ARHCILAND, has been invited to join this activity.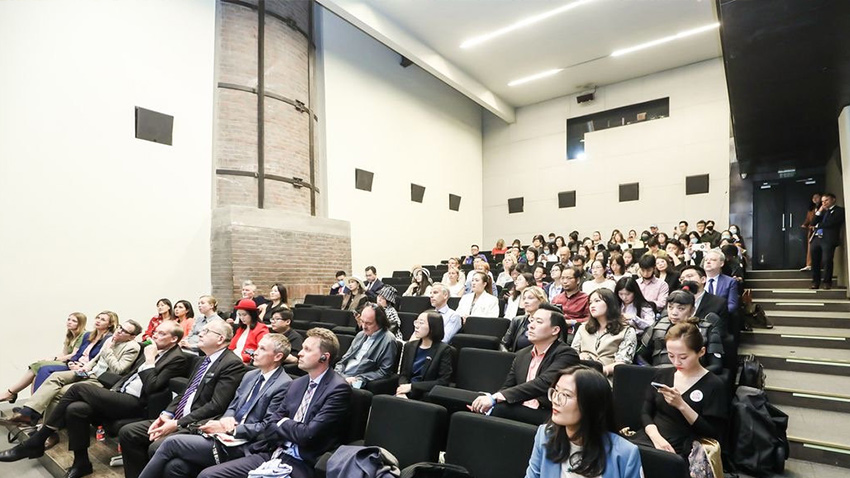 This event conducts discussions from an international perspective, integrates multiple factors, focuses on sustainable development, explores the development and ecology of future city and the earth, analyzes the impact of social development on ecology from different directions and utilizes existing resources, to achieve low-carbon development and environment protection. In future urban development, ARCHILAND will adhere to our design concept of sustainable development and organic growth, facilitating green urban development, to make future cities more environment-friendly, low-carbon and sustainable.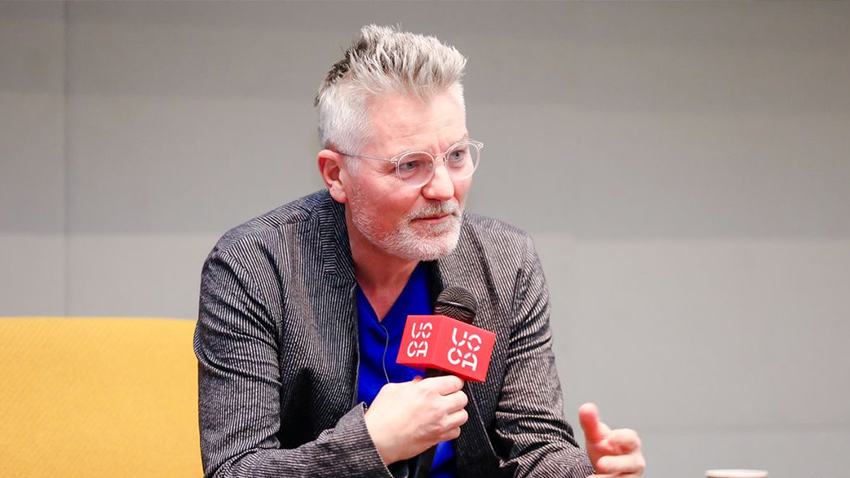 To achieve green and sustainable future, we need to take actions. We need to consider how to make the residents more satisfied, what is the development direction of a city, do we need more high-tech cities or green cities? In the dialogues with colleagues from China, we discuss the elements of livable cities, and the changes that the Nordic region and China need to make. At the same time, we also explore how to create meaning of life in this era and how to create happy and livable cities.