The 2019 Tianjin Architecture Society Annual Meeting was held on November 30th at Tianjin Architecture Design Institute. With "Memory·City·Era" as its theme, the meeting has attracted many experts, scholars and media in architecture design industry.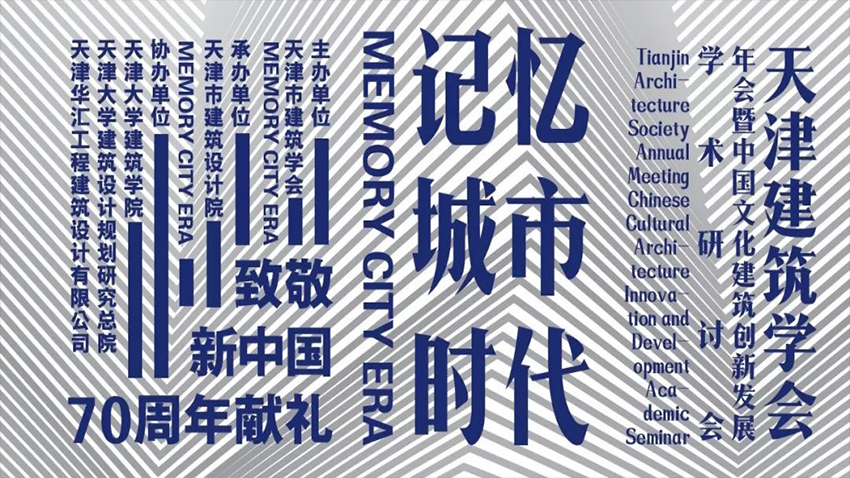 Olivier Vignes, Chief Architect of ARCHILAND, attended one of the theme forums in this annual meeting named "Public Buildings and Urban Vitality". Combined with urban renewal projects "Urban Renovation of Tianjin Tractor Factory" and "Maldives New Capital Island Planning" done by ARCHILAND, Olivier shared his experience of urban planning and public building design, and looked forward to the future development trend of cities.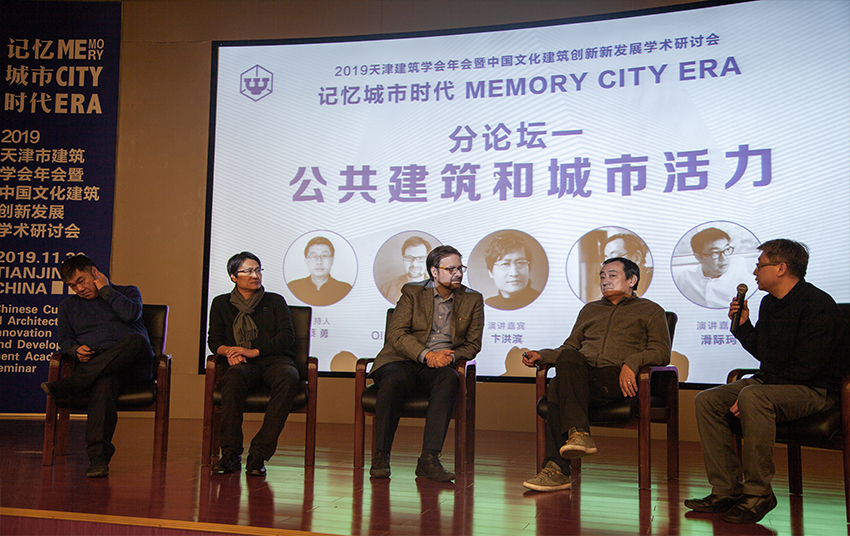 Urban Renovation of Tianjin Tractor Factory Project explores the way of innovation in the old industrial areas that have lost values due to industrial transformation and upgrading. From the perspective of regional planning and architectural design, achieved the transformation from an industrial site to a vibrant urban community.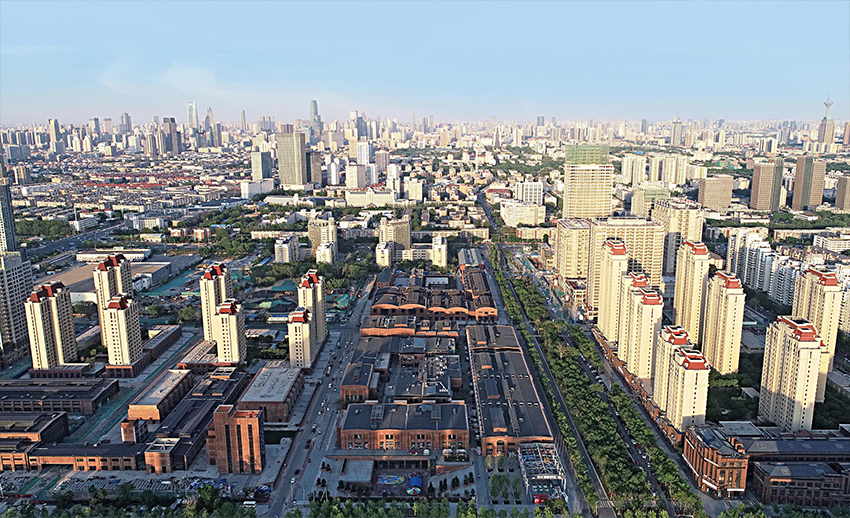 In the Maldives New Capital Island Planning Project, aiming to solve the ecological problem, population problem and housing problem of the capital Male, we provided a more well-organized and efficient spatial design with diversified communities, improved transportation system and harmonious livable public space. It is the practice of comprehensive and customized urban planning by public methods.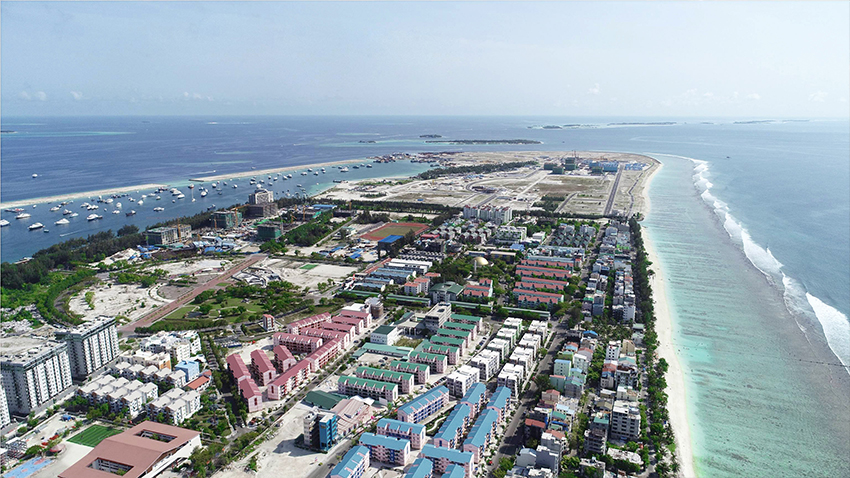 Other guests in this "Public Architecture and Urban Vitality" forum shared their experience and opinions on the construction of urban public spaces through their cases as well. ARCHILAND, during the future exploration of urban design, will continue to integrate human and ecology orientated concept with public building construction and urban planning, with smart and sustainable design as our target, to provide scientific and reasonable solutions for harmonious and livable future cities.