The 11th International Forum on Urbanism (IFOU) organized by the University of Barcelona School of Architecture and UN-Habitat was held in December 2018. This event invited famous designers, educators, universities and companies from all over the world. Ge Bin and Chen Yan of ARCHILAND were invited to the event and shared their project experience in urban resilience.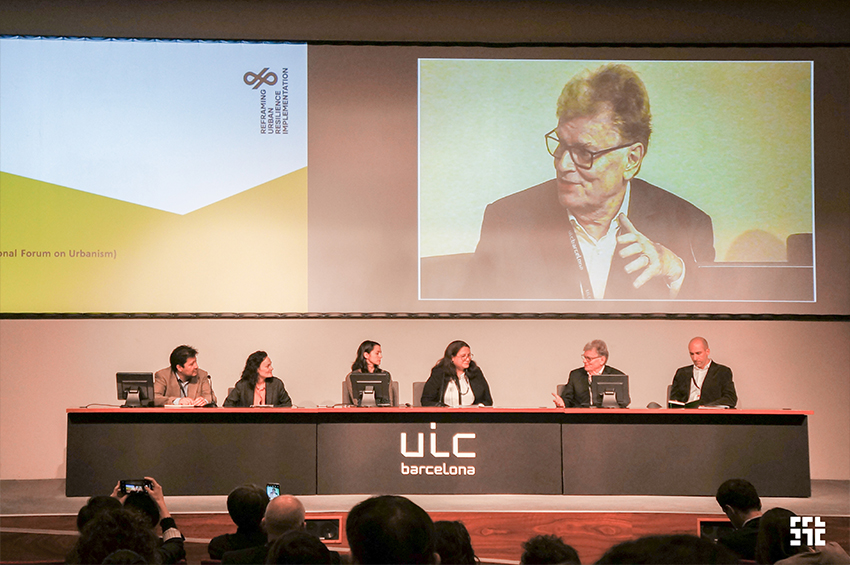 IFOU (International Forum on Urbanism) was established by the Institute of Architecture and Built Environment, TU Delft, NL. As an important international organization, IFOU has attracted many world-famous universities and research centers. International forums, seminars and urban design workshops are held in different cities every year with cooperation and interacts in multiple fields.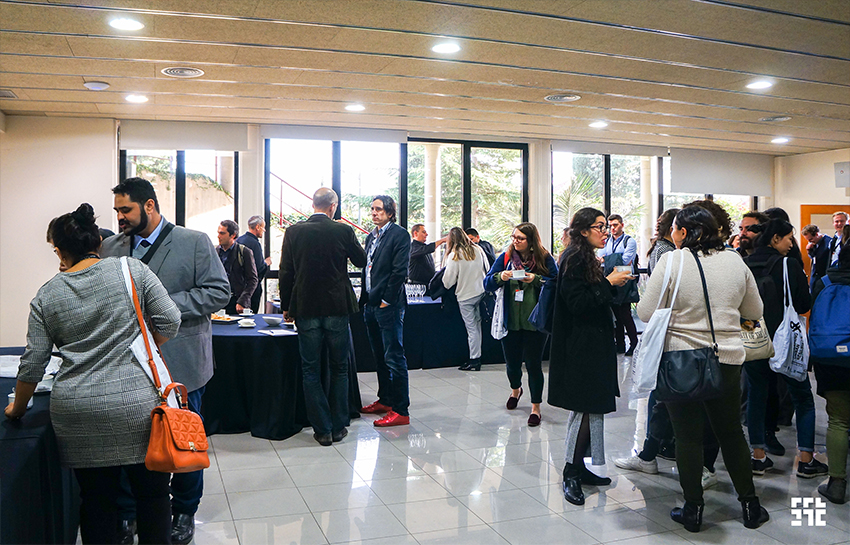 Ge Bin, Planning Director of ARCHILAND, taking sustainable resilience designs in Tianjin Future Science and Technology City Project as an example, from perspectives of urban design and spatial planning, explained his understanding of urban resilience and the relationship between resilience designs and sustainable development.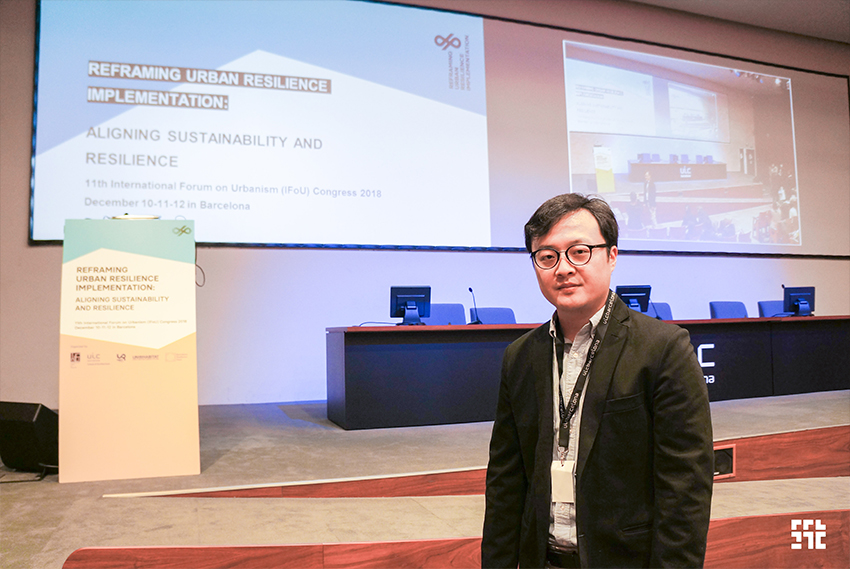 The 11th International Forum on Urbanism (IFOU) was successfully held. ARCHILAND, together with many scholars and experts, explored and discussed the theme of this forum. In the future, ARCHILAND will continue to explore the possibilities of urban resilience design to meet the demands of diversified urban development.