On December 26th, 2018, "Post-regulation Era" Forum organized by WORLDUNION and ARCHILAND was held at Maoye Plaza, Tianjin. More than 100 people from government investment departments, property developers and architecture design companies attended the meeting. Dr. Chen Wenyan, Chief Consultant of WORLDUNION, and Tian Kun, Director and Chief Planner of ARCHILAND, shared the trend of real estate development in the post-regulation era and their understanding and practice of how to stimulate the market.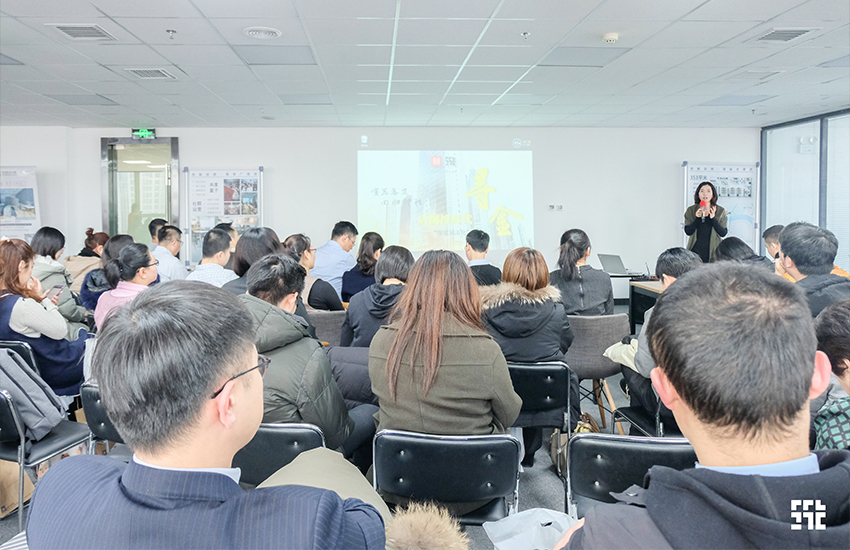 Tian Kun, Partner and Chief Planner of ARCHILAND and Vice President of Tianjin Planning Association Urban Design Branch, gave a speech on "Sustainable Practice of Urban Renewal" sharing urban renewal projects in Heping District and Beijing Qinglong Hutong District.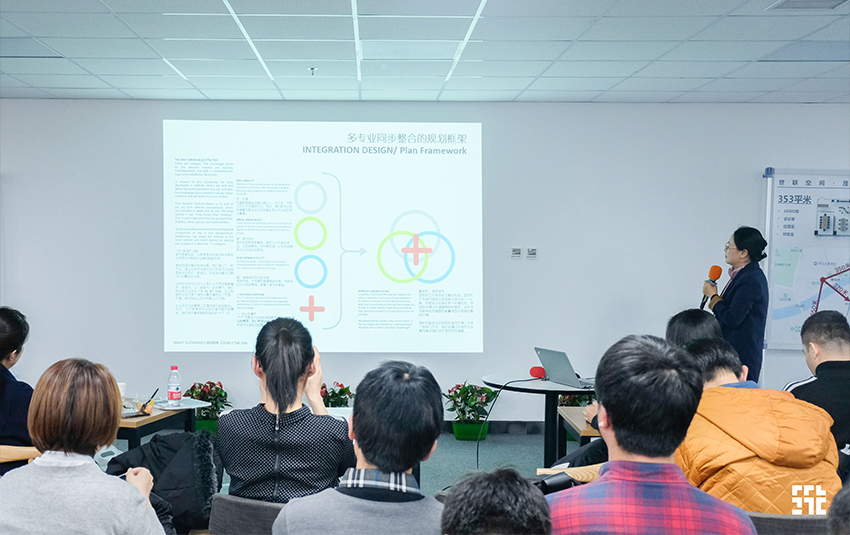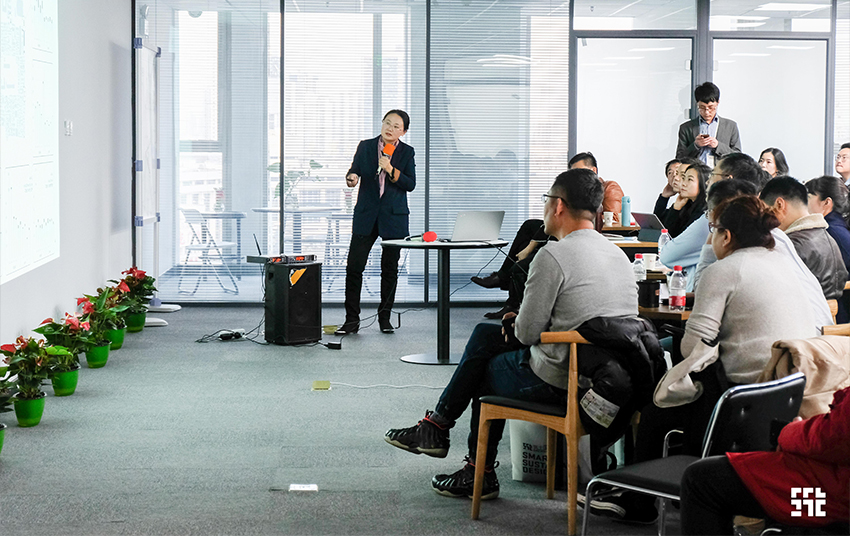 After the sharing, participants visited an independent exhibition in the WORLDUNION Space--"From one to everyone" the history of office interacts.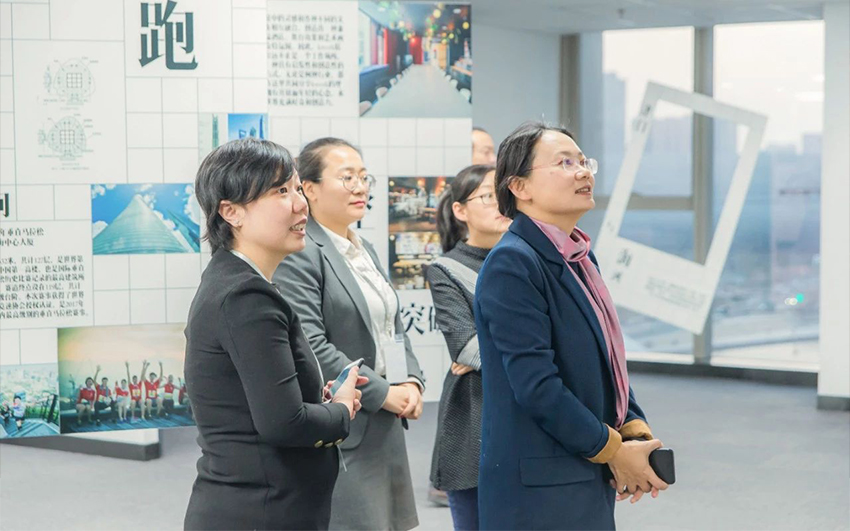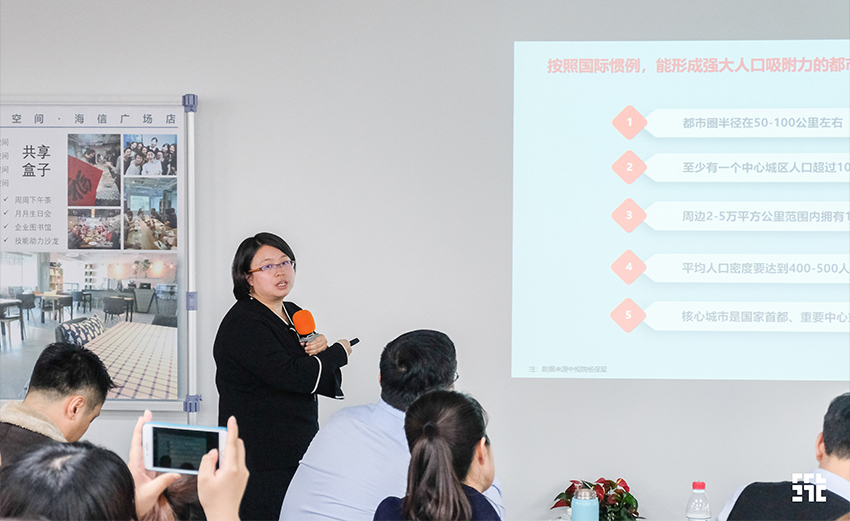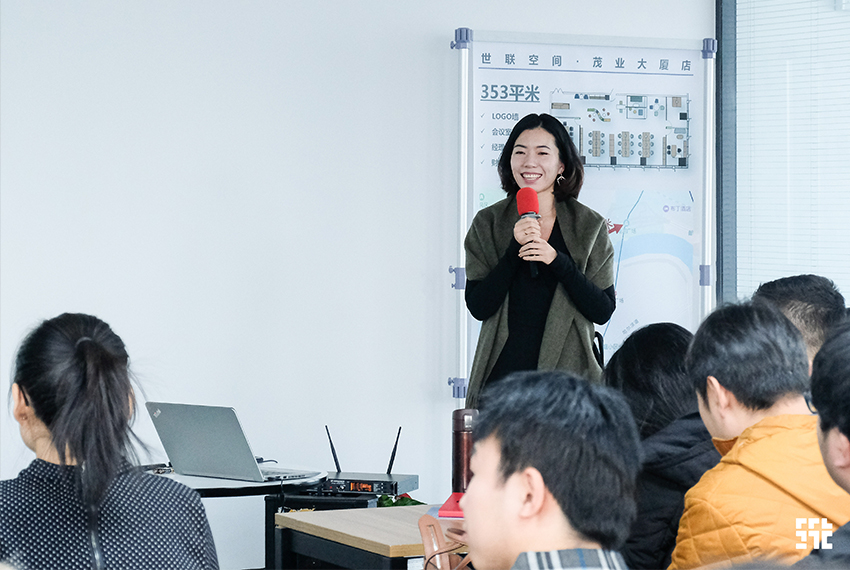 This forum is not only experience sharing, but also an analysis of the direction of future cities from the perspective of urban renewal. ARCHILAND will continue to study new concepts of urban development and help to rebuild value in the new era.