From Nov 30th to Dec 2nd, 2018, the 16th ADA Annual Conference and Award Ceremony were held at Kunming University of Science and Technology. This event invited famous designers, educators, universities, developers and management departments from all over the world. Sun Zheng, Design Director and Chief Environmental Planner of ARCHILAND, was invited to attend the conference sharing sustainable design technology and relevant projects.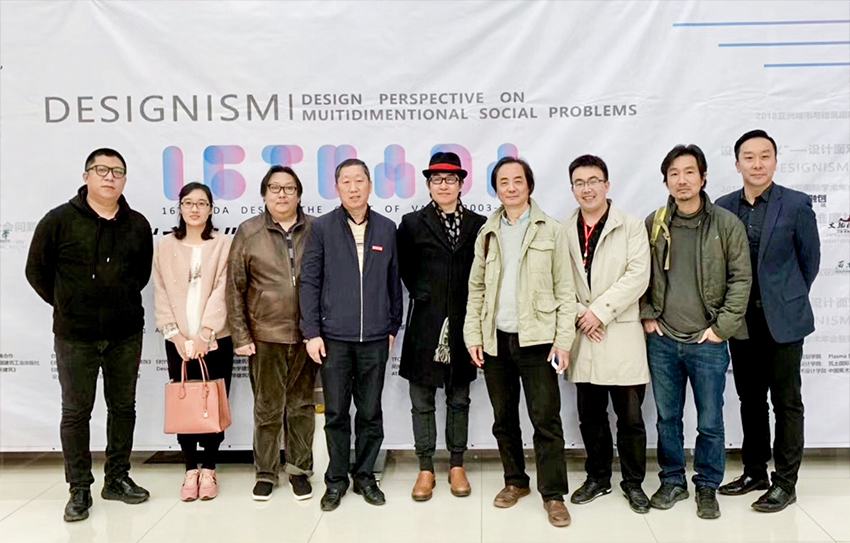 Sun Zheng from ARCHILAND participated in the "Logic of Value: International Design Forum" on Dec 1st. He gave a keynote speech with "Smart sustainable Design: Multi-scale Design to Implementation" as the topic, pointing out that designers should adjust designs to local conditions and culture, to create livable urban lifestyles and sustainable urban environment that can adapt to climate change.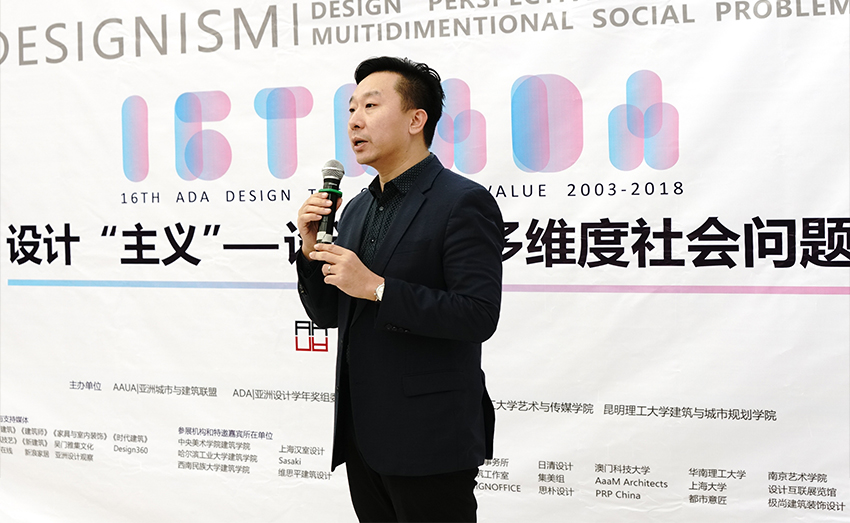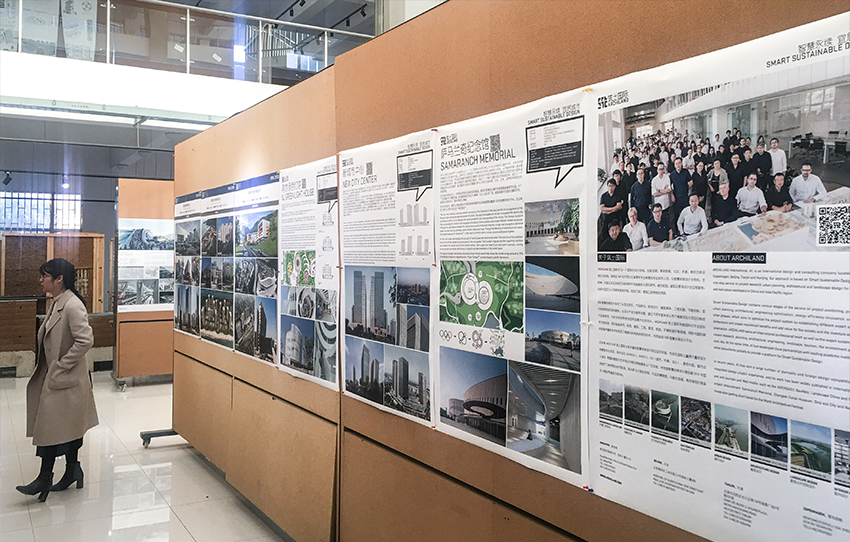 ADA Annual Conference and Award Ceremony was successfully held. ARCHILAND, together with ADA, explores current situation and future of urban design and talents in Asia, especially in China.