On September 25th, "LIVABILITY 2018" forum hosted by the Danish Cultural Center and ARCHILAND was successfully held in Beijing. Danish and Chinese experts elaborated their understanding of the definition of livability from the perspective of culture, region, internet and people, and explored the development of livable cities in China and Denmark.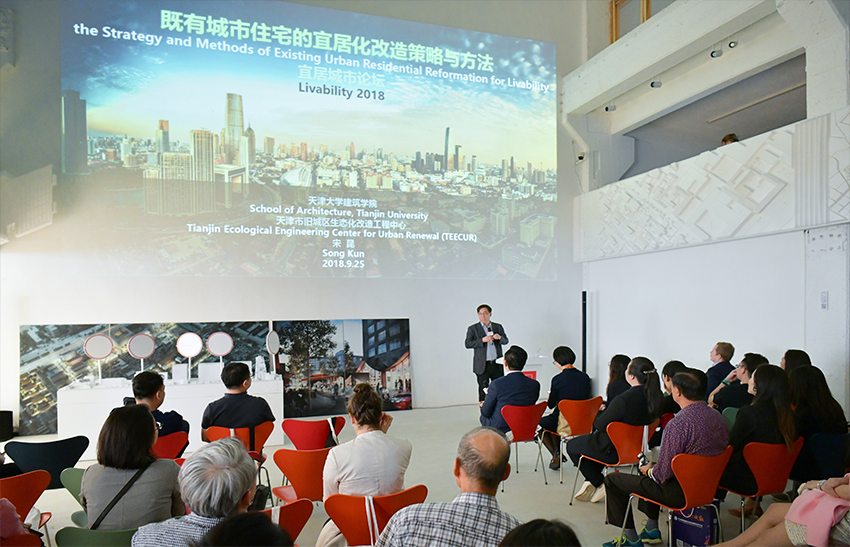 The conference was hosted by Sun Zheng, Design Director of ARCHILAND. Participants include Eric Messerschmidt, Chairman of the Danish Cultural Center, Deane Simpson, Professor of the Royal Danish Academy of Architecture; Morten Holm, Design Director of ARCHILAND, Mads Møller, General Manager of ARCHILAND DK, Ida Marie of K&B Landscape, Song Kun, Professor of Tianjin University School of Architecture, and Chen Ying, Director and Deputy General Manager of REGAL LLOYDS etc. Famous experts from China and Denmark gathered together to start a brainstorm about "Livable Cities".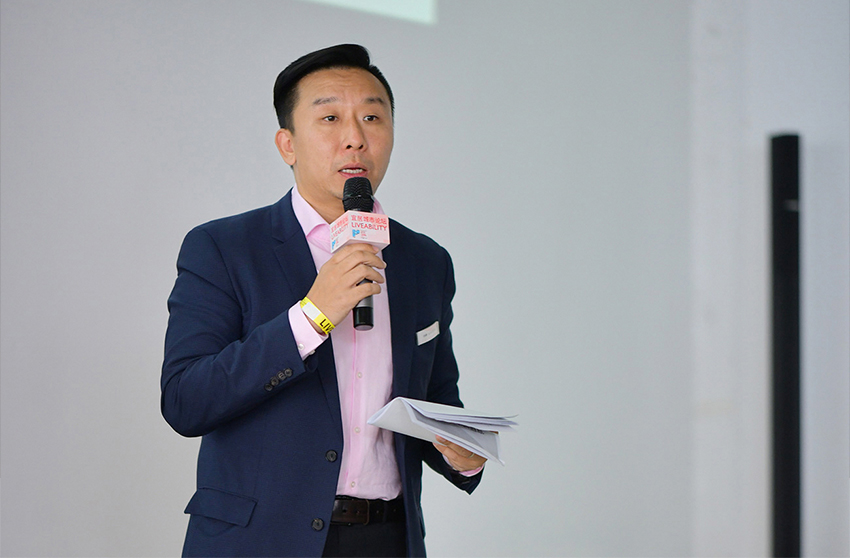 Morten Holm, Design Director of ARCHILAND, presented his unique insights on sustainable planning, ecological city and livable living. He pointed out that public space should be people-oriented. Livability is not just about landscape and decorations. It requires urban planning and urban renewal according to local conditions.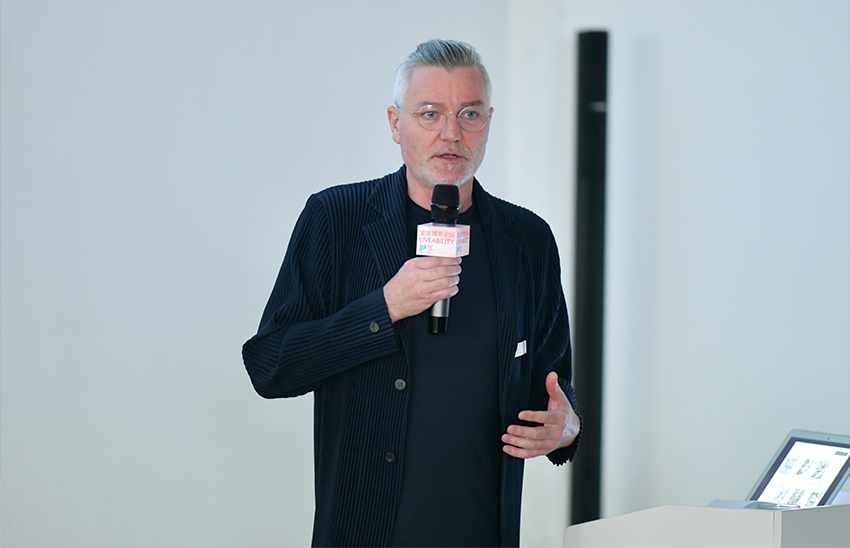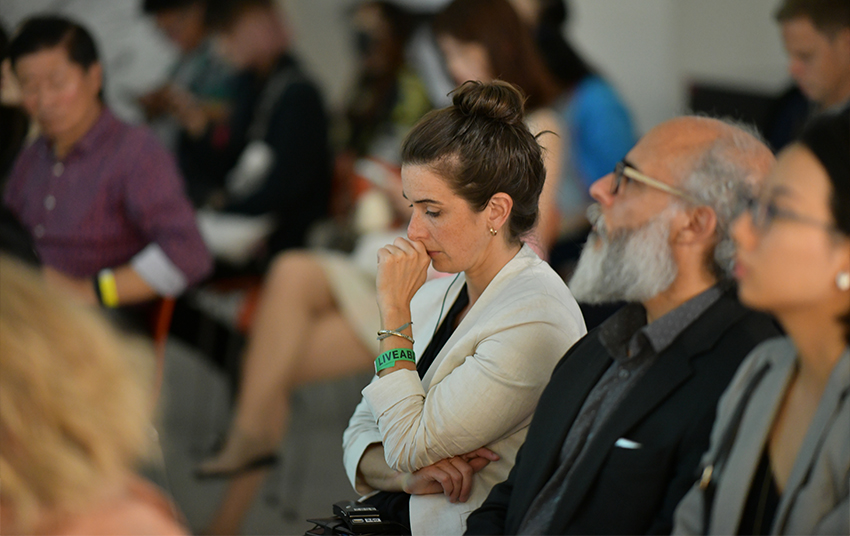 Participants, together with experts, discussed many issues related to livability. The discussion diversified the concept of "livable", indicated the direction of "livable cities" vividly, and interpreted the future of livable cities from multiple dimensions.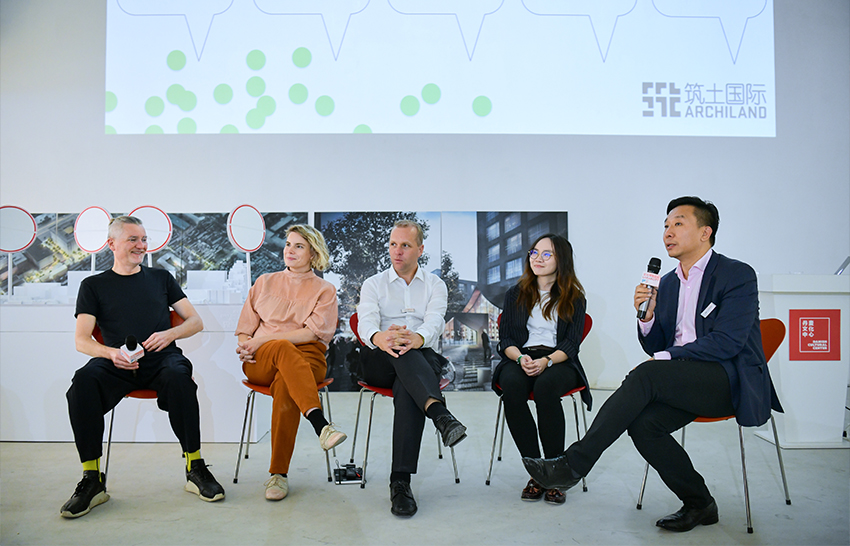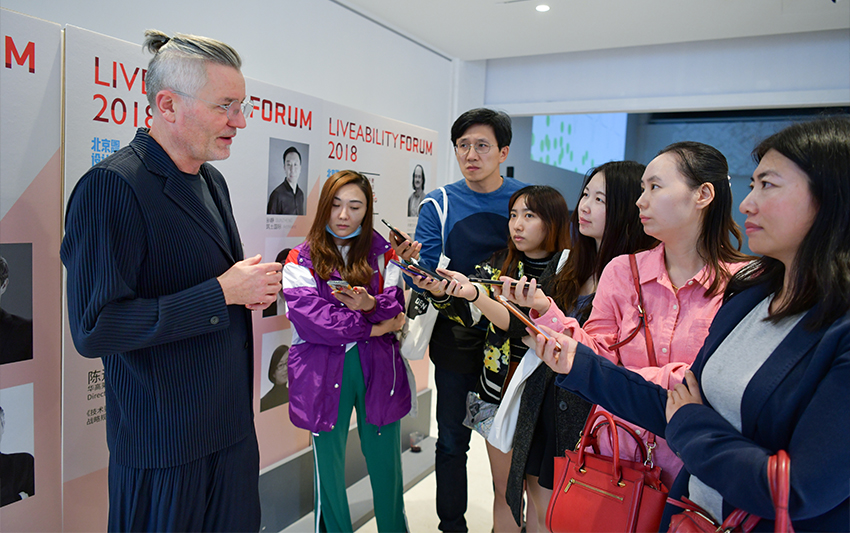 Through this event, new vitality, concept and theoretical guidance have been provided for future livable cities. Meanwhile, the cooperation and exchanges of all parties have been strengthened. This is a brand-new way to promote the development of livable ecology.