ACADEMIC EXCHANGE WITH THE ROYAL DANISH ACADEMY OF FINE ARTS, SCHOOLS OF ARCHITECTURE, DESIGN AND CONSERVATION
Recently, Tian Kun and Morten Holm of ARCHILAND went to The Royal Danish Academy of Fine Arts, Schools of Architecture, Design and Conservation in Copenhagen, gave a mid-term reviews to our joint program and visited the 2025 Urban Renewal Plan of Copenhagen.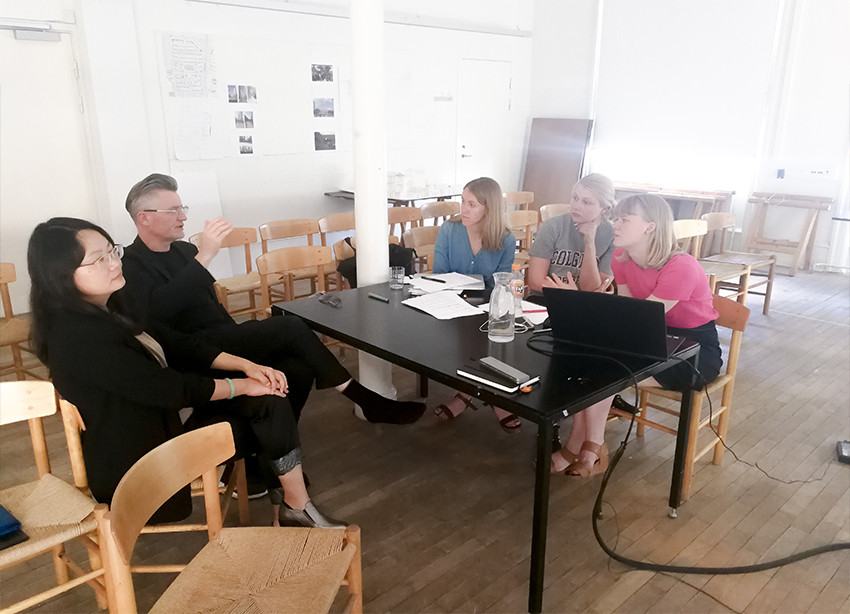 The Beijing-Copenhagen joint research program was organized by ARCHILAND and The Royal Danish Academy of Fine Arts, Schools of Architecture, Design and Conservation. In March 2018, students have visited Beijing to select research site and conduct site investigation. During this exchange, from the perspective of urban vitality and livability, students elaborated their upgrade or renewal designs of the selected area on different scales. Based on sustainable design concept, Tian Kun and Morten Holm gave reviews to each team combined with Chinese national conditions and practical experience.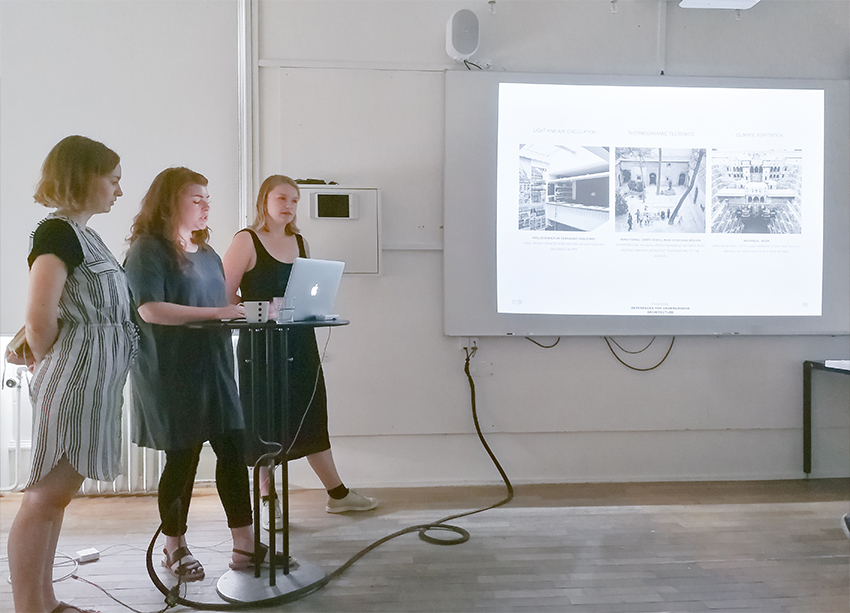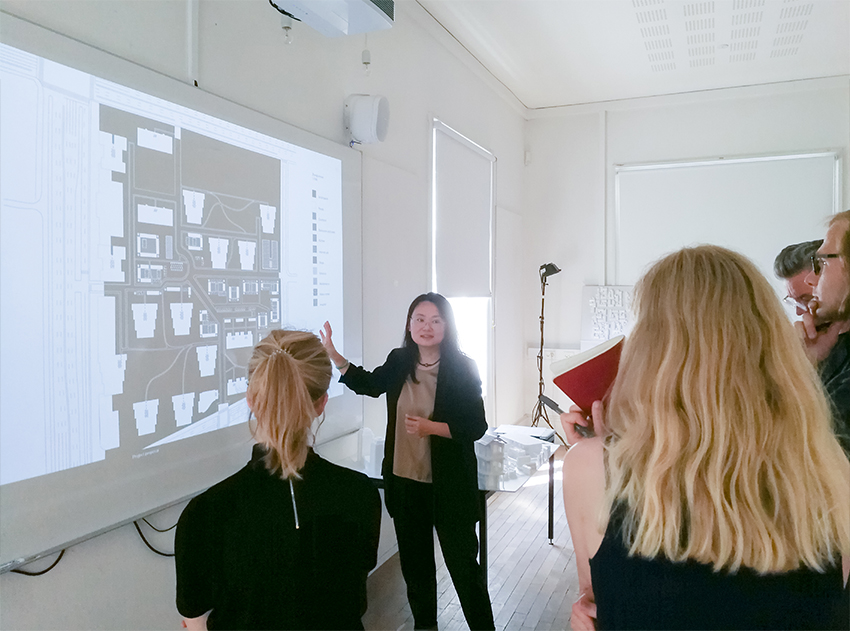 The urban planning of Copenhagen fully embodies the ecological livability and people-orientation concept. The government has launched a series of policies to develop slow traffic, including increasing bicycle lanes, improving intersection designs, integrating bicycles with public transportation, to encourage green traffic. The green city network with slow traffic system connects public spaces and brings Copenhagen excellent travel experience and vibrant public spaces.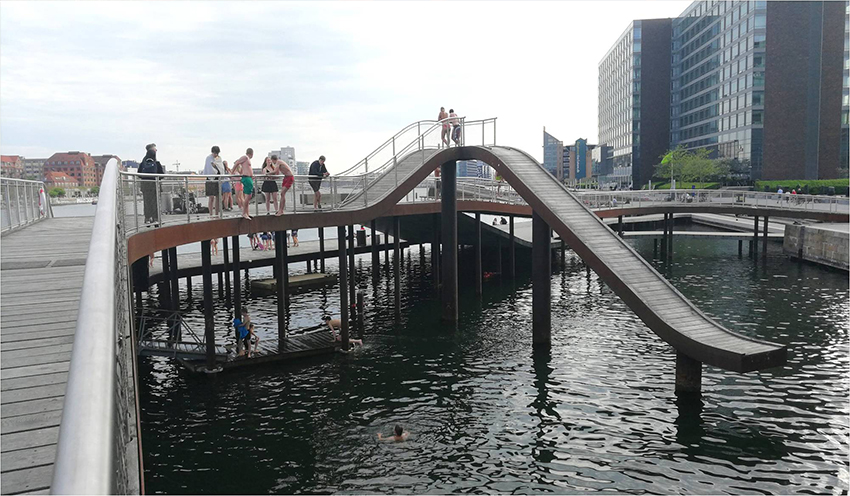 Through this exchange, we can see China from the perspective of young Danish students, which provides us with new ideas and solutions in urban planning and design. ARCHILAND will continue to introduce sustainable design and advanced livable urban planning experience to China to provide better solutions.