"Smart Sustainable Design in Urban & Rural Areas" theme event was held on December 15th at ARCHILAND Tianjin office. Many experts were invited to this event to share their ideas on the problems and solutions in the future urban and rural development, and interpret urban and rural sustainable development in the new era.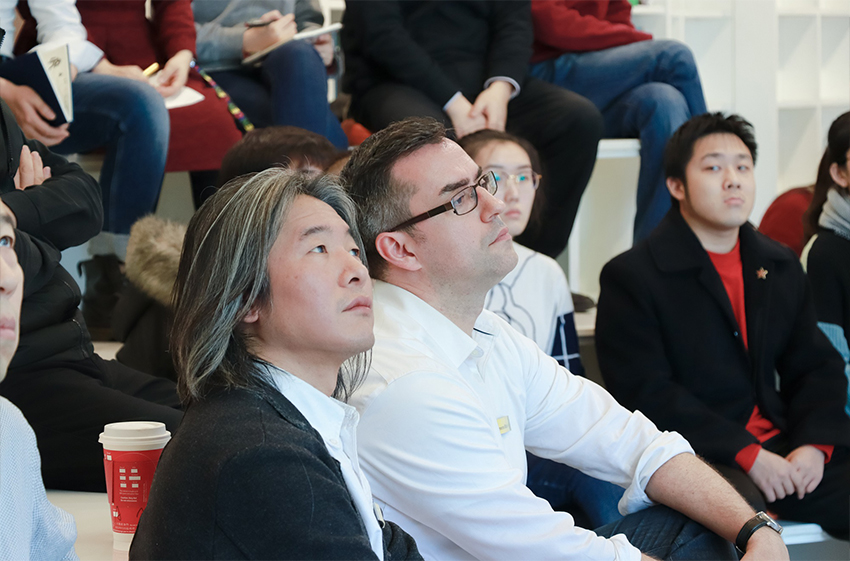 This event was hosted by Sun Zheng, Deputy General Manager of ARCHILAND. Zou Yingxi, founder of SYN ARCHITECTS, Ge Bin, Planning Director of ARCHILAND, and Clemens Bauer, Senior Planner of ARCHILAND gave speeches. In addition, Chen Pu and Tian Kun, Design Directors of ARCHILAND, Wolf Zahn, Chief Planner of ARCHILAND, President Yang of OCT, President Hu of Dayu Advertising, and many planning and landscape designers participated in the Salon.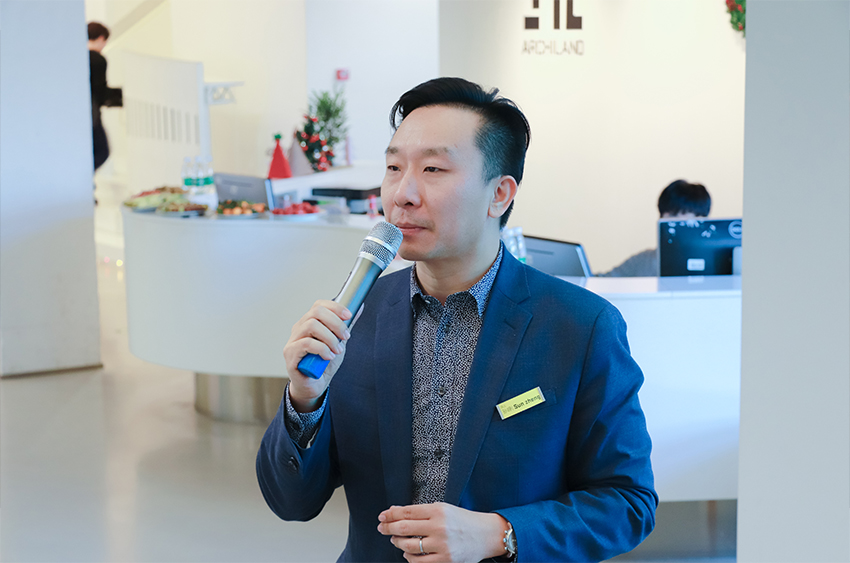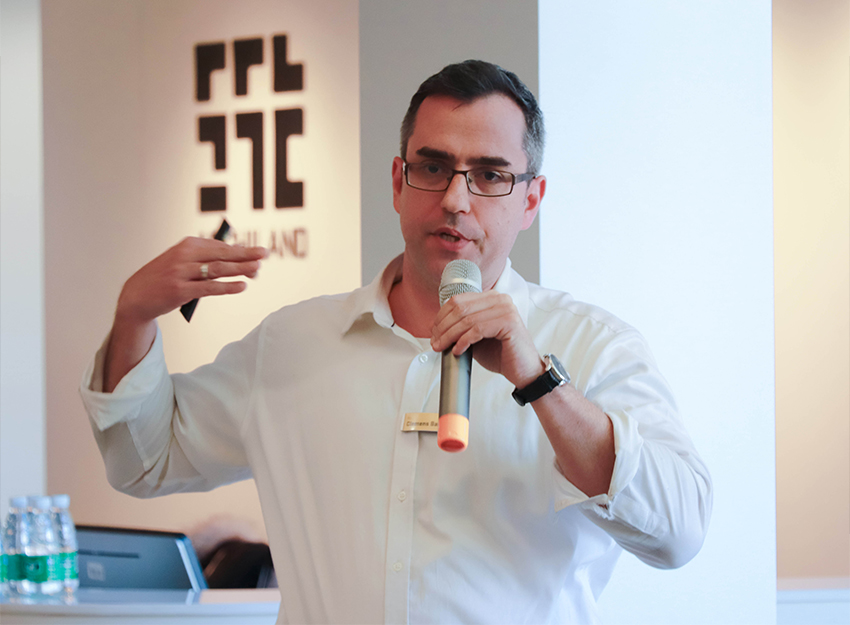 With the development of our society, urban regeneration has become the key strategy for urban construction and sustainable development. Under the rapid urbanization of China, the demands for precise positioning, healthy and livable environment and cultural identity are getting stronger. These demands are also regarded as key elements in the fierce competition between cities on investment and talents attraction. The start point of the countryside complex is the regeneration and development of rural areas. Under the urban-rural integration pattern, based on rural supply-side structural reform, develop new industries, combined with rural property rights system reform, to achieve the sustainable modernization, urbanization, and comprehensive social economic development in China rural areas.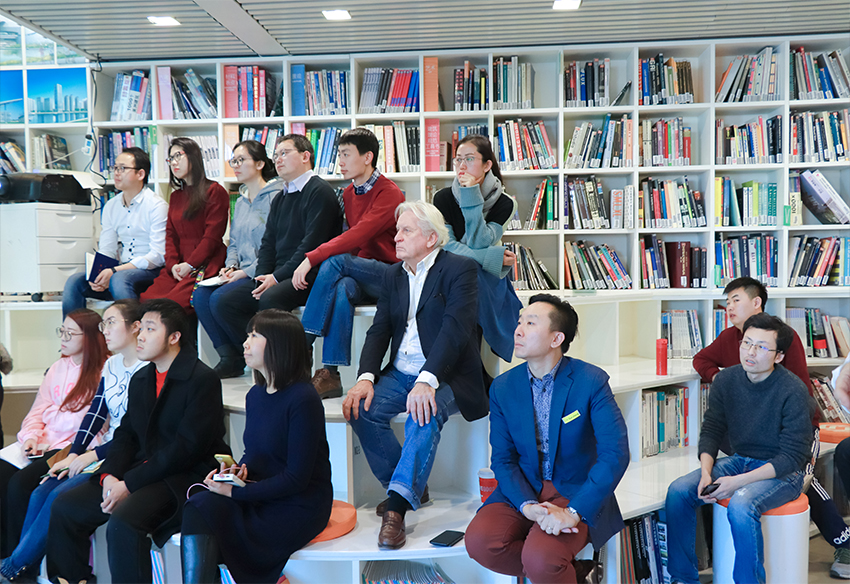 China society consists of urban area and rural area. After decades of rapid development, the balance between these two parts has been lost, which limited their development and brought series of problems. ARCHILAND has always been concerned about sustainable development of cities. Through this event, it has been discussed sustainable development from multiple dimensions, including planning, construction, operation etc.