2017 Beijing Design Week has been held from September 21st to October 7th. As the co-host city of 2018 Beijing Design week, Copenhagen organized the "Explore Danish living" Exhibition, "Sino-Denmark Livable Cities Round-Table Conference" and other exchange activities on September 23rd and 24th. ARCHILAND was invited to attend.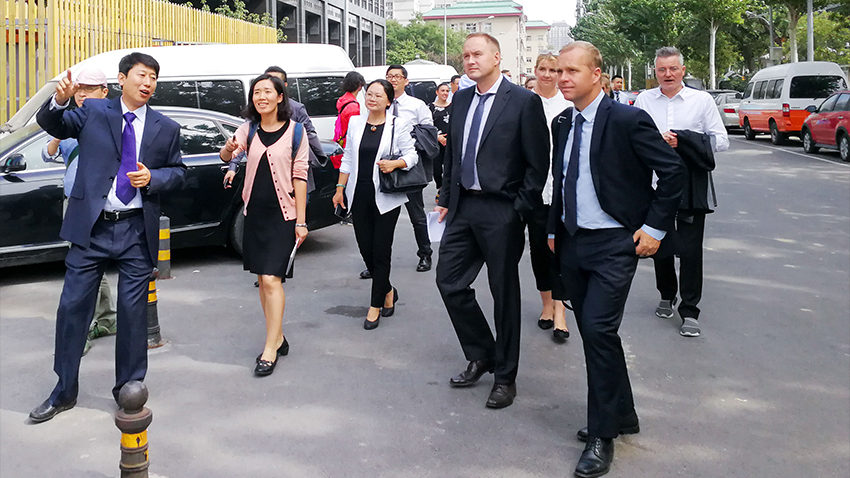 Relevant leaders, enterprises, experts and scholars of China and Denmark took Beijing Design Week as an opportunity to organize the "Sino-Denmark Livable Cities Round-Table Conference", in order to discuss the construction of modern livable cities. "Qinglong Hutong Cultural and Creative Community Project" is an important topic of this meeting. Mads, General Manager of ARCHILAND Denmark, Ma Jingjing, China Projects Director of ARCHILAND Denmark, Morten Holm and Tian Kun, Design Director of ARCHILAND China, and Xu Junou, senior planner of ARCHILAND attended the meeting.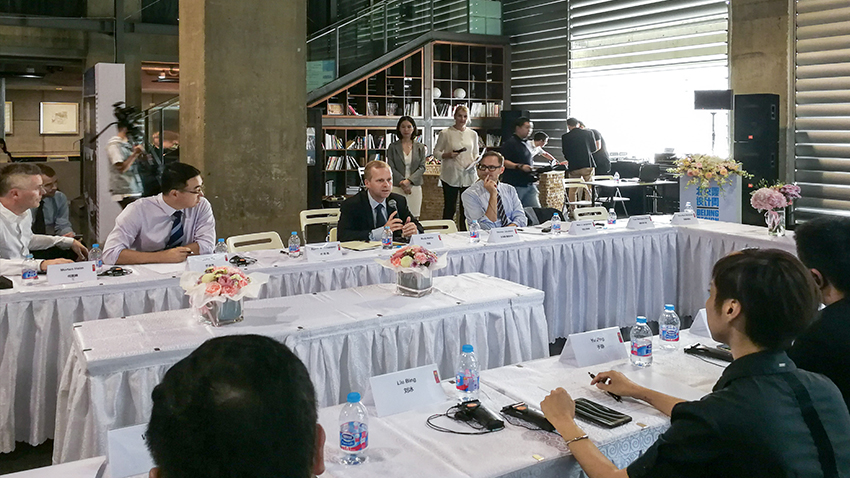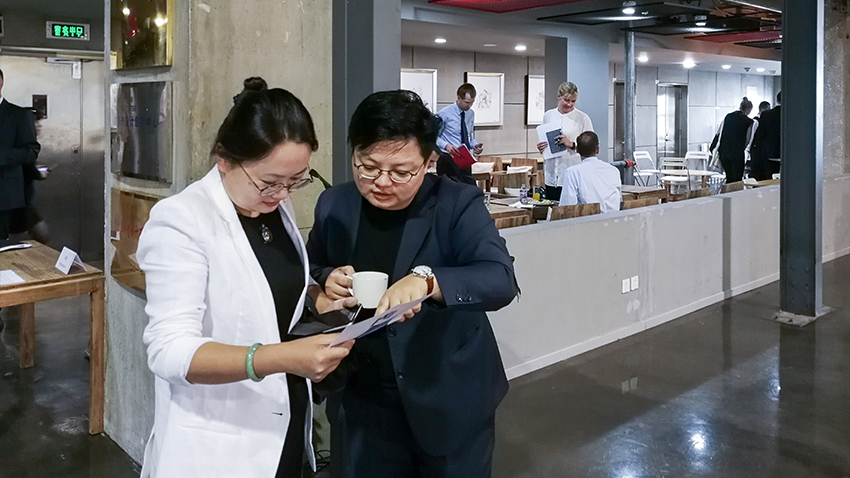 "Explore Danish Living" Exhibition was held on the first floor of Gehua Building. ARCHILAND, as an exhibitor, demonstrated the model of Beijing Qinglong Hutong Project and explained its renovation strategy. On September 24th, Danish Crown Prince Frederick visited the exhibition. Morten Holm, Chief Designer of ARCHILAND, explained the existing conditions, renovation situation and future expectations of Qinglong Hutong Project.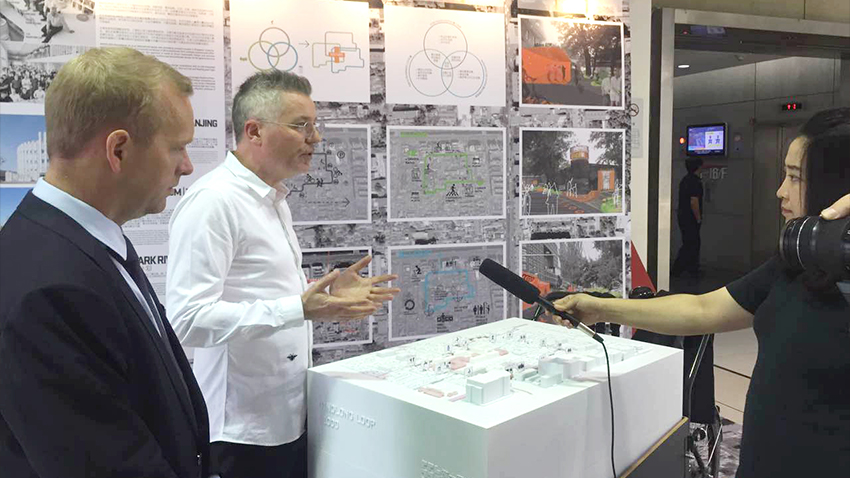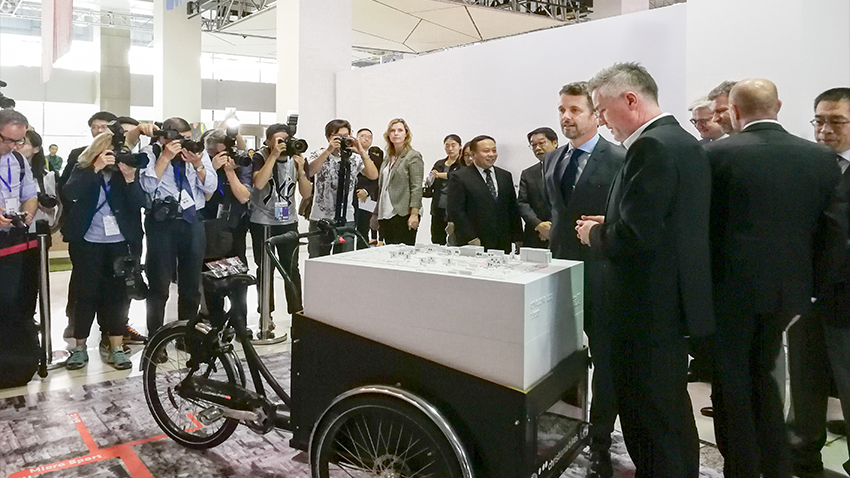 Denmark Crown Prince and Beijing government attended The Signing Ceremony of Qinglong Hutong Community Renewal Project.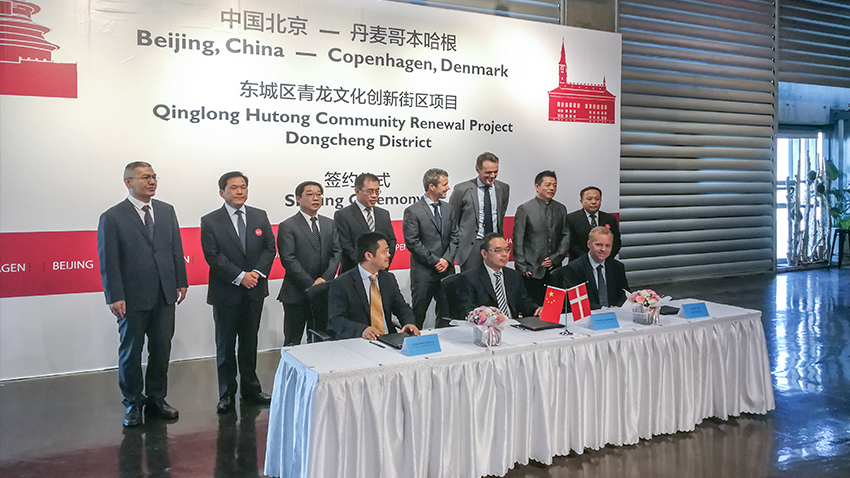 Based on Copenhagen Gray-Green-Blue System (Diversified Transportation-Public Space-Climate Adaptation System), ARCHILAND is trying to inject vitality into this sleepy Hutong. Through the design of Qinglong Loop, deal with the growing demands on traffic in this historical community and turn challenges into opportunities.