The "New Design Spirit" International Design Forum was successfully held on September 30th at DSC Public Space, Gehua Plaza of Beijing. This forum was an important part of Beijing Design Week Innovation Design Conference. Morten Holm and Sun Zheng, Design Directors of ARCHILAND, attended the forum as special guests, hosted a brainstorming on "Subtraction Design" and shared opinions on sustainable urban design.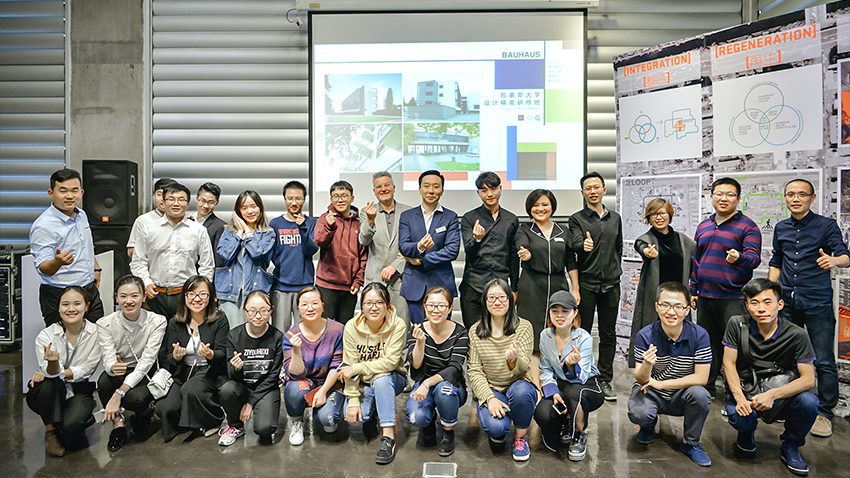 "NEW DESIGN SPIRIT" FORUM
According to the problems of urban development, Morten Holm, Design Director of ARCHILAND, discussed how to solve the problems such as urban ecological livability and urban renewal. He also shared his Northern Europe experience of livable, ecological and sustainable planning and design from urban scale, to regional scale, and to the architectural scale.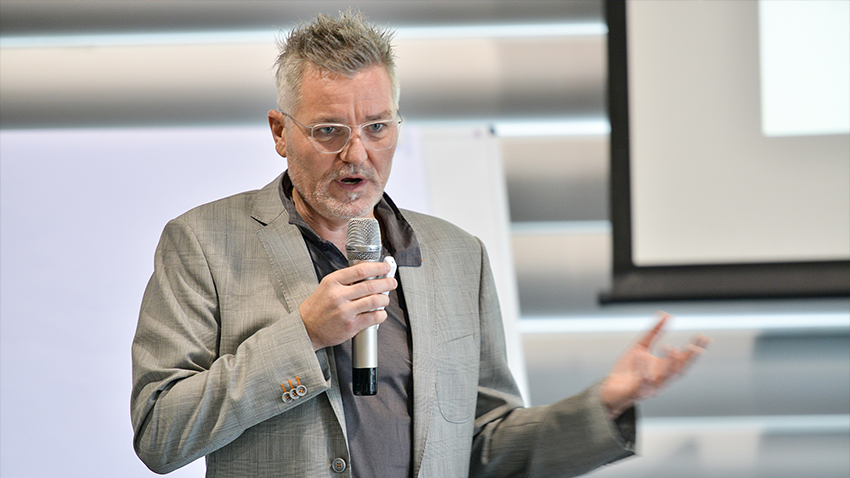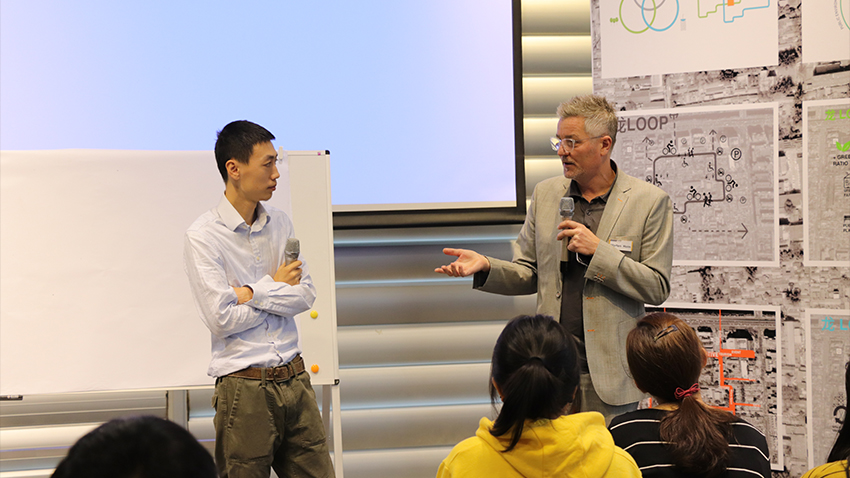 "SUBTRACTION DESIGN"WORKSHOP
Morten Holm and Sun Zheng led the participants to the International Design Workshop with the theme of "Subtraction Design Thinking and Logistic Management". Based on Qinglong Hutong Renovation Project, participants discussed the vision and technical methods in urban renewal, showing the collision and coordination between the existing issues and the complex requirements of modern city in behavior, humanities, transportation and ecology.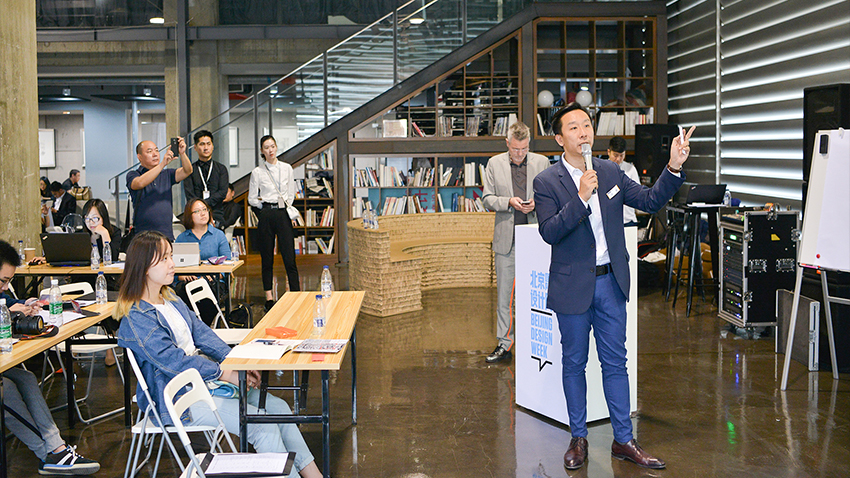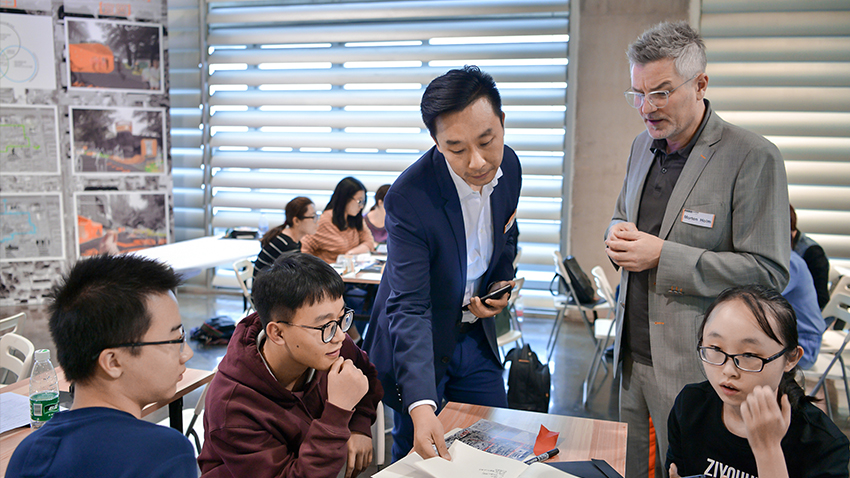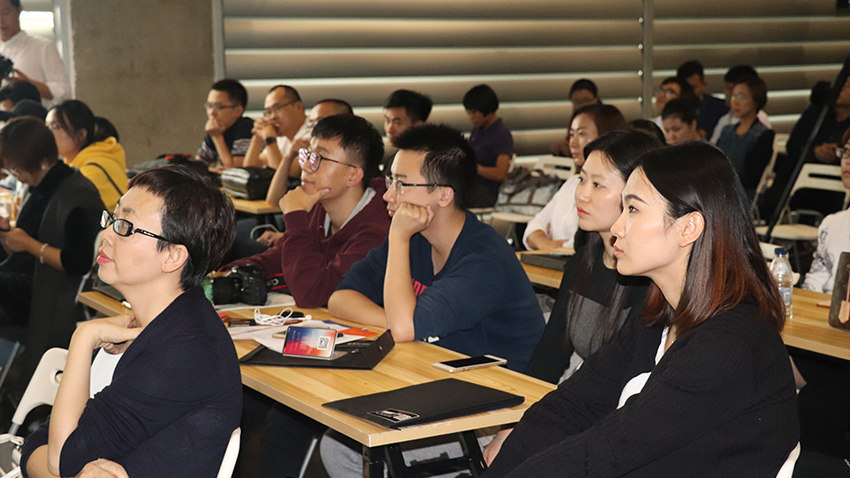 The construction of livable cities is one of the key issues in the design industry. In the future, ARCHILAND will adhere to "smart sustainable design strategy", keep accumulating design experience and learning advanced design concept, to lead the development of livable city.