The 2016 Autumn Planning Forum and Beijing-Tianjin-Hebei Young Planner Forum were held at the Tianjin Cultural Center Public Library on October 29. The forum was divided into three parts: "Beijing-Tianjin-Hebei City·Planning·Environment Exhibition", "2016 Tianjin Autumn Planning Forum" and "2016 Beijing-Tianjin-Hebei Collaborative Development Forum in the Eyes of Young Planners--Dialogue with Beijing-Tianjin-Hebei on new hotspots and new style". ARCHILAND took part in this grand event with smart design concepts and projects.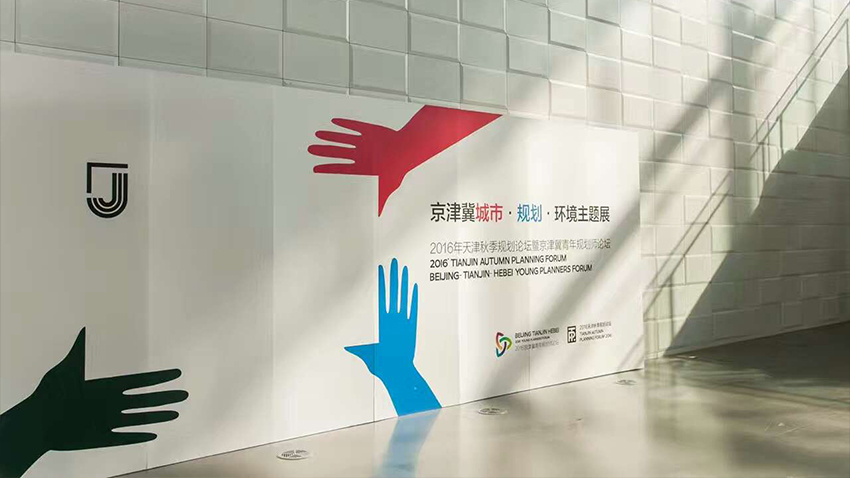 ARCHILAND joined the "City·Planning·Environment Exhibition" to show classic cases in urban planning and its smart sustainable planning strategy, which attracted many visitors from the industry.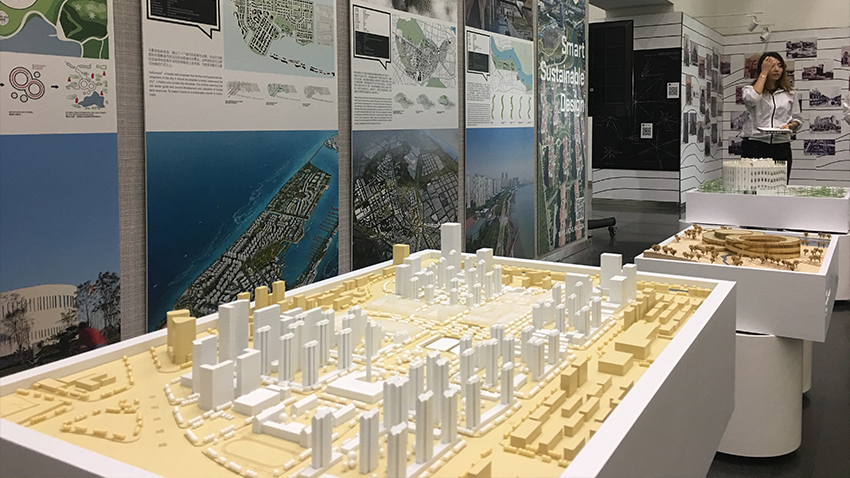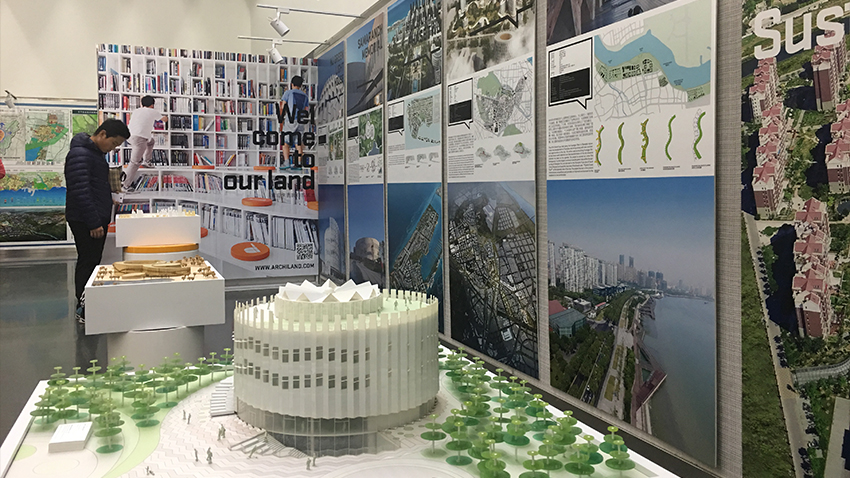 2016 Tianjin Autumn Planning Forum was held in the lecture hall at 15:00 on October 29. ARCHILAND and many planning institutes in Beijing-Tianjin-Hebei attended this forum and discussed issues in ecological transformation, policy research and sustainable development etc.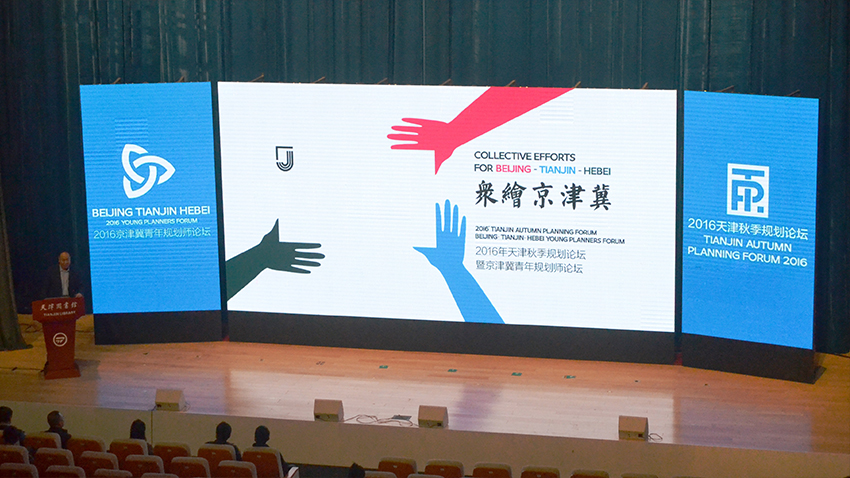 This forum is a good opportunity for ARCHILAND to exchange opinions with experts and young planners, share ideas and innovative thinking, and explore the direction of future urban planning. ARCHILAND will adhere to smart and sustainable design concept, continuously improve our services and introduce new and integrated knowledge systems, to provide customers with more comprehensive services in the global market.