On July 14 2016, Morten Holm (Design Director, Chief Architect, Senior Planner of ARCHILAND) was invited by the "8th International Youth Summit on Energy and Climate Change" to give a speech under the topic of green building. Based on low-carbon and energy-saving experience, he discussed the development trend of green building, urban upgrading and transformation.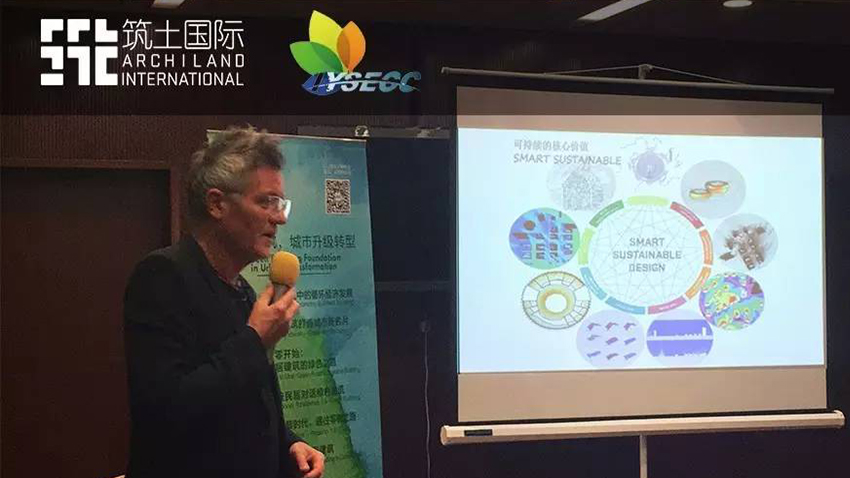 This summit was held at Zhongguanyuan Global Village, PKU from July 12th to 15th, with the theme of "Zero Carbon • Green Collar • New City". From green building, low-carbon transportation, ecological environment and resource recycling, the summit aims to explore sustainable urban development under climate change.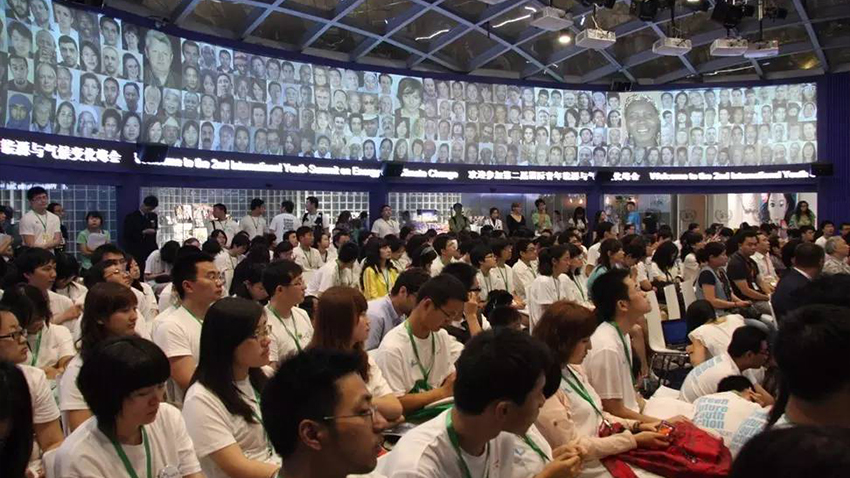 Morten Holm shared Nanjing Green Lighthouse project, the first public building designed with carbon-neutral concept. As a sustainable, carbon-free and environmentally friendly building, its research emphasis is energy consumption.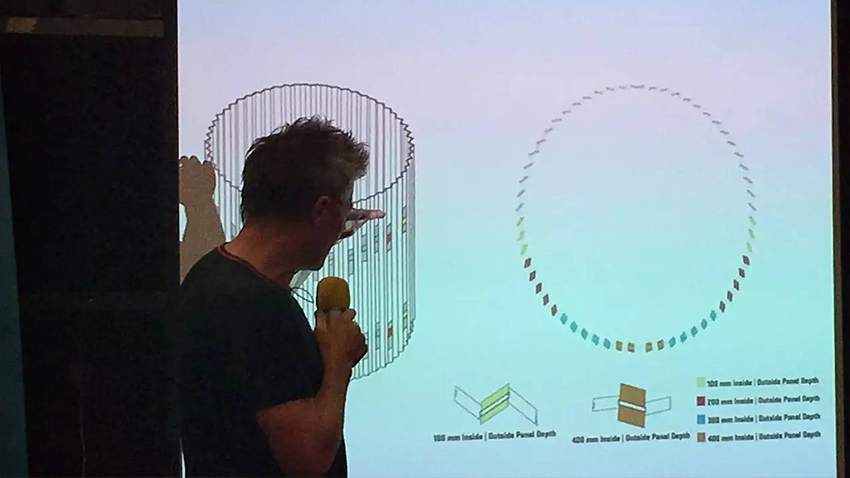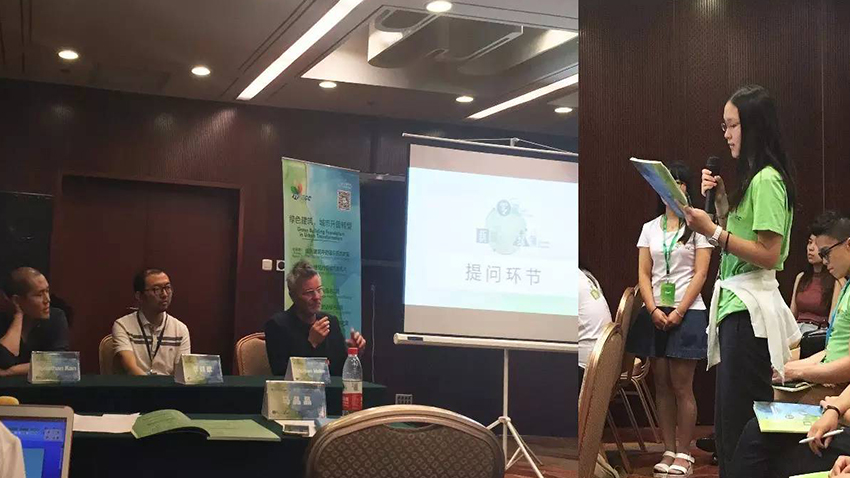 There are few people who realize that tall buildings, the symbol of economic development, are big consumers of energy and have brought huge harm to the environment. To achieve sustainable urban development, energy saving, consumption reducing, healthy and green buildings has become the common pursuit of future buildings in the world.