Recently, 2015 WAF (World Architecture Festival) has been successfully held in Singapore. "China Grand Canal Museum Project" from ARCHILAND was entered the "Culture-Future Project" category, becoming the only Chinese project shortlisted in this category.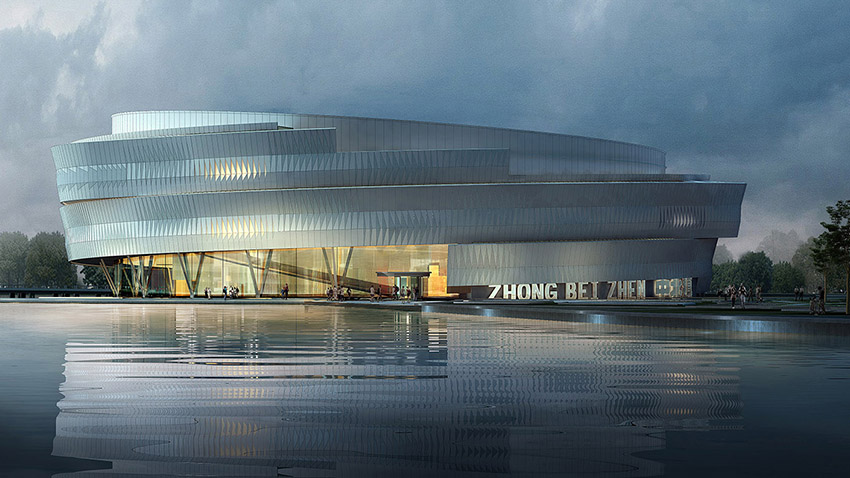 The general form of this project is a ring. The exhibition hall is inserted in a ring slope of more than 600 meters long. The spatial direction follows the time sequence, following which visitors can get a general idea of the changes and development of Grand Canal from past to present.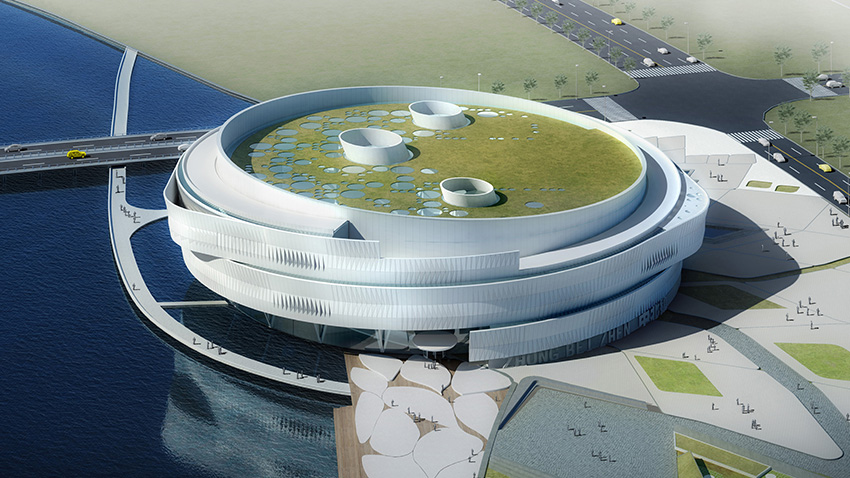 Morten Holm, Design Director of ARCHILAND, gave a presentation of this project. In his speech, he explained the smart and sustainable design concepts in the Grand Canal Museum Project. The overall design based on requirements on functional integration, design and microclimate space division, through large 3D software and model simulation to optimize our design, to adjust factors such as temperature, humidity and lighting inside the museum, and to reduce at least 50% of its energy consumption.