ARCHILAND PROJECT PARTICIPATED IN THE OPENING CEREMONY OF "CHINA-MALDIVES INVESTMENT FORUM"
Taking the opportunity of promoting "21ST Century Maritime Silk Road", the opening ceremony of China-Maldives Investment Forum has been held in Beijing on October 19th. In the forum, the Hulhumalé Youth City Project designed by Singapore HQ (Professor Heng Chye Kiang) and ARCHILAND has attracted widespread attention.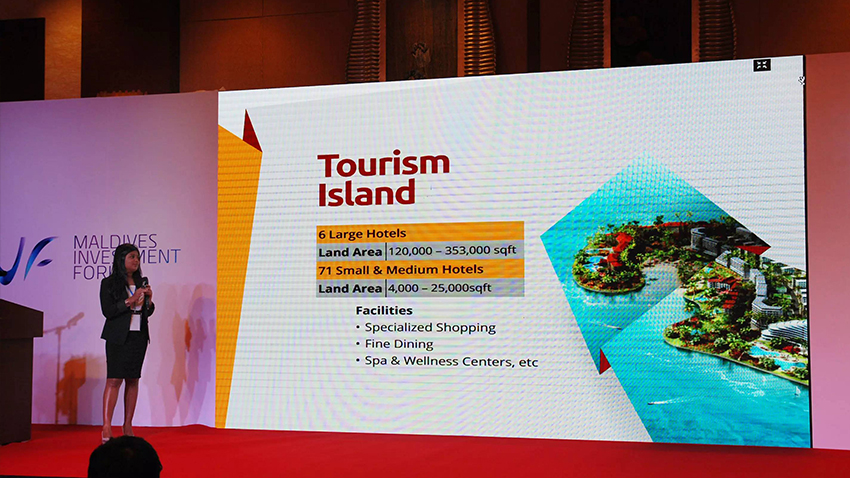 The construction of Hulhumalé has been divided into 2 phases, including 188 hectares of land reclamation in the first phase and 240 hectares of land reclamation in the second phase, with an estimated target population of 220,000. The overall planning comes up with the design scheme of "the continuation and development of a city", aiming to develop and use the limited land resources while preserving original islands, coastlines and ecological resources as much as possible.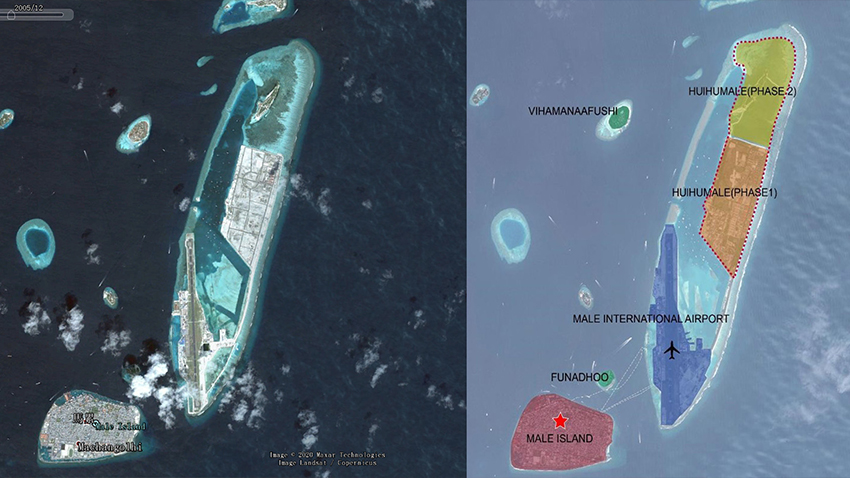 Making use of high-quality landscape resources to improve urban climate and environment, we give solutions in multiple aspects such as functions, supporting facilities, transportation and open space to achieve the most effective and sustainable development. The planned functions of Hulhumalé phase II include residential area, commercial area, administrative area, education R&D area, industrial area, leisure area, harbor area and comprehensive service area. The target of this planning is to build a well-organized, efficient and livable living and working community, and to provide a high quality, healthy, safe and convenient living environment and welfare community for future residents.