The "Java Pearl" project designed by ARCHILAND and Clemens Bauer+Astaman Pte. Ltd. is located at Semarang, Central Java Sea, Indonesia. Semarang is the fourth largest city in Indonesia. The name of Semarang originated from Zheng He, and half of economic activities area related with Chinese.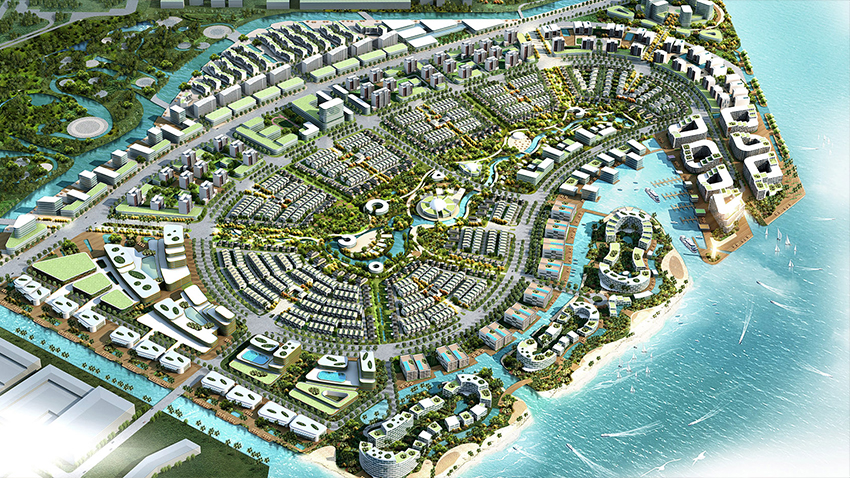 "Pearl of Java" project covers an area of 302 hectares. There are 4.2 kilometers long waterfront boulevard, abundant leisure recreation facilities, waterfront high-quality resorts and well-developed regional retail, providing one-stop service for tourists and local residents. This area will become a new lighthouse of vibrant city and sustainable life in Semarang, and an excellent case of international coastal resort. The successful operation and high-quality design of this project help ARCHILAND expand the local market.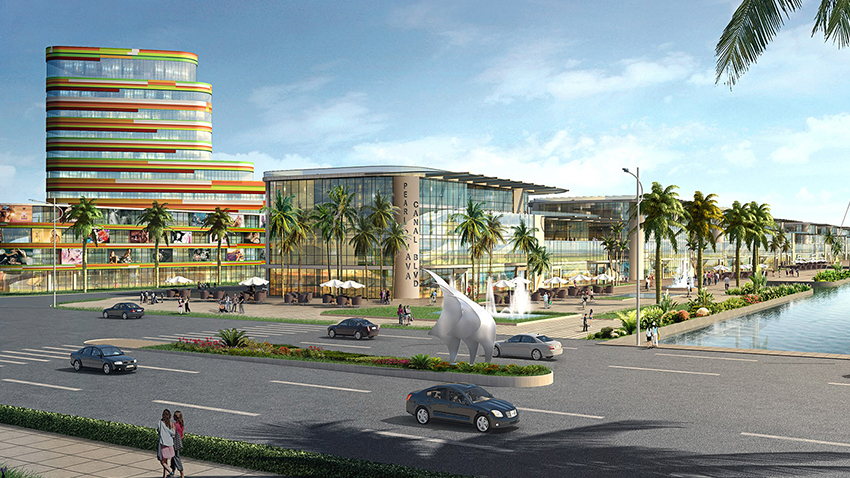 The Design Scheme"Pearl Of Java"Is Highly Appreciated By The Clients, Which Help ARCHILAND To Better Expand Local Market.