ARCHILAND TIANJINWAN WILL BE OFFICIALLY CONSTRUCTED AT THE END OF AUGUST THIS YEAR
Recently, the design plan of the ARCHILAND Tianjin Wan has been approved by the local government, and the 3 underground floors will be officially constructed at the end of August this year.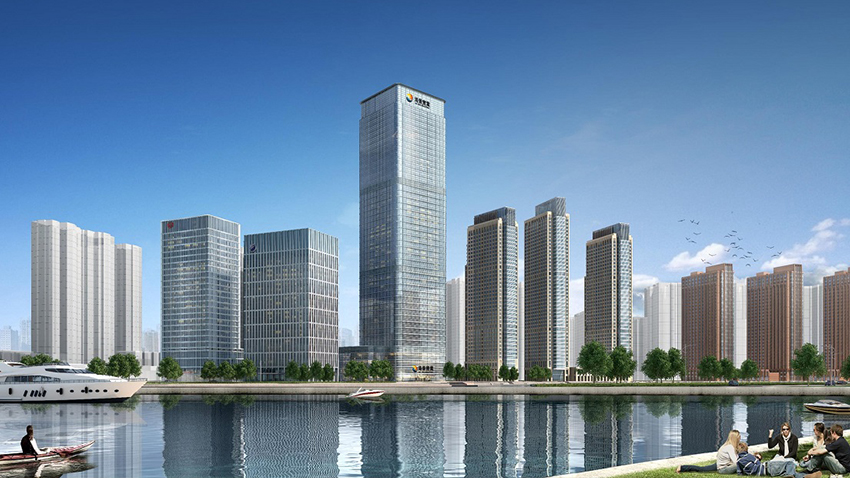 The Tianjin Wan Tower, with a height of 210 meters, will become a new beautiful landscape along the Haihe River, a metropolis in northern China. This commercial complex includes three high-end serviced apartments, a five-star hotel, an international Grade A office building, high-end commercial and tower buildings. Due to the unique location of the tower, we designed a 2500 square meter super oval standard floor plan. This design makes the corner facing the Haihe River have a smooth plane. Together with the curtain wall system composed of horizontal elements, it can be used in the office space. Form a 360-degree panoramic view.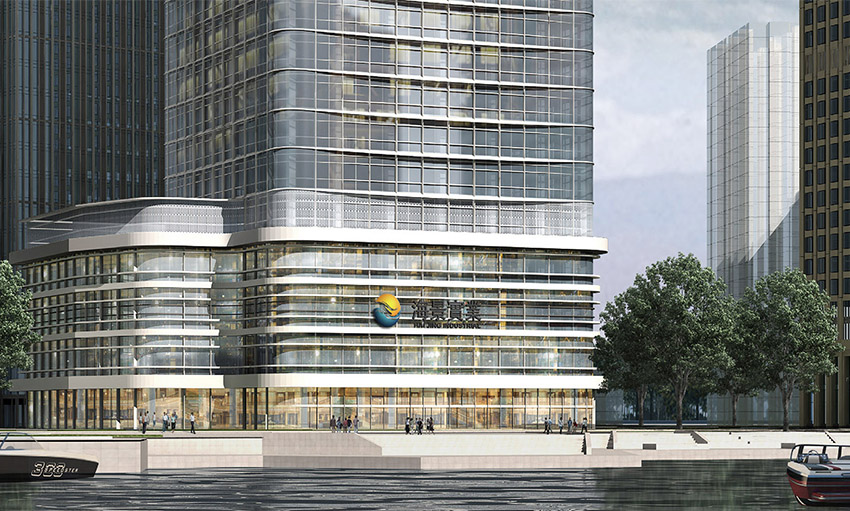 In order to make this tower a landmark along the Haihe River, we proposed the concept of a horizontal façade system, with less shadow effects at the top than at the bottom. At the same time, the design can achieve ideal shading to optimize the internal working environment.