TIANTUO FACTORY INNOVATION PROJECT FROM ARCHILAND WON THE 1ST PRIZE IN THE COMPETITION
ARCHILAND has won the design right of Tiantuo Factory Innovation Project in the concept design competition organized by SUNAC.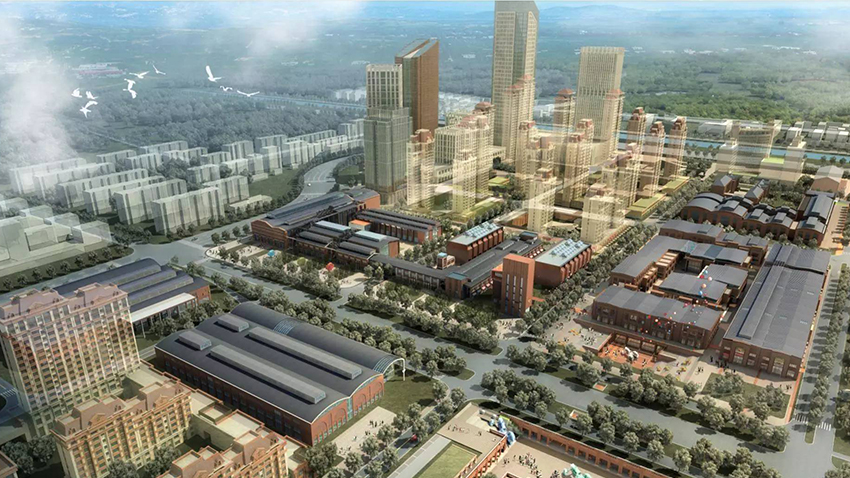 Tiantuo Factory is located at Nankai District in Tianjin with a construction area of 100,000 square meters. In the future, it will become a multifunctional commercial street integrating fashion consumption, cultural recreation and innovative office. The innovation of five main reserved factories is the key to whether this area can become the fourth name card of Tianjin after the Fifth Avenue, the Old Town and the Cultural Center. How to convert a large-scale factory space into a pedestrian commercial street is our priority.