After 9 months of design, the construction of Nanjing Green Lighthouse officially began in June this year, which marks the revitalization of Nanjing High-tech Development Zone.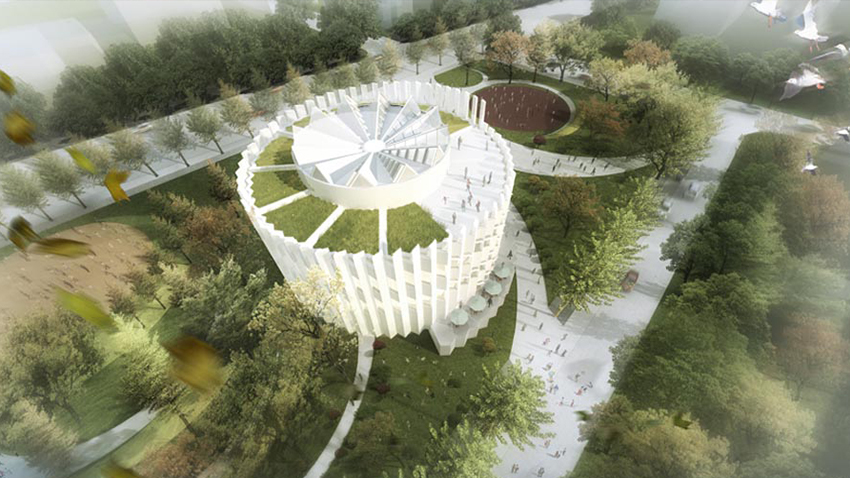 In this cooperative design of ARCHILAND and COWI, we not only designed the new exhibition center, but also conducted an overall planning of the 19 square kilometers plot.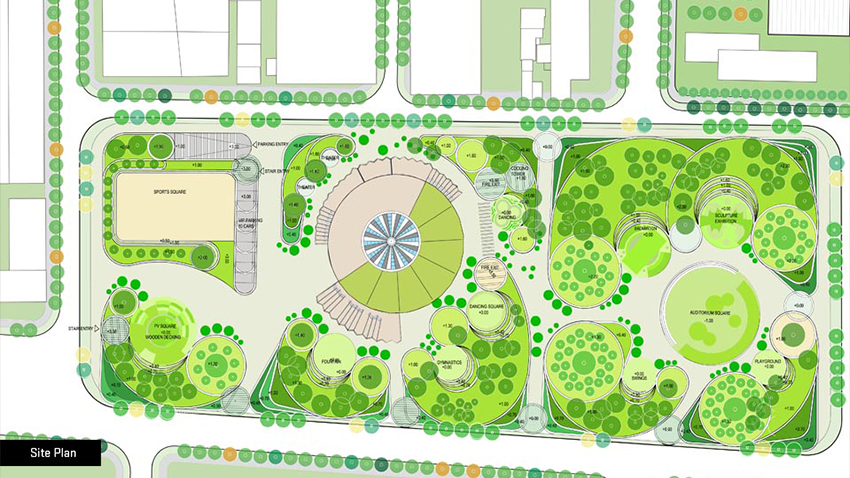 In the design of Nanjing Green Lighthouse, we aim to reduce its energy consumption. Through "smart design", the energy consumption can be reduced to 60% of the basic standard in China. By adopting passive design and using renewable energy as much as possible, the demands of energy consumption can be reduced by 20% approximately.