ARCHILAND PARTICIPATED IN 2020 AAUA ANNUAL INTERNATIONAL ACADEMIC CONFERENCE WEST SUMMIT
On December 22, 2020, the "2020 AAUA Annual International Academic Conference West Summit & 3nd AAUA West Architecture and Urbanism Award Ceremony Xi'an" was held in the lecture hall of CHINA NORTHWEST ARCHITECTURE DESIGN AND RESEARCH INSTITUTE CO.LTD. With the theme of "TOWARDS AN ECOLOGICAL CITY" an in-depth discussion focusing on sustainable urban development has been launched in the summit. Mr. Olivier Vignes, Chief Architect of ARCHILAND, and Mr. Sun Zheng, Partner and Director of Planning Department of ARCHILAND, were invited to the event.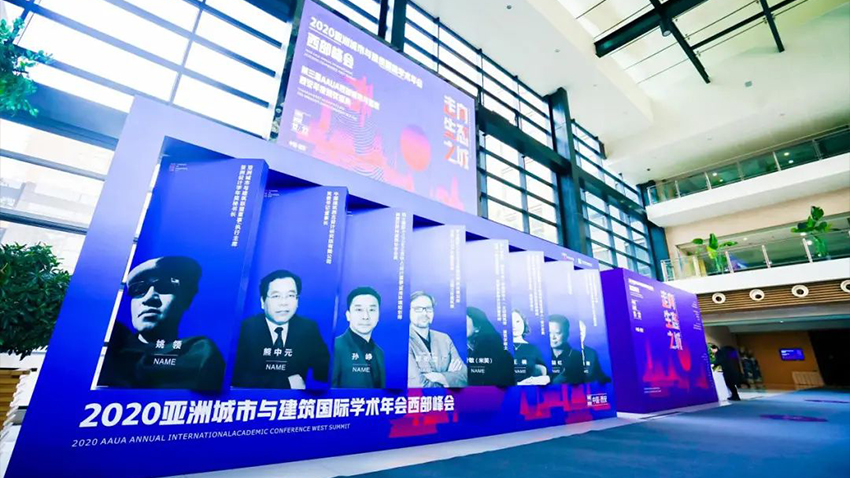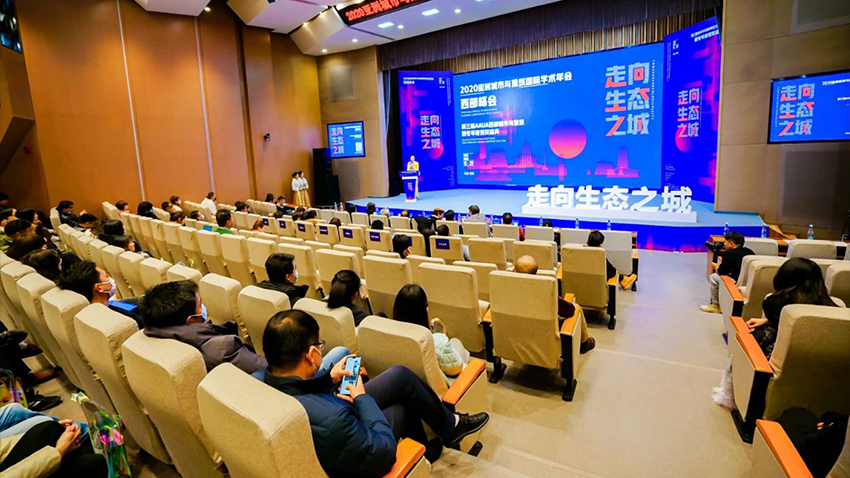 The Western Summit of the AAUA International Academic Conference on Asian Cities and Architecture has been successfully held twice, and has become an important industry exchange event for the development of cities and architecture in the western region. In this summit, through discussions with diverse and vivid themes, the guests shared their professional knowledge and thinking on ecological design and sustainable urban development. More than 200 people, including dozens of Chinese and foreign experts in architectural planning and design from France, Germany and China, industry representatives in the western region and media, attended this industry event.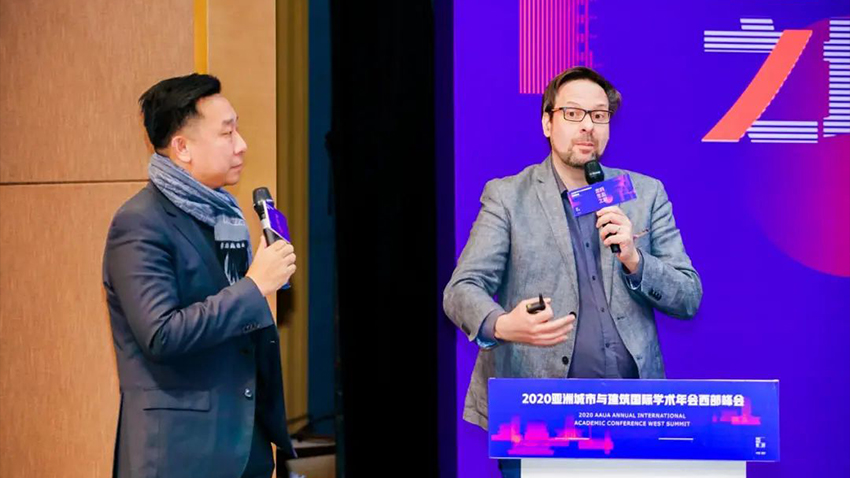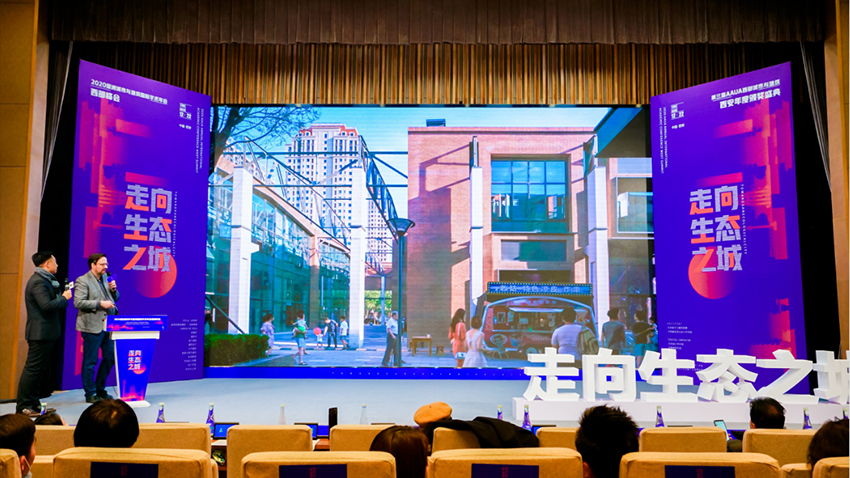 This summit conducts discussion from an international perspective, focuses on urban ecological development, explores the possibility of sustainable urban development in the future, analyzes the pros and cons of urban renewal from multiple angles, promotes the healthy development of cities in the new era, and injects sustainable development genes to cities. In the design and planning of future urban renewal, ARCHILAND will put forward more diversified ideas and design concepts to promote sustainable urban development and make future cities smarter, more environment-friendly and ecological.