Unconsciously, 2020 is coming to an end, and we are about to welcome the ugly cow of 2021. 2020 is a special year. In this extraordinary year, ARCHILAND will go hand in hand with everyone and have an unforgettable time together. In the new year, ARCHILAND will not forget the past and continue to ride the wind and waves. On this festive season, ARCHILAND wish you Merry Christmas & Happy New Year!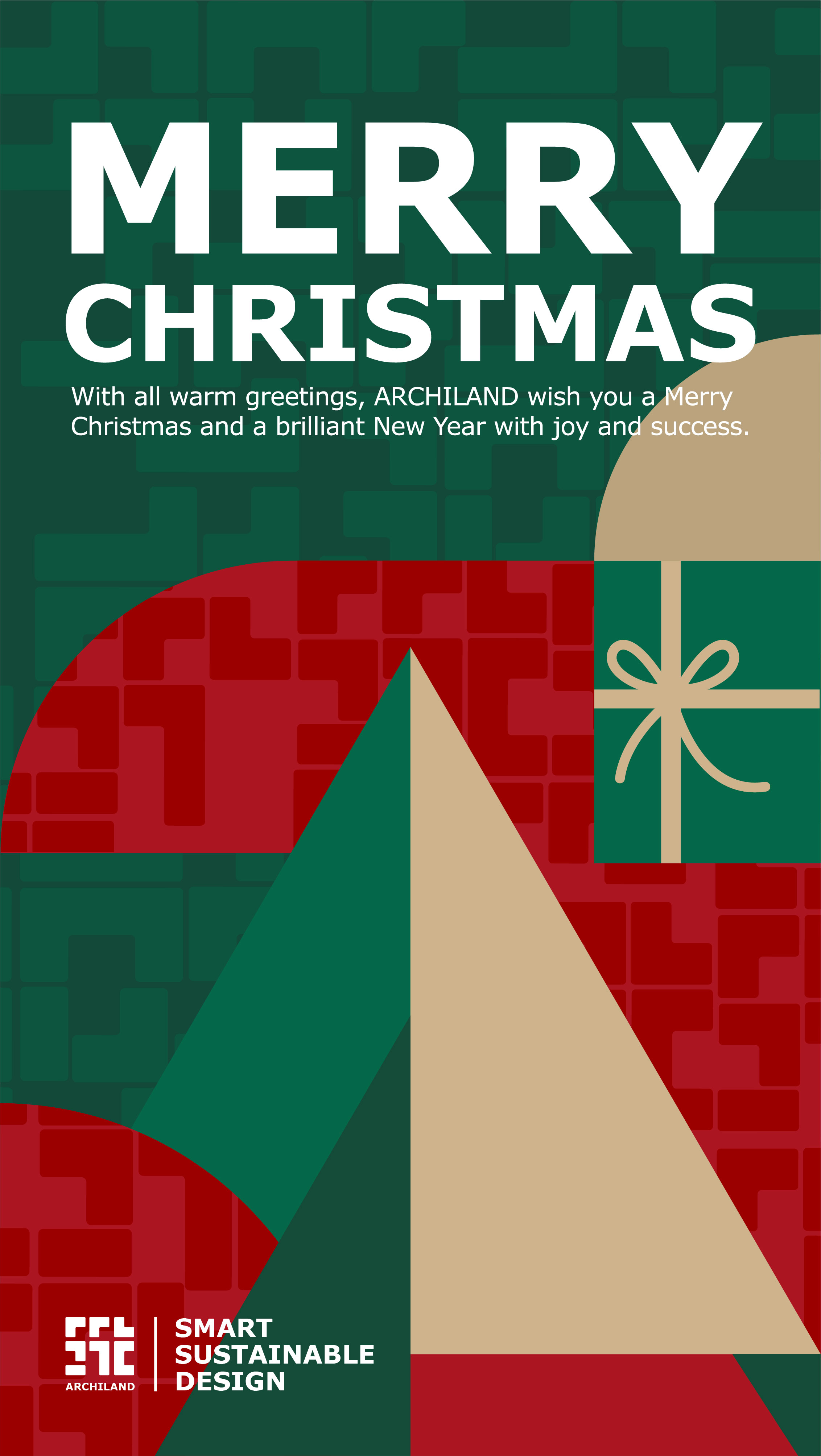 In order to celebrate the coming of Christmas and New Year, looking back on 2020 and looking forward to 2021, ARCHILAND's Beijing Office and Tianjin Office held lively and wonderful parties. Amidst laughter, the Festival was celebrated.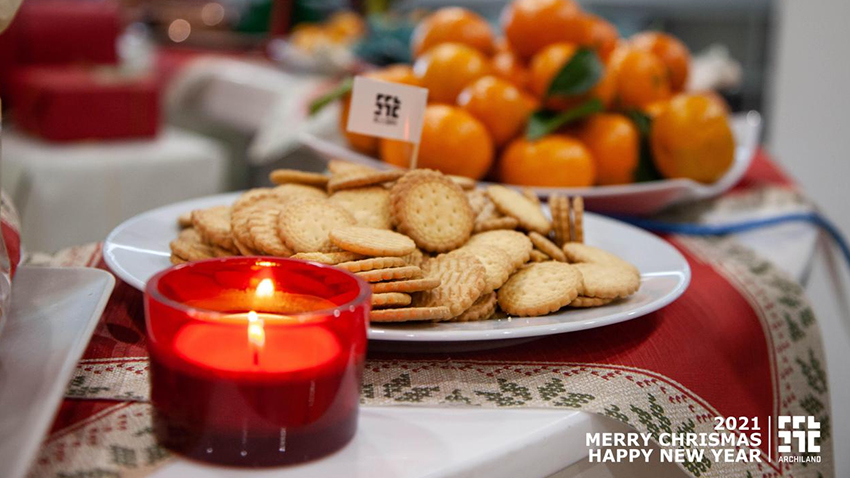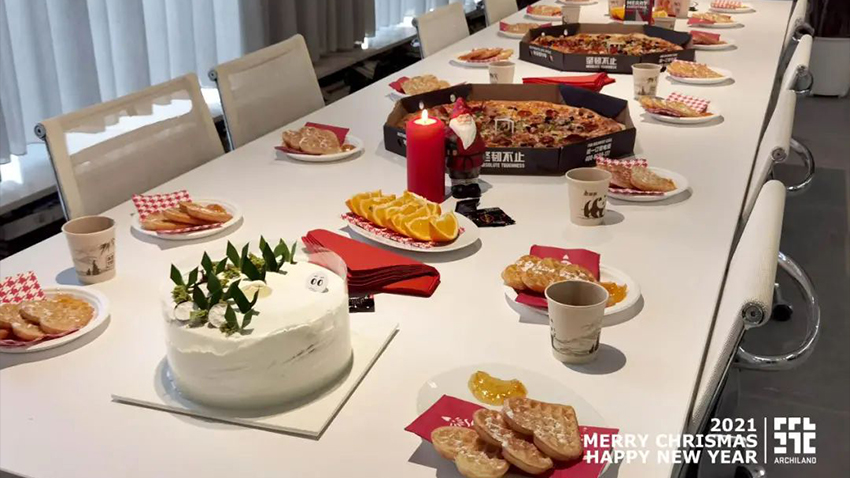 On the occasion of bidding farewell to the old and welcoming the new, ARCHILAND has bid farewell to 2020 through a party to celebrate Merry Christmas & Happy New Year, and is fully prepared for the upcoming 2021. In the new year, ARCHILAND will continue to uphold the design concept of sustainable cities, shoulder the new mission of design in the context of urban renewal, and contribute its strength on the road of urban renewal to create a more ecological and intelligent livable city environment.