Recently, ARCHITECTURE MASTER PRIZE has announced the winners. Three projects from ARCHILAND ("MALDIVES' NEW CAPITAL ISLAND"," NANJING GREEN LIGHTHOUSE" and "URBAN REGENERATION OF TIANJIN TRACTOR FACTORY") won the honorary award respectively. Based on smart and sustainable design strategy, combining urban and life organically, we focused on the transformation and value reshaping of cities and buildings in urban renewal to promote the sustainable development of urban ecology.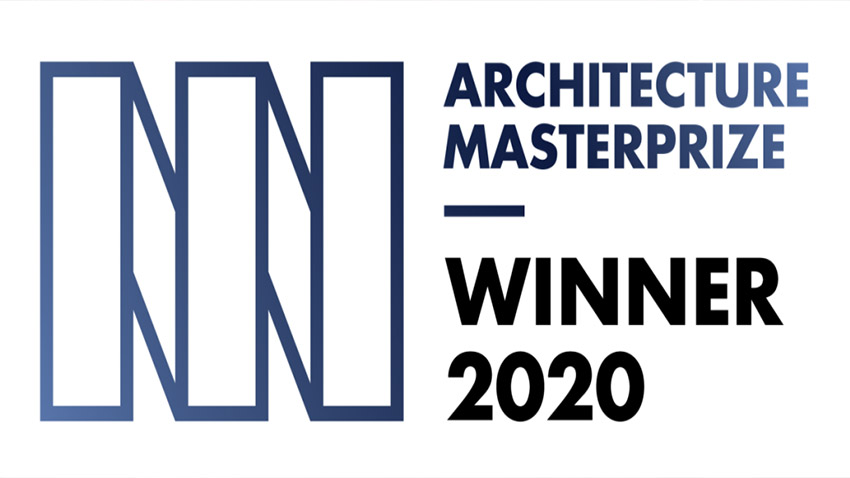 MALDIVES' NEW CAPITAL ISLAND
Based on the existing landscape resources, design two "axes" spanning the entire Hulhumale Island. The service axis provides residents with parks, schools, private institutions and open spaces; the landscape axis provides attractive public spaces and living environments, including squares, park avenues and waterfront spaces.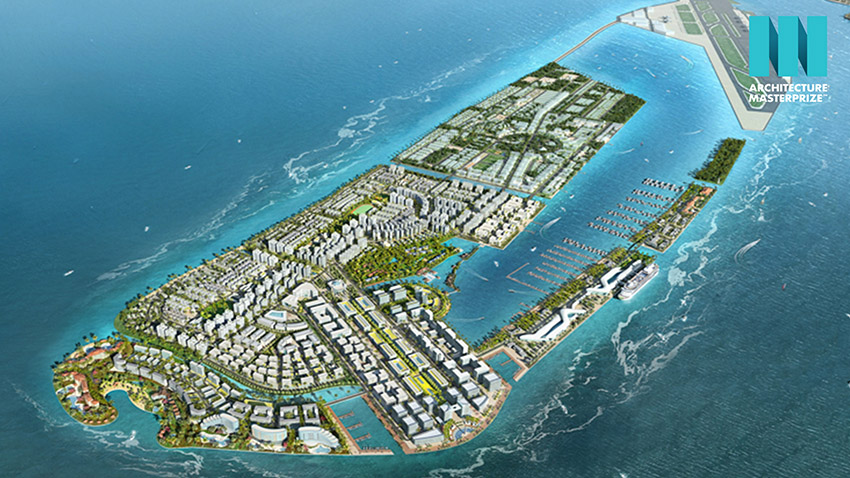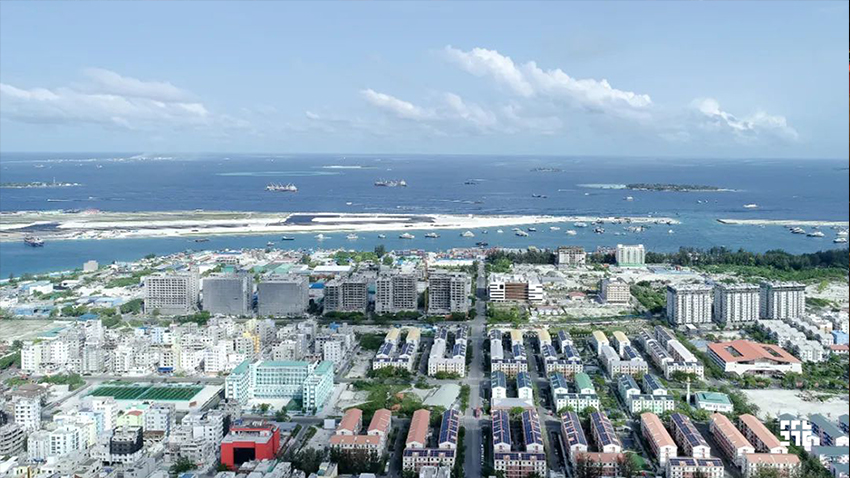 NANJING GREEN LIGHTHOUSE
Nanjing Green Lighthouse is located in Nanjing High-tech Zone. This green lighthouse-like building was originally designed to create a park and then a building to provide users with a comfortable indoor environment to enjoy natural sunlight. As one of the earliest zero-carbon buildings in mainland China, the green lighthouse adopts the latest trend-setting technology to control the annual energy consumption below 25 kWh/m2/year, and the remaining energy required is provided by solar photovoltaic panels .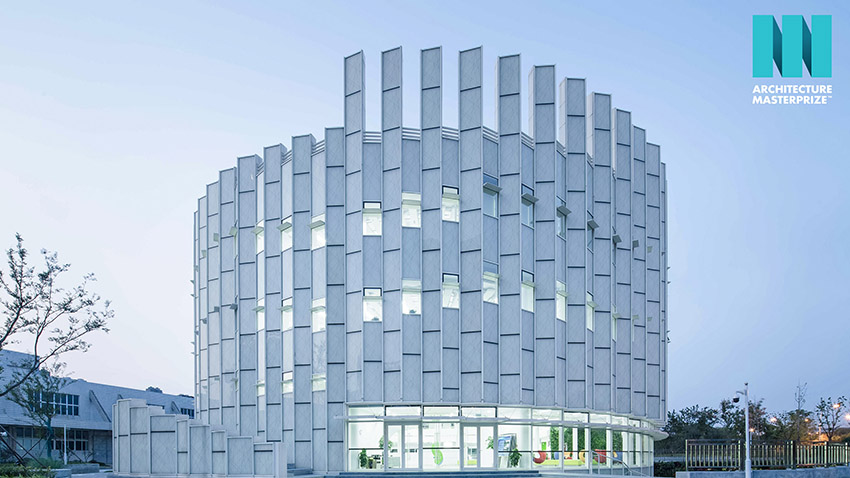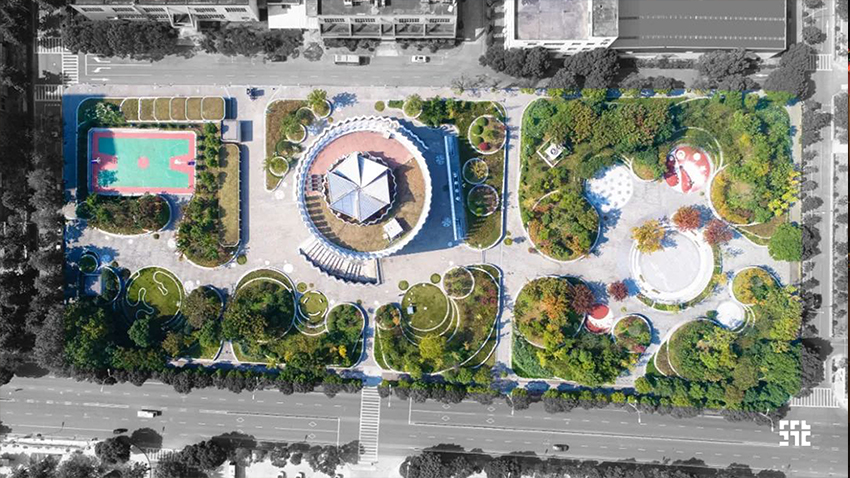 URBAN REGENERATION OF TIANJIN TRACTOR FACTORY
Protective renewal is a way of Urban Regeneration Of Tianjin Tractor Factory, and the red brick facade is retained in the core area. The old texture form and the new urban function are integrated through collage and juxtaposition. By adopting methods such as internal street opening, grid division, and pasting and additional construction, the old factory buildings are humanized transformation, and the space scale suitable for tractors is transformed into scale suitable for human activities, so as to realize a series of modern service functions.