From May 20th to 21st, the 15th Thinking Entrepreneur Forum has been organized by TACTER, THINKING UNION, WUHAN EXPLORATION AND DESIGN ASSOCIATION and WUHAN DESIGN, and co-organized CSCEC 3rd Bureau. This forum focuses on "Intelligence inspires Co-existence", seeking innovative practice and exploration of digital transformation and ecological cooperation in the industry. Mr. Chen Pu, Executive Director of ARCHILAND, and Mr. Sun Zheng, Design Director of ARCHILAND are invited to this forum.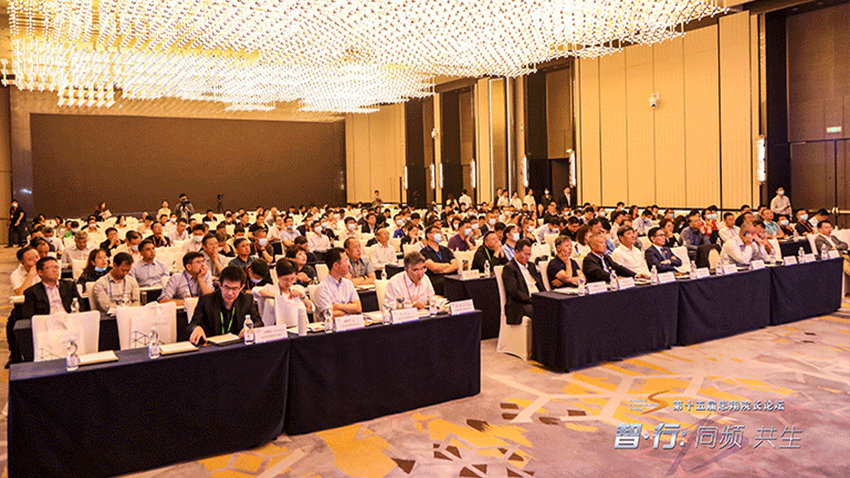 50 deans, chairmen, general managers of design companies gathered at the roundtable. Zhu Boshan, General Manager of TACTER gave a speech on the theme of "Co-existence in same frequency", discussing with the participants from different sub-industries on the impact on market demands, resource capacity and development model of design industry brought by the rapid changing environment, and sharing opinions on the long-term company development in the future.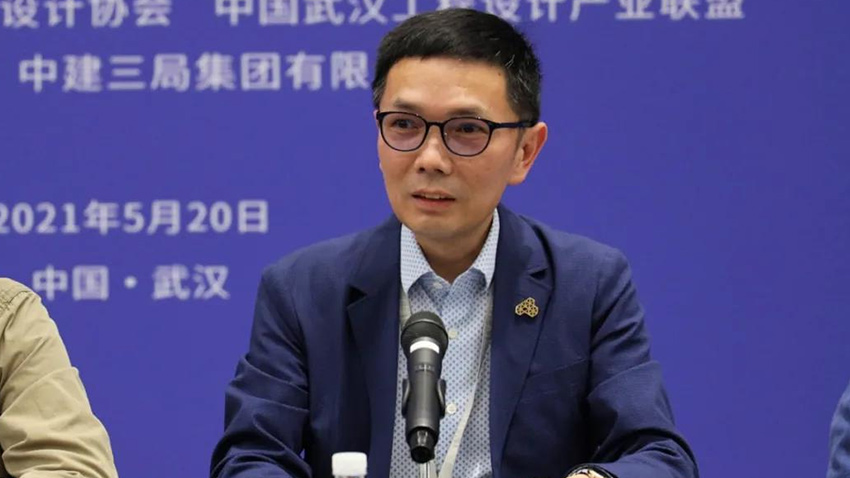 *ZHU BOSHAN, General Manager of TACTER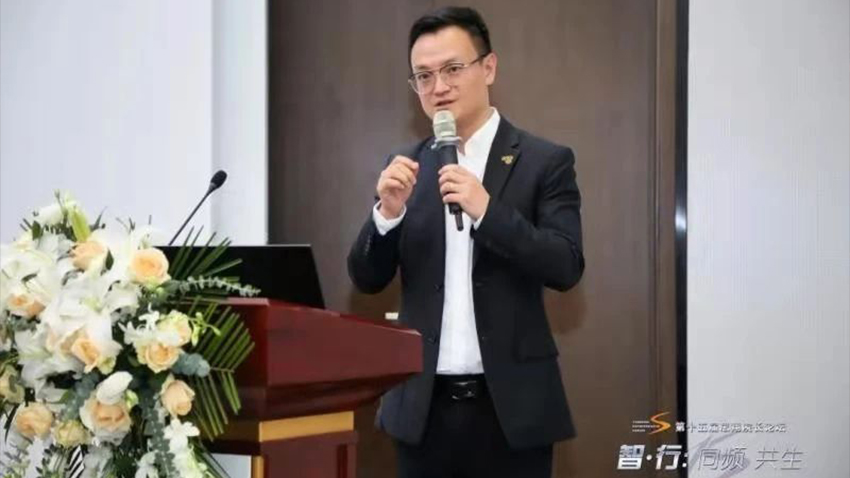 *YANG FAN, Deputy General Manager of TACTER
There are three salon exchange sessions with the theme of "Digital Transformation", "Industry Service" and "Technological Innovation Services" being held at the 15th Thinking Entrepreneur Forum. Mr. Sun Zheng, Design Director of ARCHLAND, conducted a detailed analysis of the sustainable development in Singapore, provided unique insights for the urban renewal and future city and shared experience of achieving low energy consumption building and sustainable environmental development goals through active and passive designs.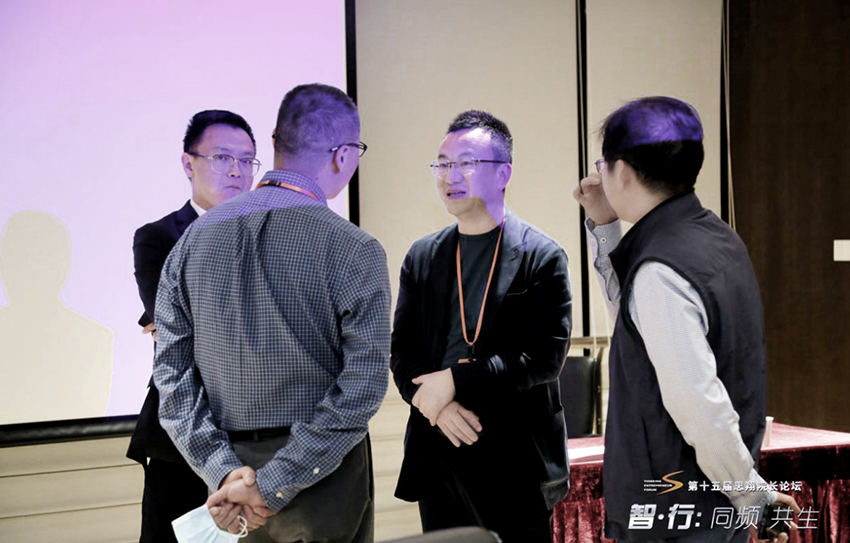 *CHEN PU, CEO of ARCHILAND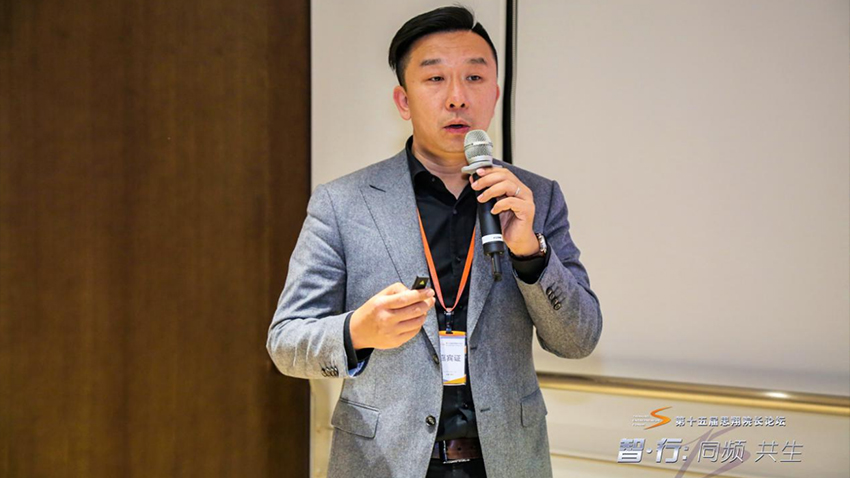 *SUN ZHENG, Design Director of ARCHILAND