On April 23rd, 2021, the third theme event of "LANPING TALK" sponsored by TUPDI was held at the lecture hall of the new scientific research building. With "Urban Architectural Design Solution from the Low-Carbon Perspective" as its theme, this event focuses on urban ecological development and conducts in-depth discussion on the possibility of sustainable development of current urban design in the future. Mr. Morten Holm, Partner of ARCHILAND, and Mr. Sun Zheng, Partner and Design Director of Archiland, attended the event as special guests.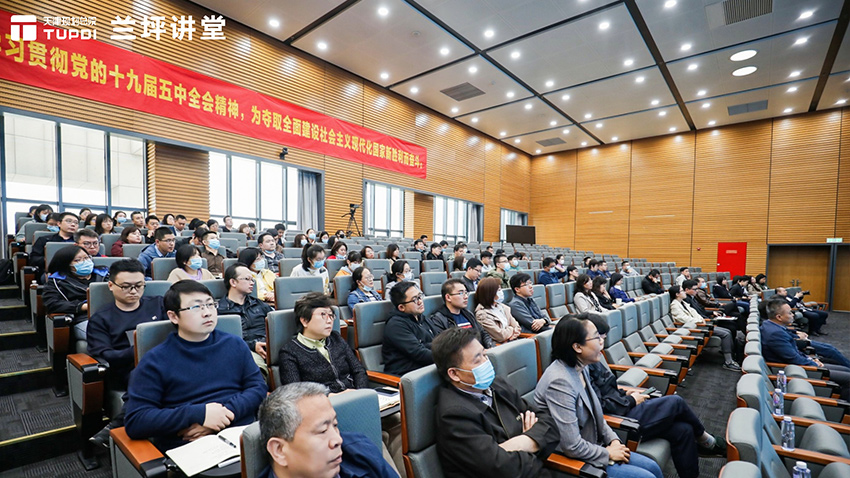 Mr. Li Honggang, Secretary of the Party Committee, Chairman and General Manager of TUPDI, put forward the planning goal of "zero emission, zero energy consumption and Smart Technologies". He also come up with the idea of energy-saving urban space renovation in accord with local conditions and improvement of energy efficiency of public buildings, in order to realize a low-carbon urban life.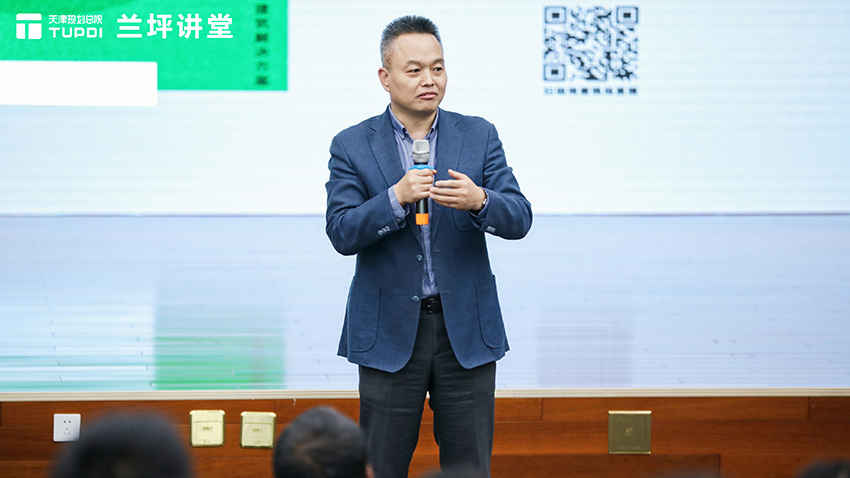 Zhao Chunshui, Dean and Chief Architect of TUPDI, as the host of this event, shared his design concept of the integration between green buildings and urban development and put forward the guiding ideology of carbon neutral design.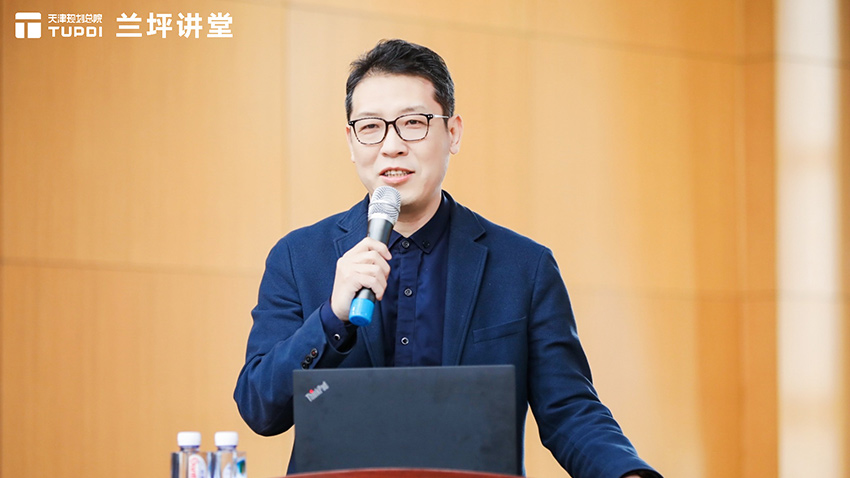 Then, through a speech on the topic of "Urban Space Creation under the Zero Carbon Strategy", Mr. Morten Holm, Partner of ARCHILAND, and Mr. Sun Zheng, Partner and Design Director of Archiland, gave a detailed analysis of urban design and architectural design cases under the context of eco-city design. They also shared their experience of achieving low-energy consumption buildings and sustainable development designs goals by integrating design methods.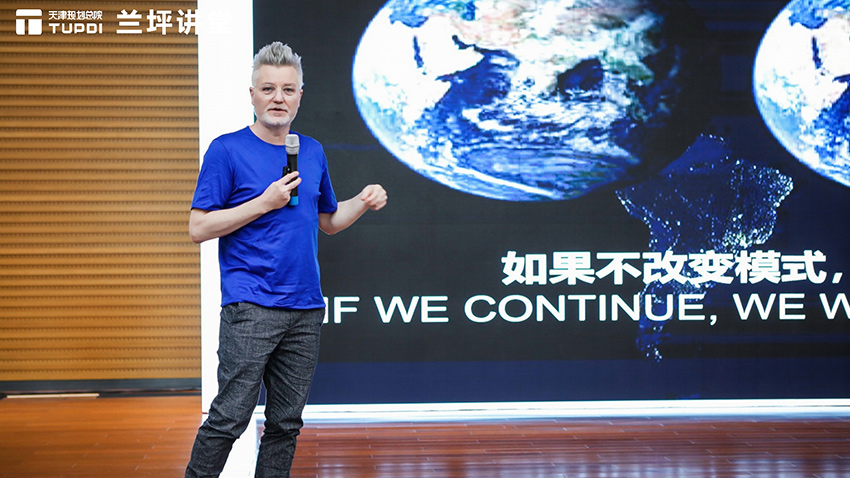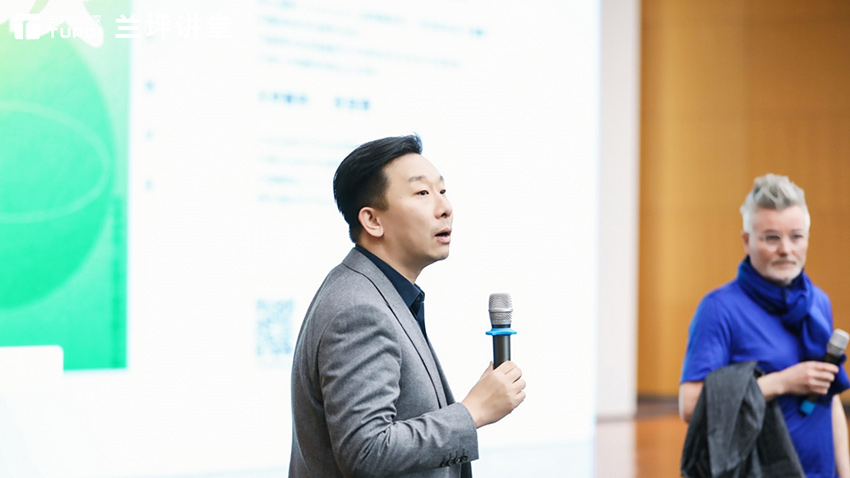 This event conducts discussion from an international perspective, analyzing feasible solutions of low-carbon urban buildings from multiple angles, to help the healthy urban development in the new era and inject sustainable development genes into cities. ARCHILAND will come up with more diversified design idea and concepts in future urban renewal and planning to promote urban sustainable development and make future city smarter, more environmentally and ecologically friendly.