Looking back at the end of the 2021, ARCHILAND keeps making progress and innovation, trying our best to grow in the new era in an ecological and dynamic way, making the city more diversified, low-carbon, ecological and open. In the coming year, ARCHILAND will continue to grow with innovative design ideas and concepts, overcome difficulties and forge ahead. On New Year's Eve, we WISH EVERYONE PEACE AND HAPPINESS, AND ALL THE BEST!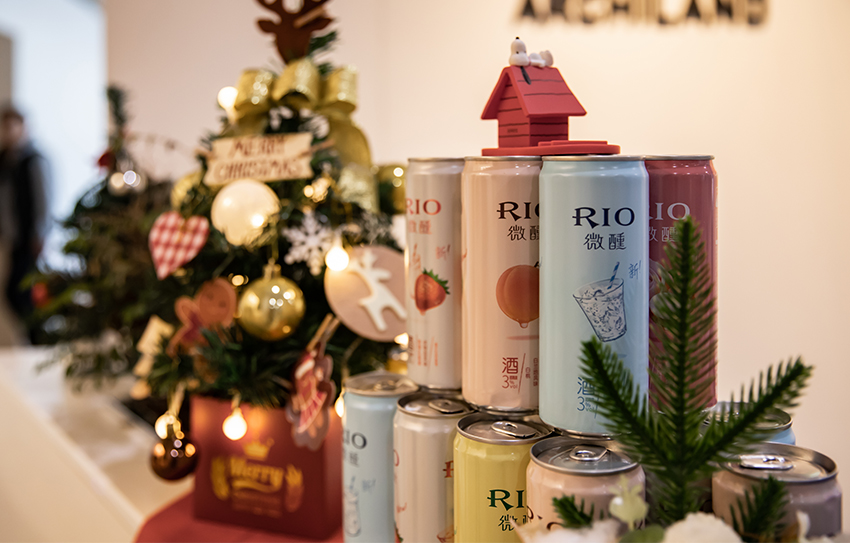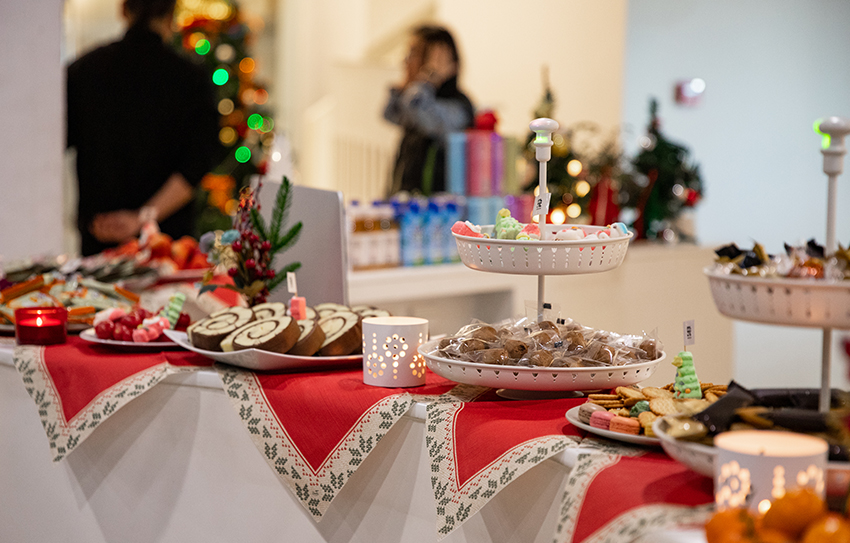 To celebrate the arrival of Christmas and New Year, to review 2021 and welcome 2022, ARCHILAND China has held a joyful "Double Festival" Party at both Beijing and Tianjin Offices.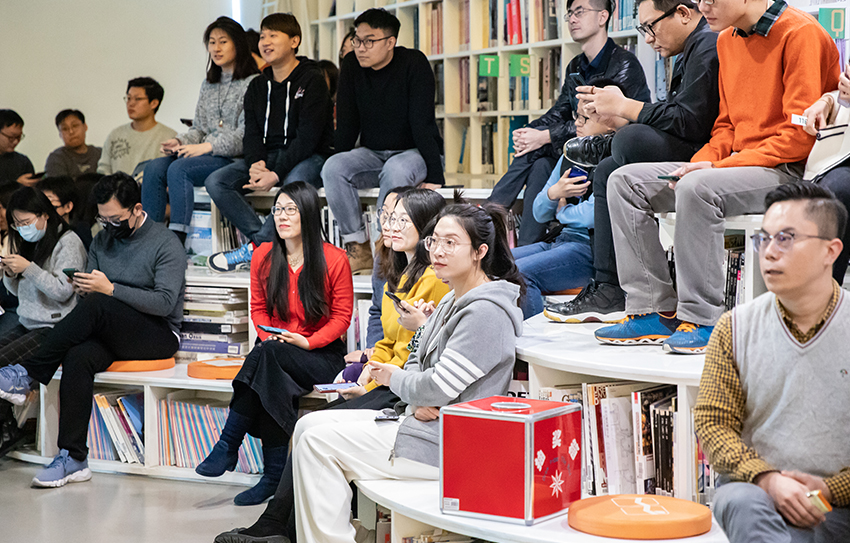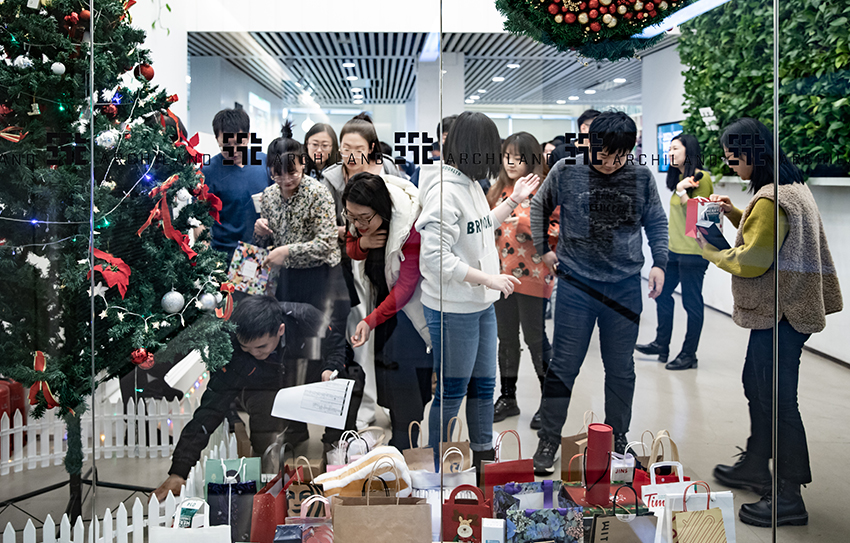 Fear not the future, weep not for the past. Through the "Double Festival" Party, we say goodbye to 2021 and welcome the coming 2022 with full energy and positive attitude. In the coming year, ARCHILAND will explore the deep logic of design and new direction of urban renewal with organic design concepts, and create future-oriented and livable urban space with multiple design ideas.