ARCHILAND WAS INVITED TO THE 2021 AAUA ANNUAL INTERNATIONAL ACADEMIC CONFERENCE WEST SUMMIT
On December 6th 2021, the "2021 AAUA Annual International Academic Conference West Summit" has been held at the conference hall of China Northwest Architecture Design and Research Institute Co Ltd. This summit has launched a multi-dimensional thinking and exchange on low-carbon urban planning with the theme of "Towards a Low-Carbon Civilization". Mr. Olivier Vignes, Chief Architect of ARCHILAND, and Mr. Sun Zheng, Partner and Design Director of ARCHILAND, have been invited to this event.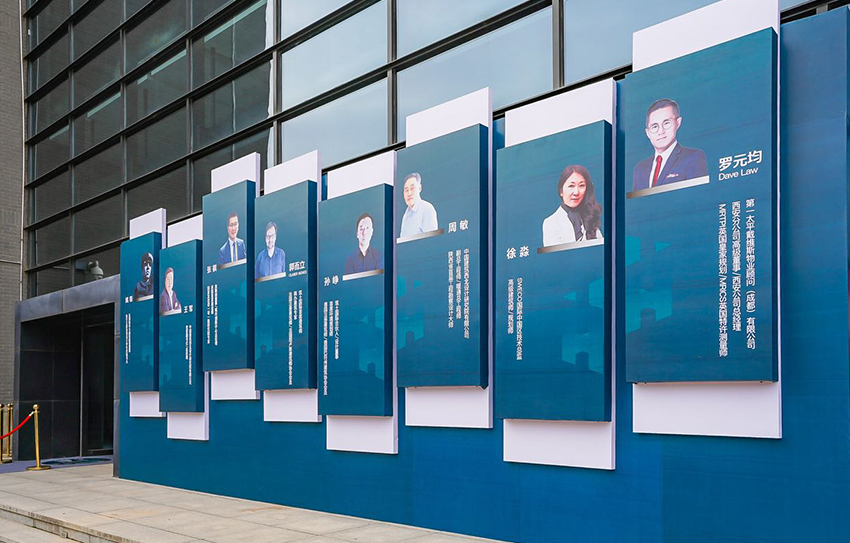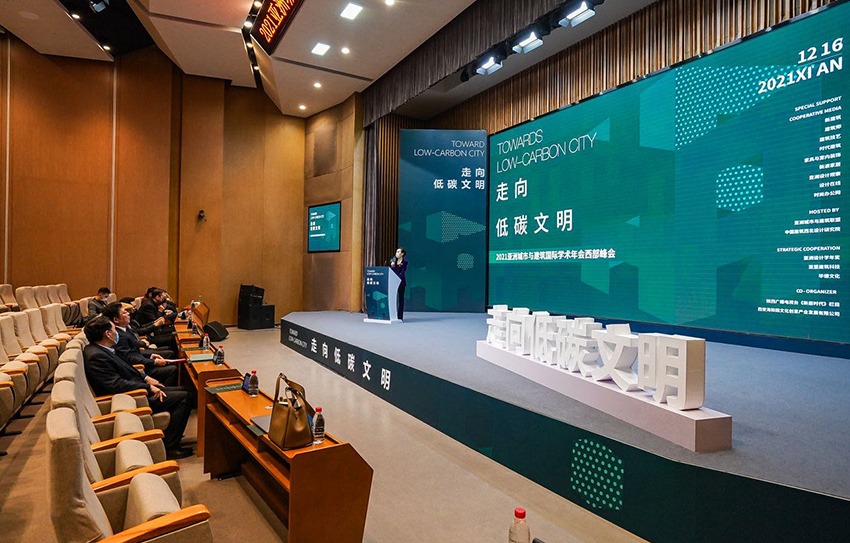 AAUA Annual International Academic Conference West Summit has been successfully held for three sessions so far, which has become an important exchange event for the development of cities and architecture in the western region. In this summit, experts and scholars in the industry participated in discussions with diversified themes, carried out forward-looking thinking and international collision of ideas on sustainable urban development and low-carbon architecture design etc. This summit was held online with more than 4000 participants.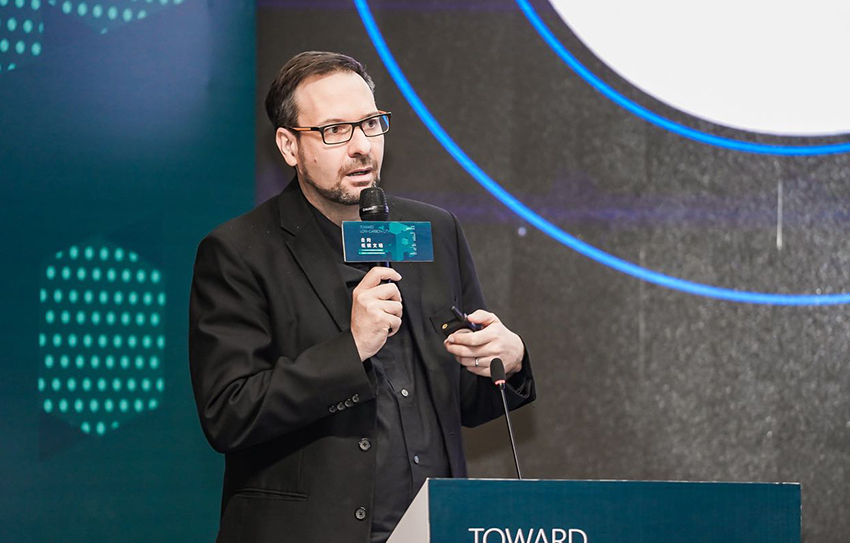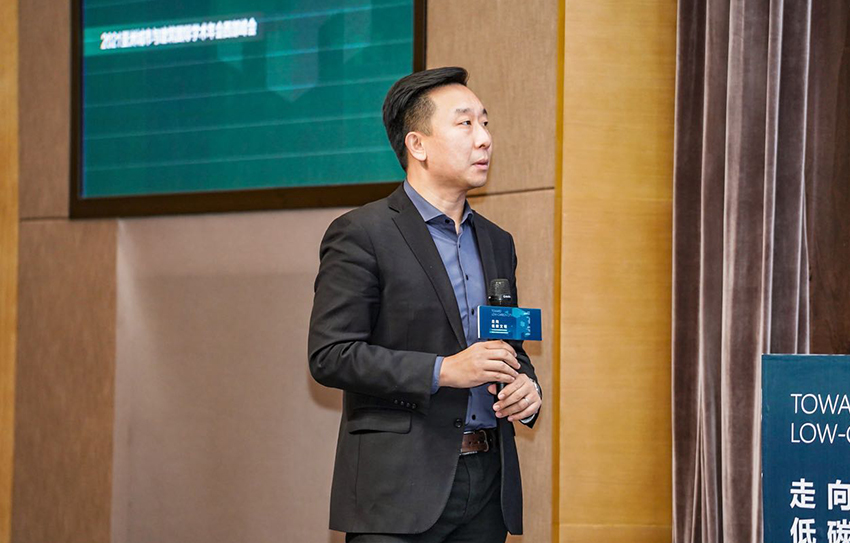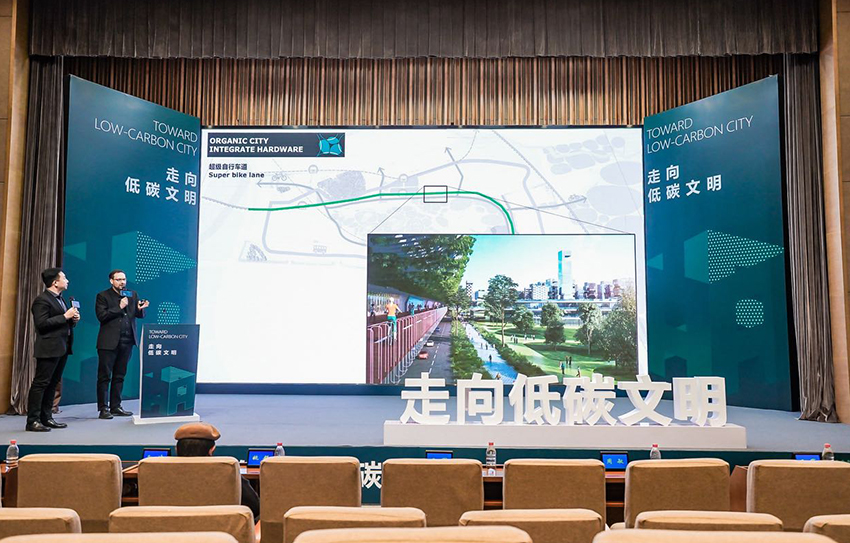 The summit conducted discussions from international perspective, focused on low-carbon ecological urban development, deeply explored the possibility of future sustainable development of current cities, analyzed the advantages and disadvantages of urban renewal from multiple perspectives, and insert sustainable development genes into cities. With smart and sustainable design as our orientation, ARCHILAND will put forward more diversified ideas and design concepts in the future urban renewal and planning, to promote urban sustainable development and to make future cities smarter, more environmentally and ecologically friendly.