Recently, the theme forum "Bauhaus Talk: Global Bauhaus Chengdu Expression" was successfully held in Chengdu, jointly organized by Bauhaus University and the New Bauhaus Design Elite Masters Association (NBEV). This event aims to improve the living quality and promote the healthy social development through the exploration and discussion of key topics such as "urban renewal, renovation of existing buildings, metropolitan area, low-carbon community, ecological wisdom". Mr. Sun Zheng, Partner and Design Director of ARCHILAND, was invited to this event.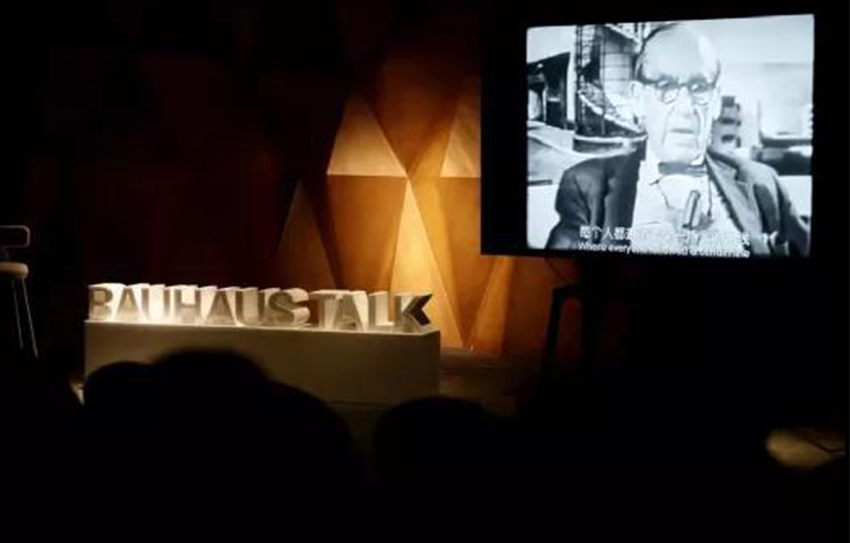 Bauhaus University, since its founding in 1919, has adhered to the integration of art and technology in practice and teaching. This event with the theme of "Bauhaus Talk: Chengdu Expression" aims to conduct multi-dimensional discussions from internationalization to Chengdu localization on different scales. Under the circumstances of urban renewal, how should architects respond to history and make local and regional designs.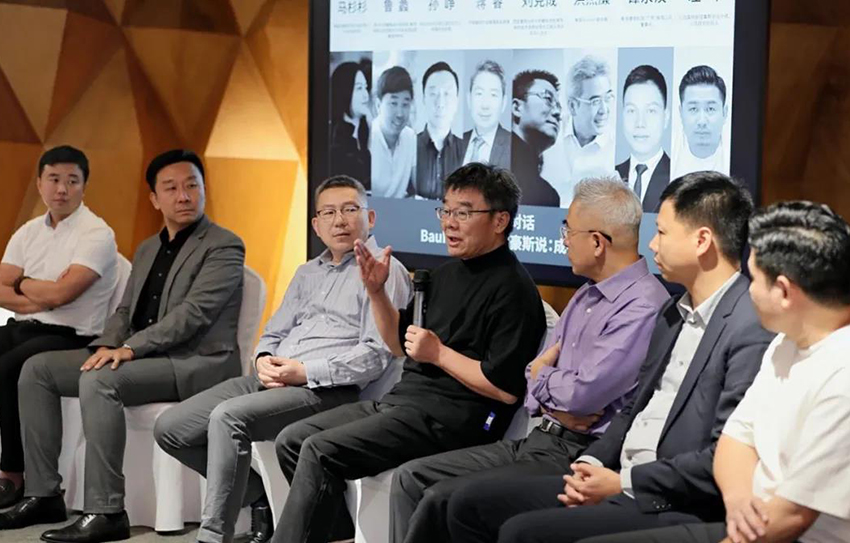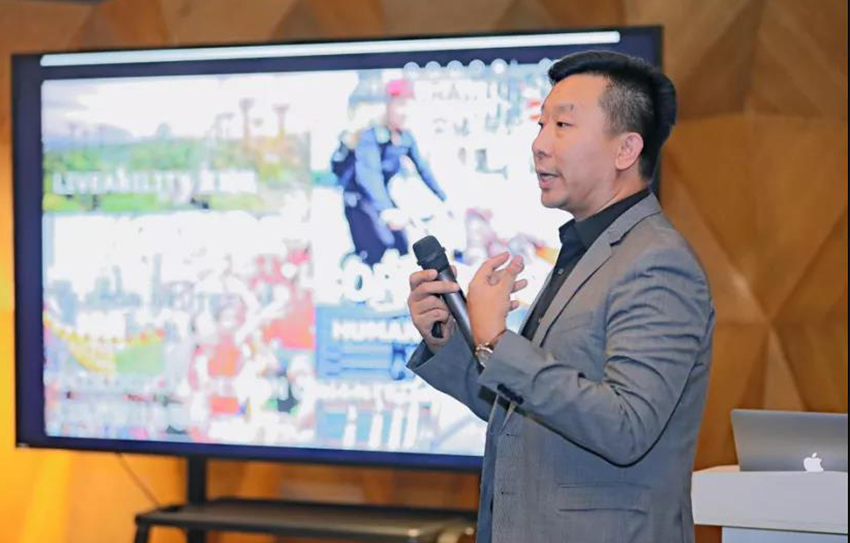 This event focused on urban renewal and renovation of existing buildings, and analyzed future direction of urban development with new ideas, new materials and new civilizations, in order to make Bauhaus design play a positive influence on society. In the future urban design and renewal, based on multi-dimensional practice of ecological city, ARCHILAND will put forward new design ideas, create organic and livable urban spaces, and build eco-city with diversified design concepts.