Recently, the winners of Annual Asia Design Award have been announced. ARCHILAND's "Samaranch Memorial" project won the Annual Design Award 2020. "Tiantuo Urban Renewal" and "Nanjing Green Lighthouse" won the Technology and Engineering Contribution Award. In the future urban renewal, ARCHILAND will study future cities from a macro perspective, explore diversified design ideas and concepts, facilitate urban development in the new era, and inject the sustainable development gene into cities.
ANNUAL DESIGN AWARD 2020-SAMARANCH MEMORIAL
Samaranch Memorial is located at the west Tuanbo New City, Jinghai District, Tianjin. Its main functions include not only cultural and art exchanges, major events and exhibitions, conferences and forums, but also the display, inheritance and development of Mr. Samaranch's Olympic Spirits. The two main buildings and three sunken courtyards of the Samaranch Memorial are the rearrangement of the Olympic rings, carrying the value and content of culture. The design of architectural from projects spirits on the architecture itself to affect the overall perception and behavior cognition of the audience.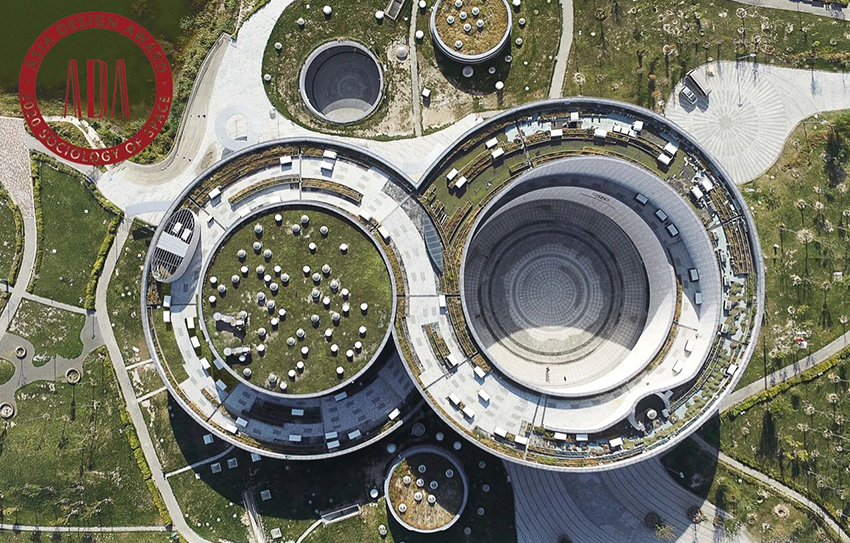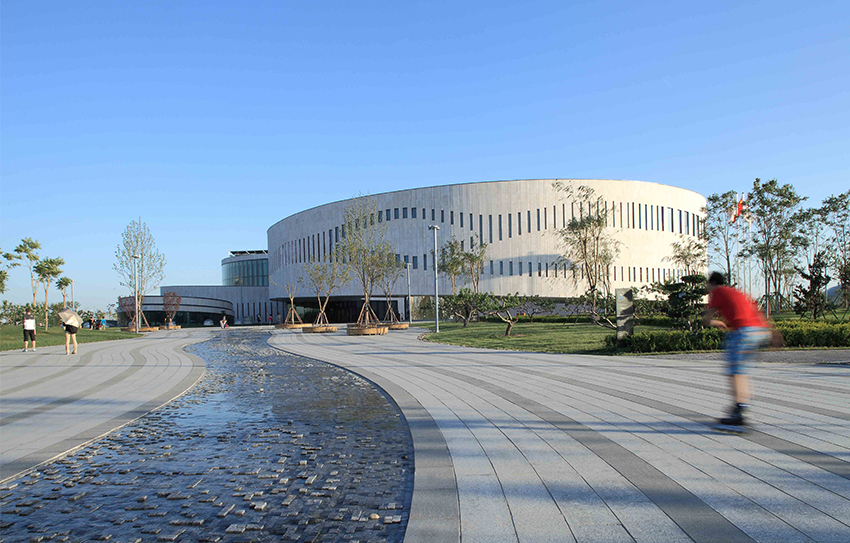 TECHNOLOGY AND ENGINEERING CONTRIBUTION AWARD-TIANTUO URBAN RENEWAL
Protective regeneration is one of the methods in Tiantuo Urban Renewal Project. The red brick façade in the core style area has been retained. The old texture forms and new urban functions have been integrated. We carried out people-oriented renovation on the old workshop by opening the inner street, dividing the grid and conduct adjacent construction, to transform the space scale suitable for tractors into the scale suitable for human activities, in order to provide a series of modern service functions. We aim to build livable life center by emphasizing the comfort of users and space environment.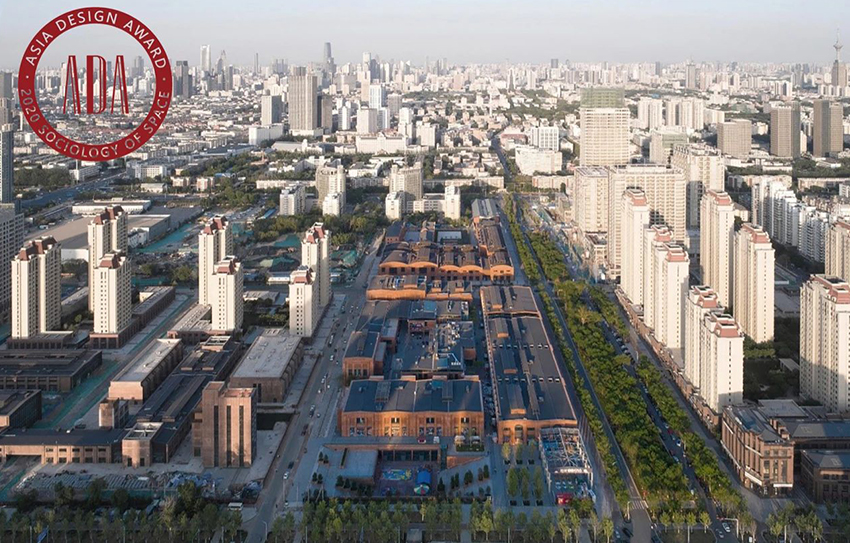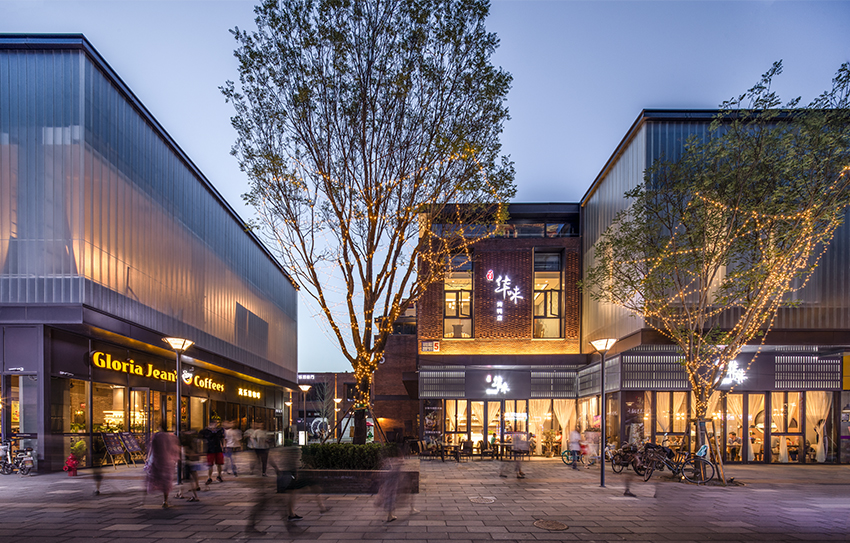 TECHNOLOGY AND ENGINEERING CONTRIBUTION AWARD-NANJING GREEN LIGHTHOUSE
Nanjing Green Lighthouse is located at the Nanjing High-Tech District. The design concept of the greenhouse is to create a park first and then the building, on the premise of energy conservation and environmental protection, to provide users with a comfortable working environment. We optimize the building façade and window to wall ratio through the calculation of the angle and intense of sunlight by 3D digital simulation to maximize the use efficiency of sunlight. An office and exhibition space has been created for users by the combination of natural ventilation, indoor greening, transparent interior space and bright color of natural materials.