ARCHILAND WAS INVITED TO THE "PROFESSIONAL ACADEMIC LECTURE IN THE DIGITAL AGE" HOSTED BY BEIJING UNIVERSITY OF TECHNOLOGY
On December 22, 2021, the "Professional Academic Lecture in the Digital Age" hosted by the College of Art and Design, Beijing University of Technology, was held in Beijing. Mr. Sun Zheng, Partner and Design Director of ARCHILAND, was invited to this academic lecture as a guest speaker. With the rapid development of global urbanization, the scale of cities is expanding, and global greenhouse gas emissions are increasing day by day. In order to effectively control the serious harm caused by climate change, "how to create a low-carbon and livable city" has become a global topic in recent years.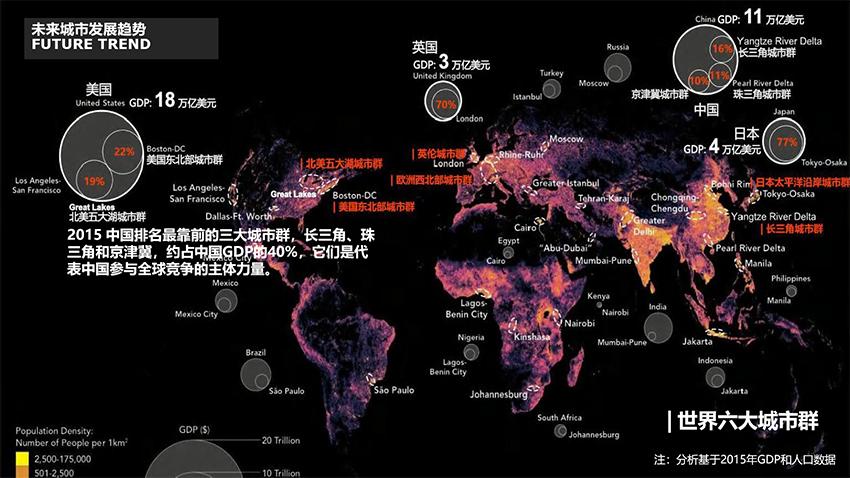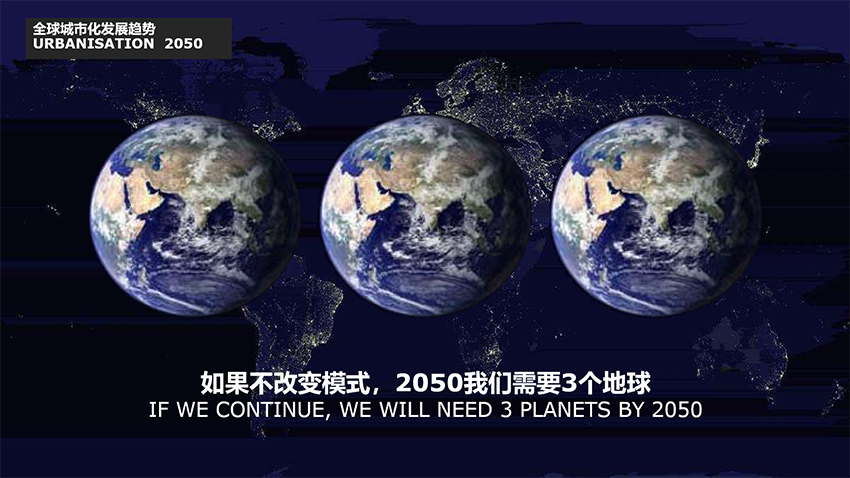 In this academic lecture, Mr. Sun Zheng from ARCHILAND gave a speech with "Urban Construction from a Low Carbon Perspective" as the theme, introducing the relationship between low carbon concept and design, sharing practical experience of how to apply the low carbon concept to our design, and elaborating the concept of low carbon urban design from multiple dimensions.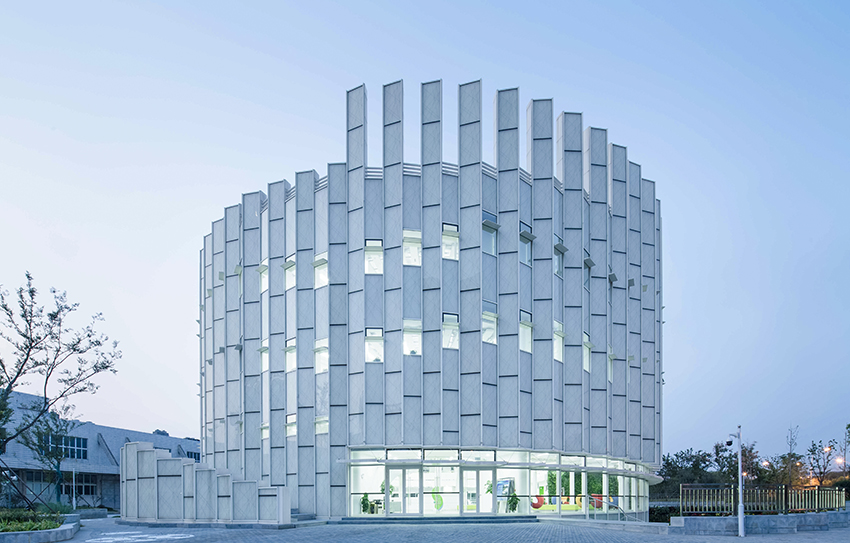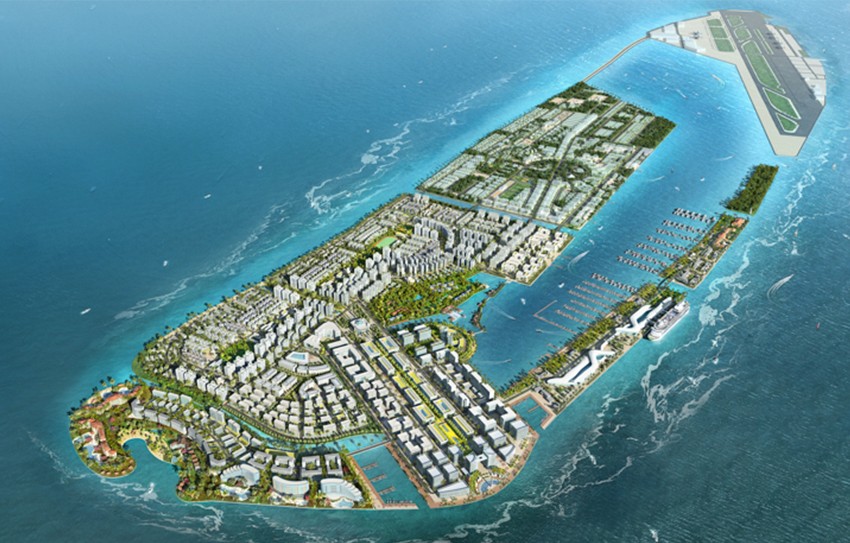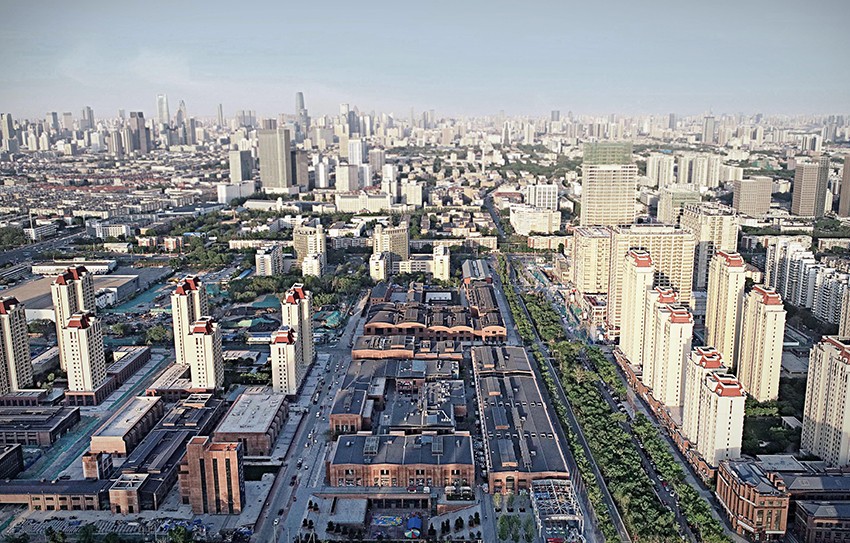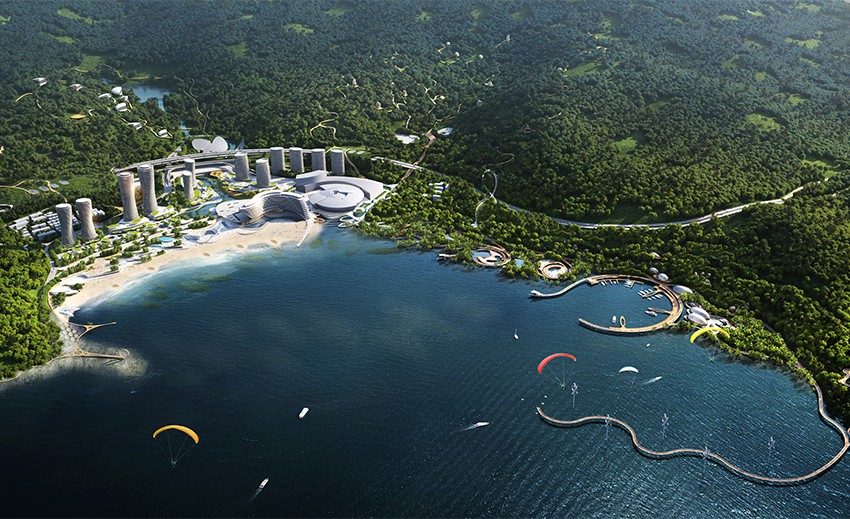 In view of the huge threat caused by climate change to our living environment, we should change the development pattern of the traditional urban construction, actively explore an ecological, environment-friendly, sustainable and low carbon urban mode. The urban construction from a low carbon perspective is a sustainable spatial planning and design approach. By reducing the energy demand of buildings, adjusting the energy consumption structure of the transportation, using energy with low carbon emission, utilizing clean alternative energy technology and new energy technology, to improve energy efficiency and conservation, achieve the goal of reducing carbon emission, and build a more low-carbon, ecological and livable city.
*Special thanks to the invitation and comments of Professor Wang Ye, Dean of the College of Art and Design, Beijing University of Technology; to Professor Wang Guobin for his academic chairmanship and to Mr. Tang Fang for his assistance.