On January 7th, 2023, the 2023 Global Net Zero Cities Forum, hosted by the Carbon Neutralization Institute of Tongji University, the Carbon Neutralization Intelligent Research Institute of Shanghai Industrial Cooperation Promotion Center, and CCDR, and organized by Daruo Consulting Company, was successfully held at Shanghai. At the forum, thinking and discussions about innovative zero-carbon technologies and net zero-carbon cities have been developed with the theme "Net Zero Technology, Empowering Sustainable City Development". Mr. Sun Zheng, the Design Director of ARCHILAND, has been invited to this forum.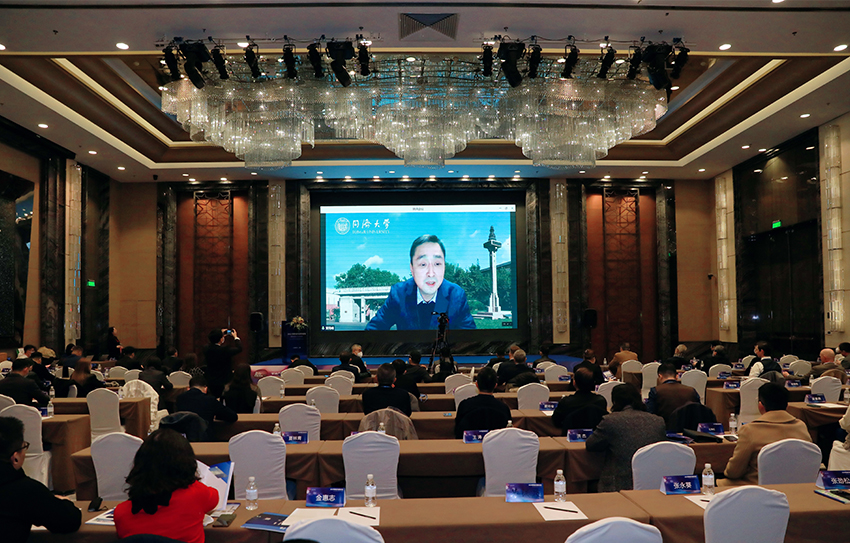 This Forum conducted discussions from a global perspective, focused on the development of future zero-carbon cities, deeply discussed the practical path of the zero-carbon urban transformation, and analyzed the advantages and disadvantages of zero-carbon urban development from a multi-dimensional perspective, to inject the gene of sustainable development into the urban development.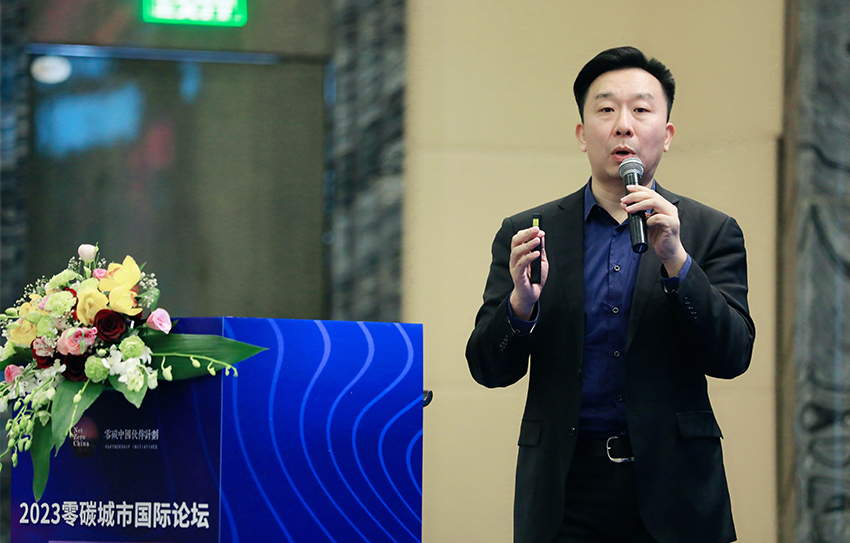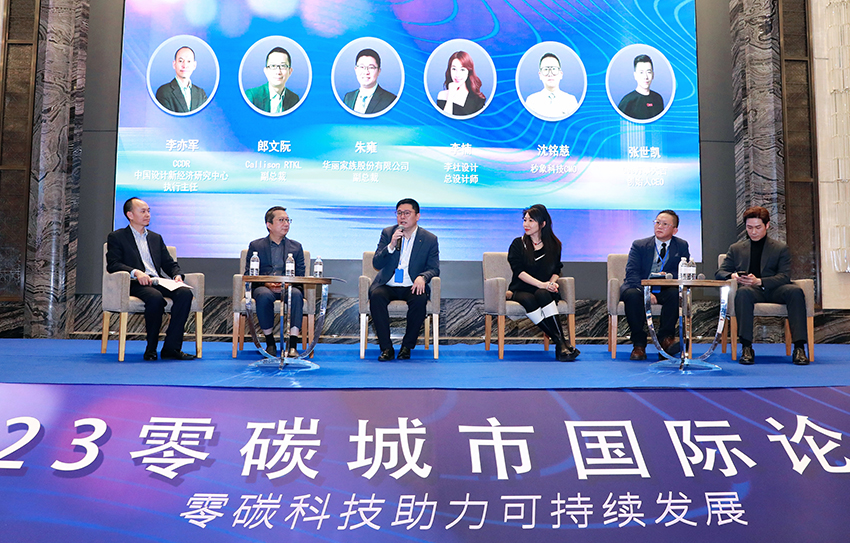 In the future design and planning of zero-carbon cities, ARCHILAND will come up with more diversified thinking and design concepts to facilitate sustainable urban development and create more livable zero-carbon cities.