ARCHILAND WAS INVITED TO PARTICIPATE IN THE "SALON DIALOGUE" OF THE "BEIJING-COPENHAGEN A FAIRYTALE OF TWO CITIES" SERIES ACTIVITIES
On November 9, 2022, the "Salon Dialogue" of the "Beijing-Copenhagen A Fairytale of Two Cities" series activities was co-sponsored by the People's Government of Beijing Municipality, the City of Copenhagen Municipality and the Embassy of the Kingdom of Denmark in China, and co-organized by Beijing Institute of Urban Planning and Design, the Embassy of the Kingdom of Denmark in China and Beijing Planning Exhibition Hall. Talk: Healthy City-Biking and Walking was successfully held at the Beijing Planning Exhibition Center. ARCHILAND was invited to participate in this salon to help promote the dialogue and cooperation between the two cities of "Beijing-Copenhagen" and practice the design concept of sustainable development with practical actions.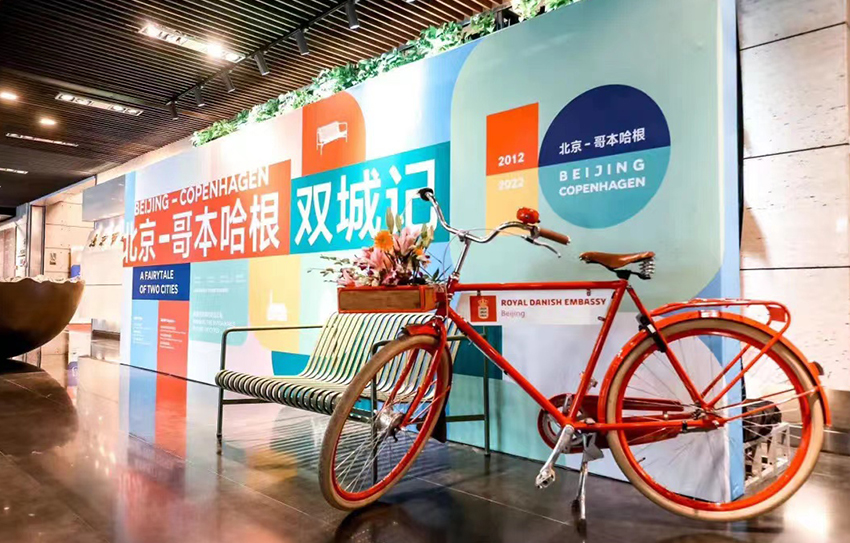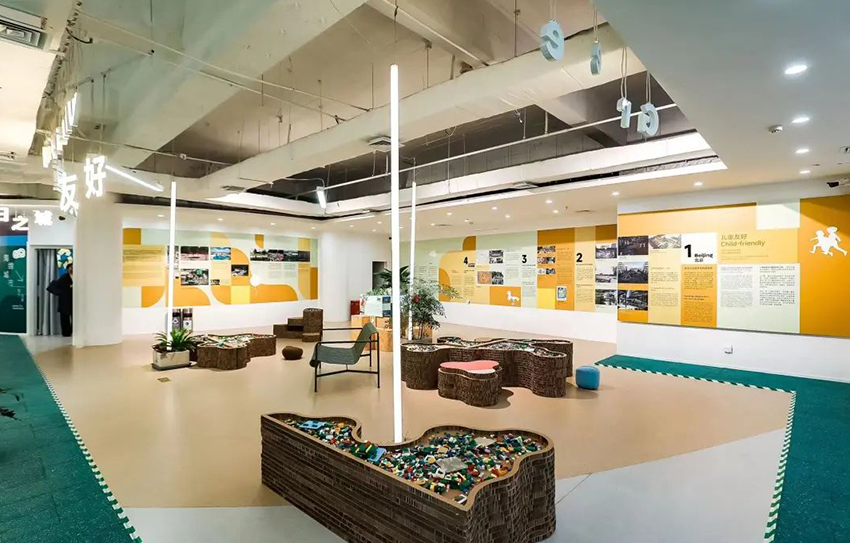 This salon activity aims to promote the discussion on the experience of "Beijing-Copenhagen" twin cities in the construction of bike-friendly cities. Through the sharing and in-depth discussion on bicycle transportation planning, demonstration cases of bicycle transportation improvement in key areas and public participation, the further construction of the future urban bicycle system of both sides will be promoted. Many domestic and foreign industry experts gathered at the scene. Together, we will discuss the development trend of future cities and stimulate new ideas for cooperation in the field of green transportation.