The Exchange Activity between ARCHILAND and Propn University of Banja Luka has been successfully held on Jul 17th, 2019. Professors and students from the Architecture Institute and Confucius Institute visited several projects done by ARCHILAND, including Samaranch Memorial, Tiantuo Livable Community and New City Center. Through this event, the professors and students have broadened their horizon and have a deeper understanding of "City Regeneration".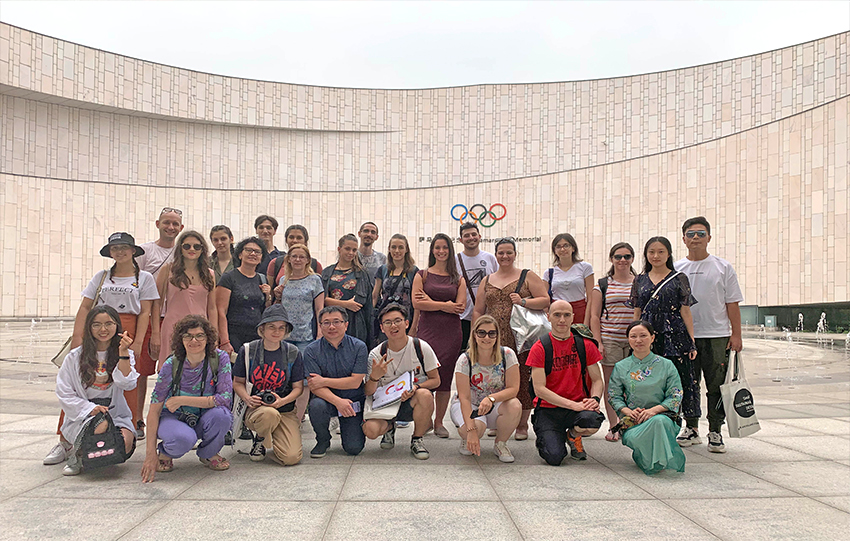 Zhao Jinsong, Design Director of ARCHILAND, gave detailed introductions of visited projects, including both urban renewal projects and meaningful cultural architecture projects. This one-day visit brought better understandings of urban planning, architectural design and interior design to teachers and students from Propn University of Banja Luka.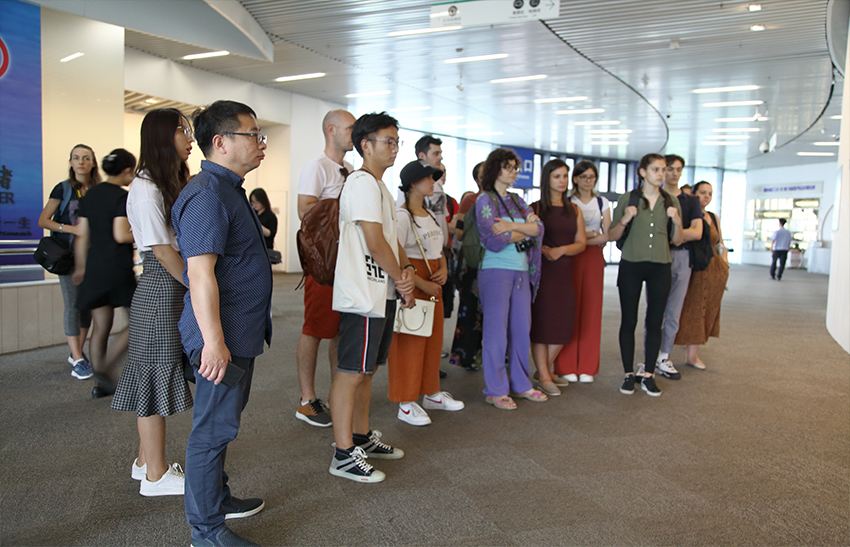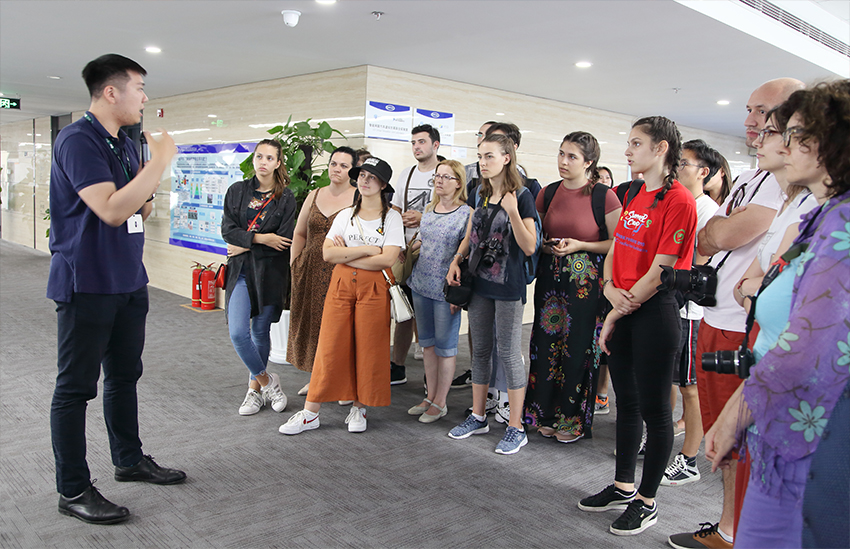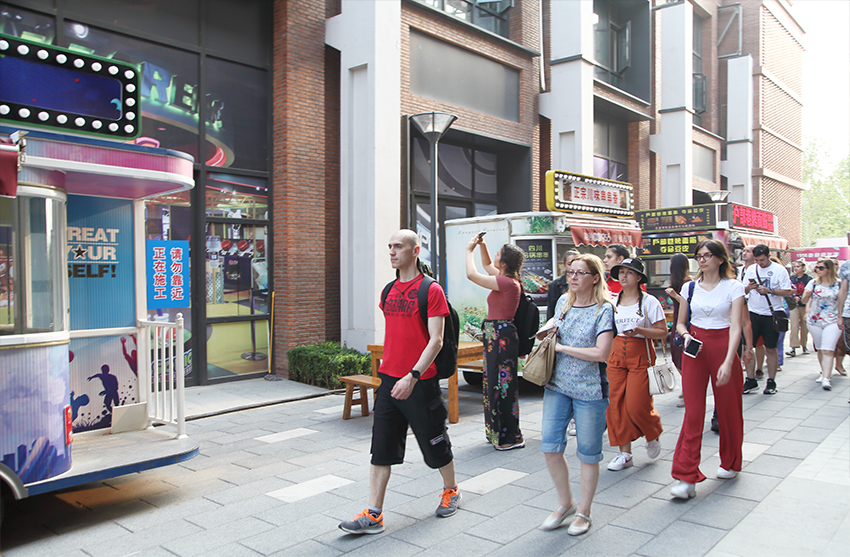 The exchange event with foreign students brought new vitality to ARCHILAND as well. We are always looking forward to dialogues and exchanges with young students, and we will face new concepts and ideas with a more open and inclusive attitude.