On August 10th, 2019, the salon with the theme of "Multi-dimensional Thinking on Urban Renewal" organized by ARCHILAND, SYN ARCHITECTS, and PLACE was successfully held in Beijing Qianmen SYN Community.
Sun Zheng, Design Director of ARCHILAND, hosted the salon. Combined with different types of cases, participants shared and exchanged their views on "urban renewal", and discussed the development model and direction of future cities.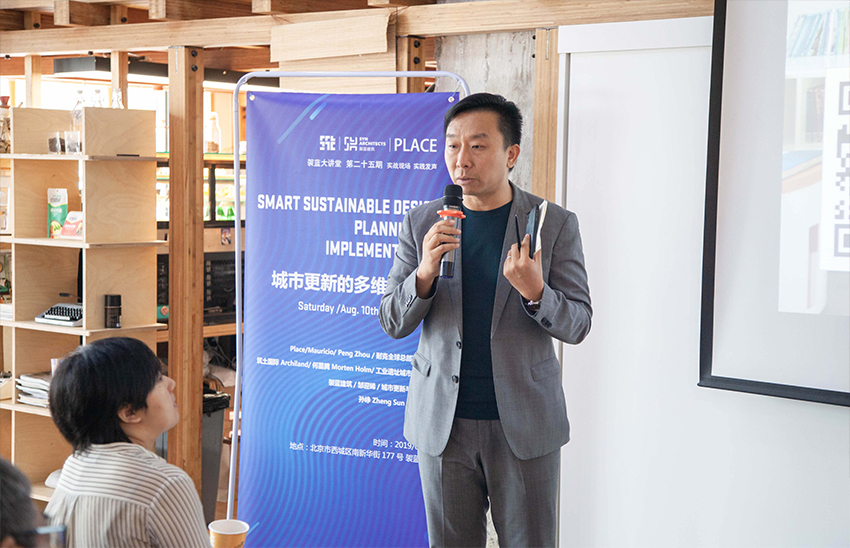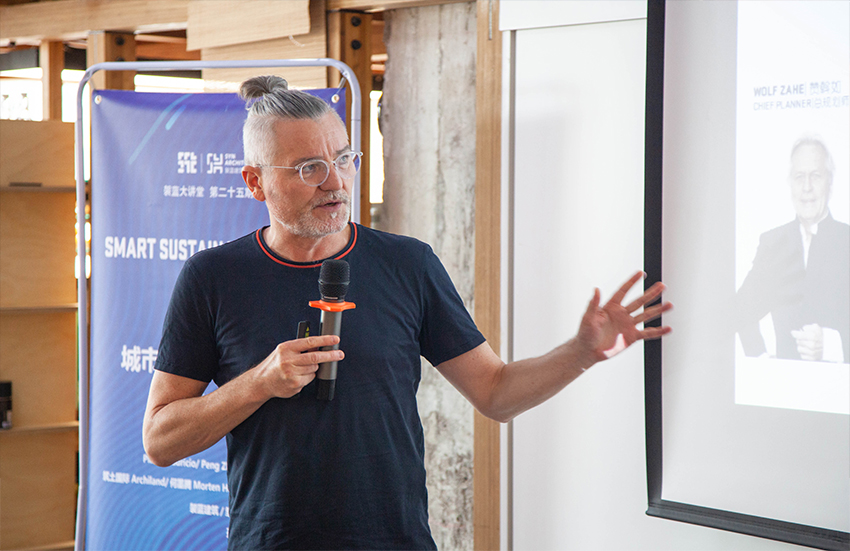 Participants and experts discussed many topics related to the theme from multiple levels, from details of renovation projects, concept and theoretical basis of urban renewal, to the relations between future urban development and human behaviors. From the analysis on phenomenon to the understanding of essence, a comprehensive discussion on "Urban Renewal" has been provided.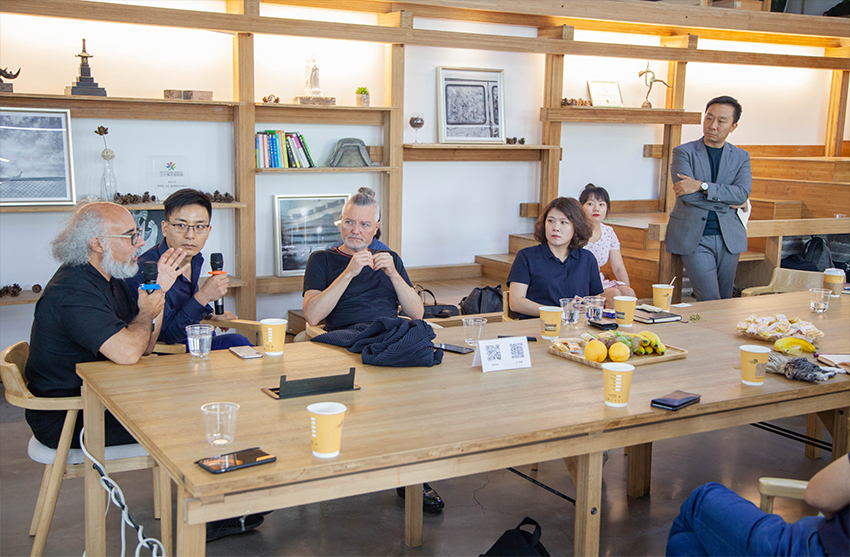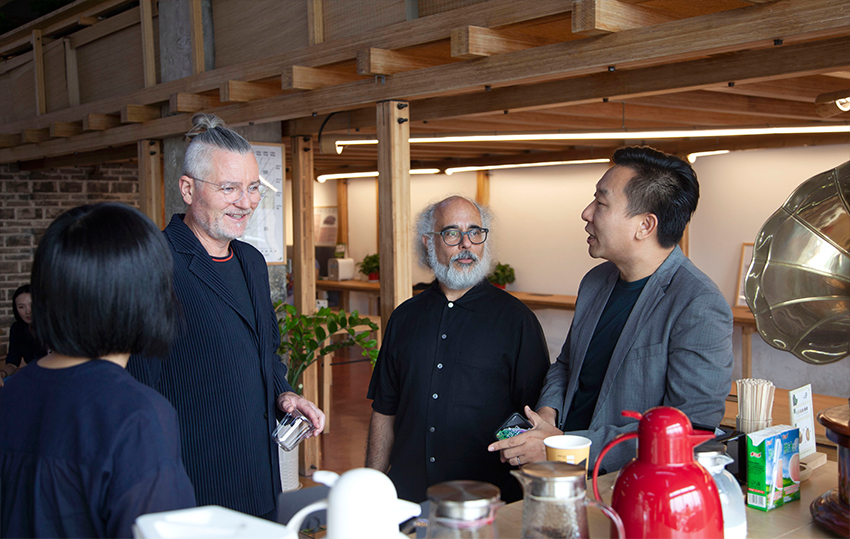 The sharing of opinions and exchange of thoughts in this salon injected new vitality into the concept of "urban renewal". ARCHILAND will take the discussion results in this event as our theoretical guideline, continue to conduct research in urban renewal and strive to present contemporary urban renewal projects from multi-dimensional perspective, to promote urban sustainable development and improve the livability for urban residents.